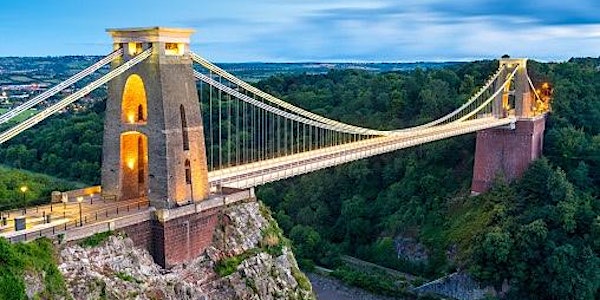 Fourth International Socio-Gerontechnology Workshop
Exploring the co-constitution of ageing and technologies during Covid and beyond
When and where
Location
Graduate School of Education 35 Berkeley Square Bristol BS8 1JA United Kingdom
About this event
In many countries the pandemic has made the relationship between ageing and technology use and design more visible. From grandparents learning to use video conferencing to connect with their families to the care workers and medical staff delivering some forms of care in online spaces. Often the debates presented in the mainstream media have focussed on established binaries and stereotypes, pointing out the 'digital divide' between those who are tech savvy and those who are not, or between technologies that work well in the private sphere and public sphere.
In contrast, this conference will present papers, workshops and posters that explore the co-constitutive relationship between ageing, technology and society.
Papers, workshops and posters will explore what happens when scholars from the social sciences, humanities or design engage in research and practice about the co-constitution/ mutual shaping of ageing and technology? What logics govern these encounters? What radical new models emerge that might be useful for the fields of ageing and technology? How do multiple and innovative methods emerge in design and research processes? (How) does this research lead to better policies and practices in relation to technology design and innovation for older people?
Participants will reflection on the above topics in the context of the Covid-19 pandemic and moving beyond the pandemic. This might include reflection on how and what we can learn from our design and research experiences in pandemic times and how these experiences have opened up, or closed down, new opportunities for research and engagement with older people and technologies?
We invite scholars working across disciplinary boundaries to explore these themes with us. Whilst our network is focused on contributions from STS and Age Studies we are interested in fostering critical interdisciplinary debate about the design and role of technologies in relation to the lives of older people. For this workshop, we have contributions from a wide disciplinary background in the social sciences, arts and humanities, health sciences, including but not limited to critical and cultural gerontology, science and technology studies, design research, sociology, anthropology, age studies, HCI and education.