Description
4th Annual Earth Day Environmental Seminar
As we become more aware of our impact on our environment, many of us are taking steps to ensure we do everything possible to protect our natural resources. Taking care of the environment is a responsibility that everyone should feel accountable for. Most of us are already aware of environmentally friendly processes such as recycling to minimize the amount of waste we produce and reduce our carbon footprint. However, a lot of people are unaware of new and upcoming technologies that we can use to help reduce carbon emissions.

As a spiritual technical woman business owner with the passion for Education, I initiated the Annual Environmental Seminar on the Earth Day from 2015 to bring awareness about this important subject to the public.

I would like to invite you to be part of this fantastic community environmental event. Hope we could take a good care of our environment in Canada and keep it safe for our upcoming generation.
We are Honored to have Dave Barrow, Mayor of Town of Richmond Hill at the Opening ceremony.
11:00 am - 11:30 am Networking & Registration

11:30 am - 11:45 am Opening

11:45 am - 12:00 pm Energy management and Audit for buildings

12:00 pm - 12:20 pm Save and Generate Income by Going Solar in Ontario

12:20 pm - 12:30 pm Break

12:30 pm - 12:45 pm Energy Saving Methods Through Automation and Control Systems
Presenters:
Omid Alae | M.Sc., Environmental & Vice Presedent at Micro Interface Design
Ehsan Dallalzadeh | BEng. Electrical, BC, Canada, Co-founder & CEO at Canadian Energy Ventures International (CEV Canada)
Michael Soeizi | MEng in Industrial Management, President at Custom Home Automations (ARSO)



Venue Sponsor:
Community Sponsors: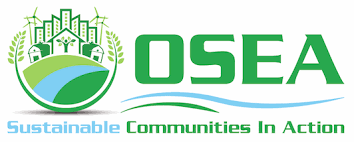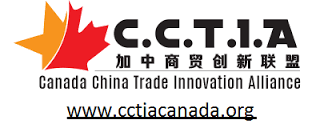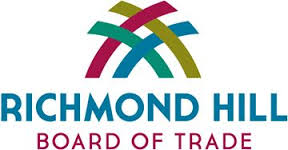 Media Sponsors: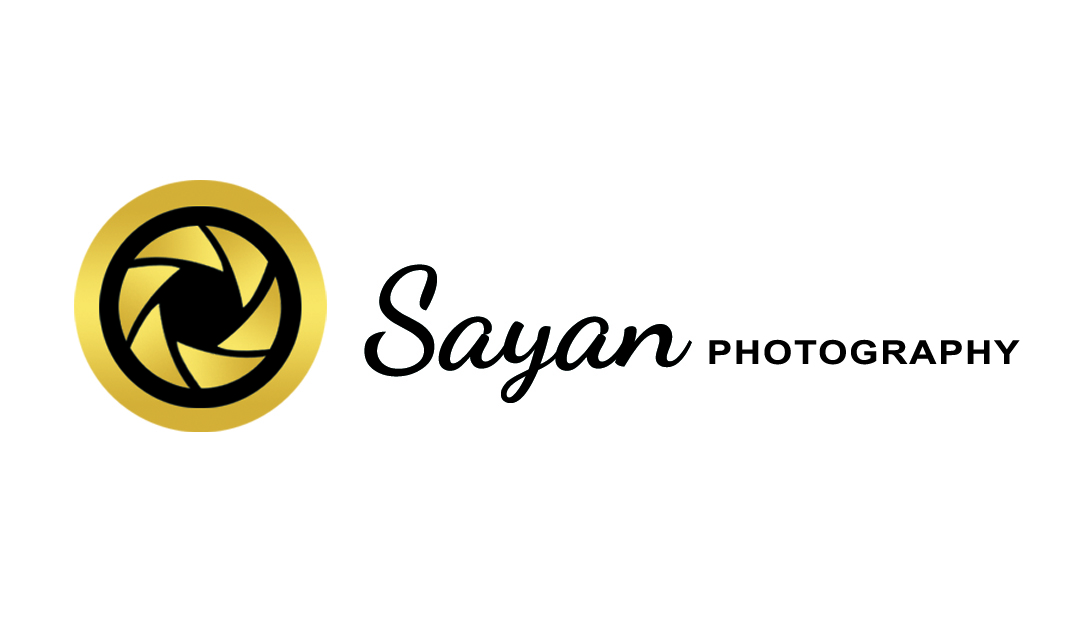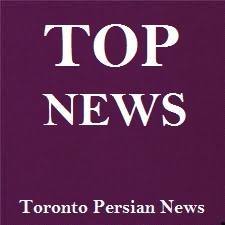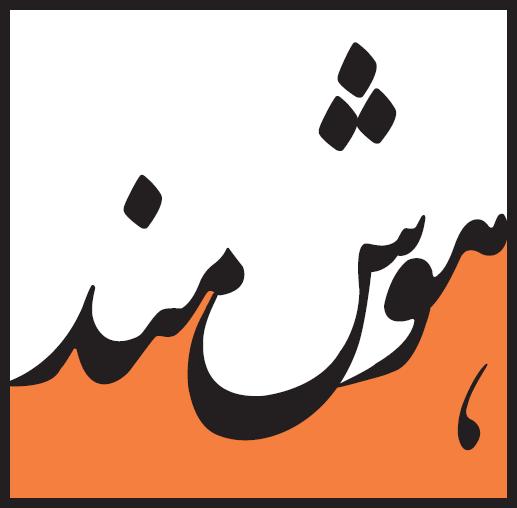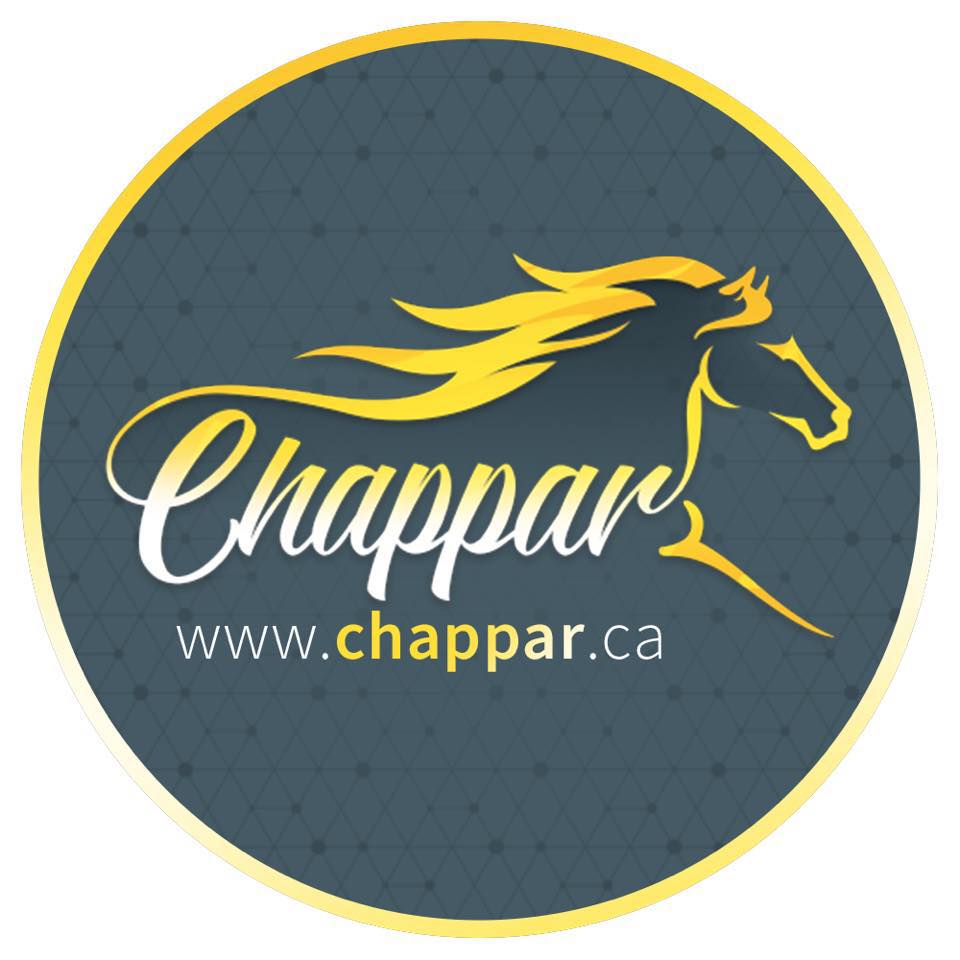 Friendly Sponsors: