Fourth Annual Summer Social and Networking Event!

Monday, August 4, 2014 from 7:30 AM to 10:00 AM (EDT)
Event Details
NEW ENGLAND HEALTHCARE EXECUTIVE MEETING
4TH ANNUAL SUMMER SOCIAL!
AUGUST 4, 2014, 7:30AM TO 10:00AM
LOCATION: Constant Contact, 1601 Trapelo Road, Waltham, MA
Directions and parking information at: https://goo.gl/maps/WLRSf
PROGRAM OVERVIEW
Please join us for the 4th annual summer NEHEN networking meeting. This program features a number of snapshot presentations from local pre-venture and early stage Life Science companies. Each company will be given 1 minute to impress us with their value proposition with plenty of opportunity to network with the companies and fellow members. Thanks to everyone who applied! We had a fantastic set of companies submit this year, and are very excited to learn more about the ones below.

Companies that have been selected to present, with their tweetable descriptions:
3Derm: We take 3D pictures of skin with an inexpensive handheld imager to help detect skin cancer at the earlier, more treatable stages.
AblaCor Medical Corp: AMC is developing disruptive catheter technology to treat/cure >3M US people with atrial fibrillation which causes 20% of strokes.
Amplyus: Amplyus democratizes DNA science by creating smarter, simpler, and more accessible lab technology. First product: the miniPCR.
Articulate Labs, Inc: Cost saving, adaptive medical device helps knee osteoarthritis/replacement patients rehab on the go while monitoring progress & outcomes.

Digital Collaboration Solutions

: @ThinkDCS helps #healthcare orgs improve patient & provider engagement & care coordination via communications, collaboration & #healthit
Emmy Medical, LLC: Cytosure - making cytoscopy simple, safe and predictable.
iGetBetter: Cloud-based software platformenables collaboration among the entire care team, patients and fanily; heavily engages patients, proving it can reduce readmissions to 0%.
InsomniSolv, Inc: A unique OTC therapeutic product at the intersection of wearables and medical devices that treats insomnia without medications.

KeraFAST, Inc

: We are like 'craigslist for the life science academic freezer,' selling rare research materials worldwide, and then splitting the profits to give back to Science.

MedicaMetrix, Inc

: ProstaGlove is a device to measure the prostate and calculate hte PSA Density to identify men who should get a prostate biopsy, saving $billions.

ONEighty C Technologies Corporation

: Commercialized and proven WAVEPulse TM high-performance sterilization technology with products targeting security and healthcare markets.

RNsights: RNsights has created on-line communities for RNs, NPs and PAs. Through these communities we provide targeted marketing and market research.

Santuris: Ergonomic surgical masks for the 21st Century - advanced mask design provides optimum balance of protection, comfort and breathability.

Stroma Medical Corporation

: Stroma is a medical device company that has developed a patented system for providing patients with the option to safely alter their eye color via a non-surgically invasive laser based technique.
VentriFlo: The VentriFlo pulsatile pump for blood flow the way it should be; uses a Bose linear motor, proprietary diaphragm and controlled waveforms.

VerbalCare

: Patient-centered care isn't a myth. @VerbalCare is making it a reality with technology that cares.
VisMedX: Visual communications for medicine. Networked visual connectivity & workflow collaboration technology for value care giving teams.
Vittamed Corp: Developed clinically verified innovative neurodiagnostics devices: non-invasive Intracranial Pressure (ICP) meter and non-invasive cerebral autoregulations monitor.
Look forward to seeing everyone there!
Sponsorship kindly provided by:
Platinum Sponsor: CMC Consulting - Global M&A Specialists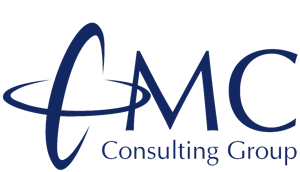 Silver: Bridgemedica - Your partner for product development

Location: Constant Contact - Industry leading email marketing tools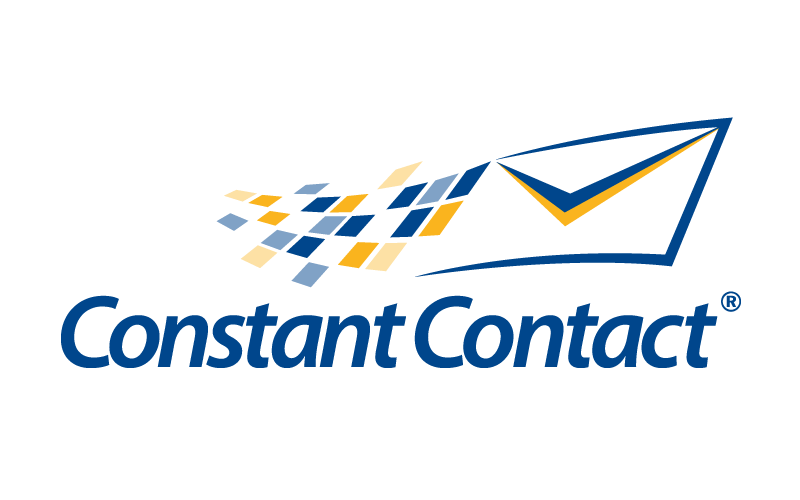 Refreshments provided by: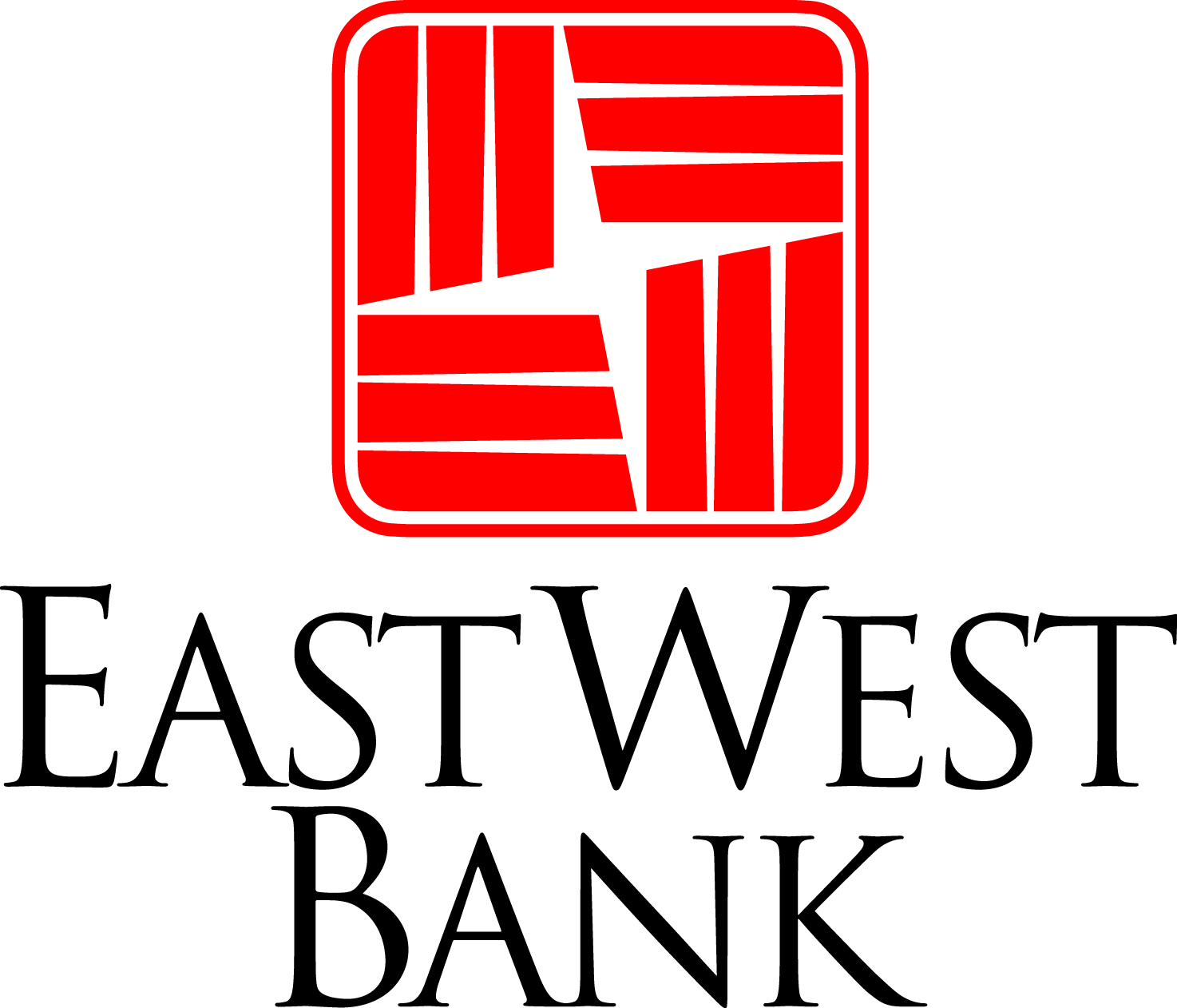 Attendee List
Sort by:

Date

|

First Name

|

Last Name
When & Where

Constant Contact
1601 Trapelo Road
Waltham, MA 02451


Monday, August 4, 2014 from 7:30 AM to 10:00 AM (EDT)
Add to my calendar