Join us to connect with others who understand what it's like to care for a family member.
About this event
We're so glad you'll join us!
Before you register, a few reminders:
If you care or cared for a family member, select the Family Caregiver or Former Family Caregiver option to receive a 20% discount.
If you will attend with 2 or more individuals from your support group, company or house of worship, please register as a Group to get your Group discount code.
We're committed to creating a change for you at this year's conference. Our theme, Our Amazing Difference, puts our great work in the spotlight. We'll share about the difference we make to our carees, our families, our workplaces, our communities, our faith-based organizations, our health care system and each other. Check out our NCC19 Preliminary Agenda.
You can learn about CEUs here: https://www.caregiving.com/ncc19/ceus/
Our presenters and panelists care or cared for a family member with a chronic illness, disease or disability. We're the experts in our caregiving experience which is why we're the presenters at our conference. This year, we feature a special track that empowers you to make a difference as an advocate for change in your community, with policy and with your story.
Thanks so much to Joe Hausch of Hausch Design for our logo. Visit https://www.hauschdesign.com/ to learn more.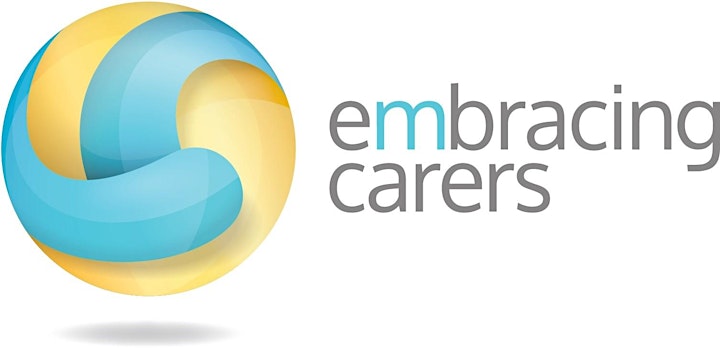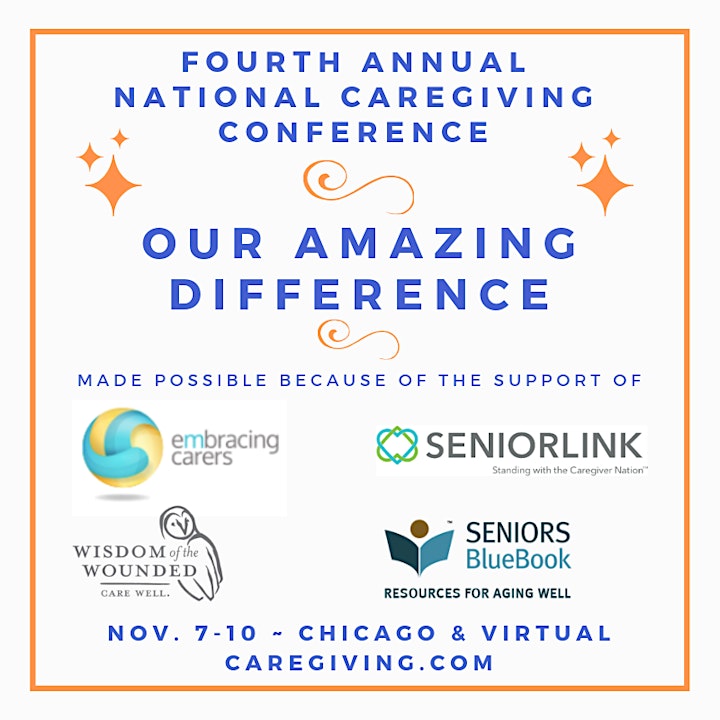 Organizer of Fourth Annual National Caregiving Conference
When you care for a family member or friend, we care for you. We're a community of supportive individuals caring for a family member or friend. We host the National Caregiving Conference in Chicago every November and various training programs and workshops throughout the country.