Kickstands up at 11:30AM. The motorcycle ride will be police escorted and will take a beautiful 100 mile path through country roads.
About this Event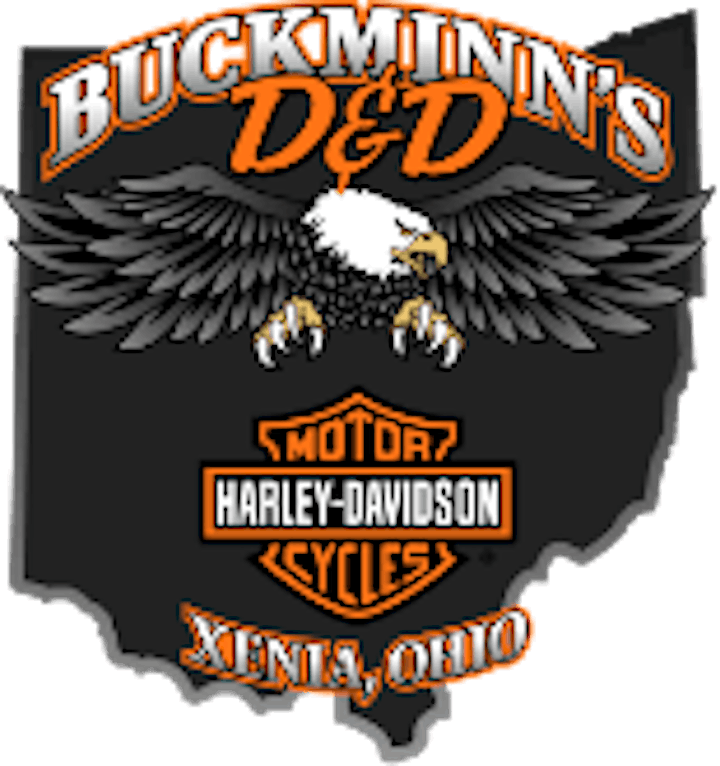 The ride will begin at Buckminn's D&D Harley Davidson in Xenia, Ohio with a rest stop at the Miami Valley Military History Museum located in the Dayton National Cemetery. The ride will end upon reaching the Kettering, Ohio American Legion Post 598. After the ride join us at American Legion Post 598 for food, raffling of door prizes, a 50/50 drawing and an auction.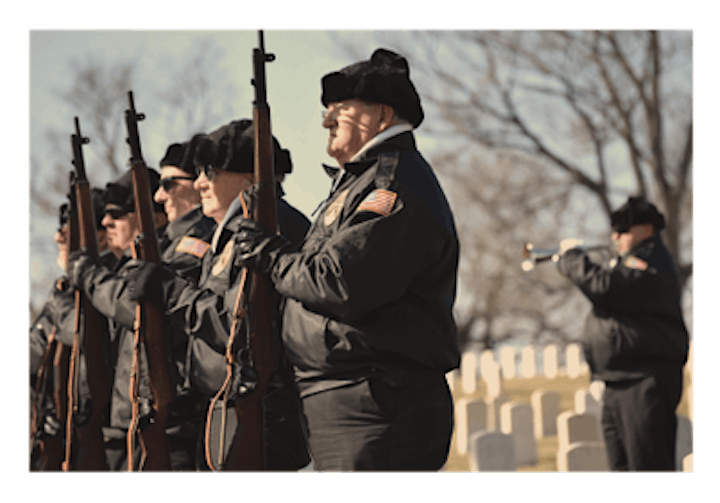 Members of the Dayton National Cemetery Honor Squad providing Military Honors to a deceased veteran.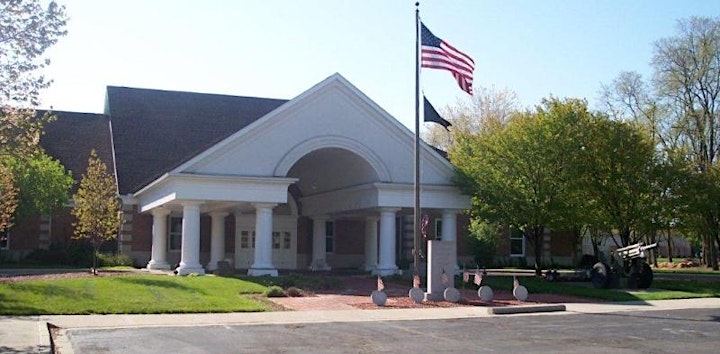 American Legion Post 598 Located in Kettering Ohio.
We thank the following Ohio law enforcement agencies for their efforts to make this a safe and enjoyable event and Tony Ball of the Montgomery Sheriff' office who organized the support from the following agencies.
Montgomery County Sheriff's Office
Greene County Sheriff's Office
Ross County Sheriff's Office
Dayton Police Department
Kettering Police Department
Trotwood Police Department
Beavercreek Police Department
Moraine Police Department
And Assistant Chief Barnes of the Dayton Veterans Administration Police Department for his support in providing security while on the V. A. property.
The Dayton National Cemetery Support Committee gratefully acknowledges the following Sponsors of this event.
American Legion Post 598
Buckminn's D&D Harley Davidson
Voss Auto Network