About this Event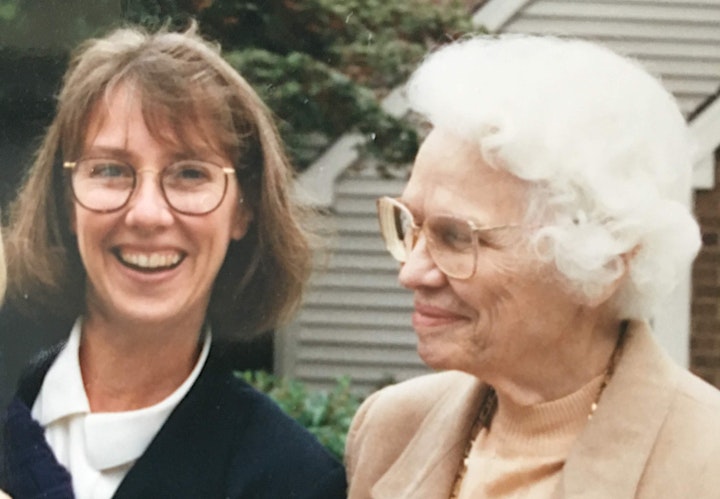 Current editor Jane Turner, with founding editor Felice Stampfle, 1994
In a celebration of emerging scholars in the field, the Second Annual Ricciardi Essay Prize will be presented for the best article by an author under 40 submitted to Master Drawings in 2019. The winner will share their illuminating findings.
Afterwards, Editor Jane Turner explores the career and legacy of the journal's founding editor, Felice Stampfle, and looks ahead to new initiatives planned for Master Drawings' 58th year.
The program will be followed by a cocktail reception and a chance to mingle with the journal's Editorial Board. Prosecco for the cocktail reception will be provided by Prosecco Doc.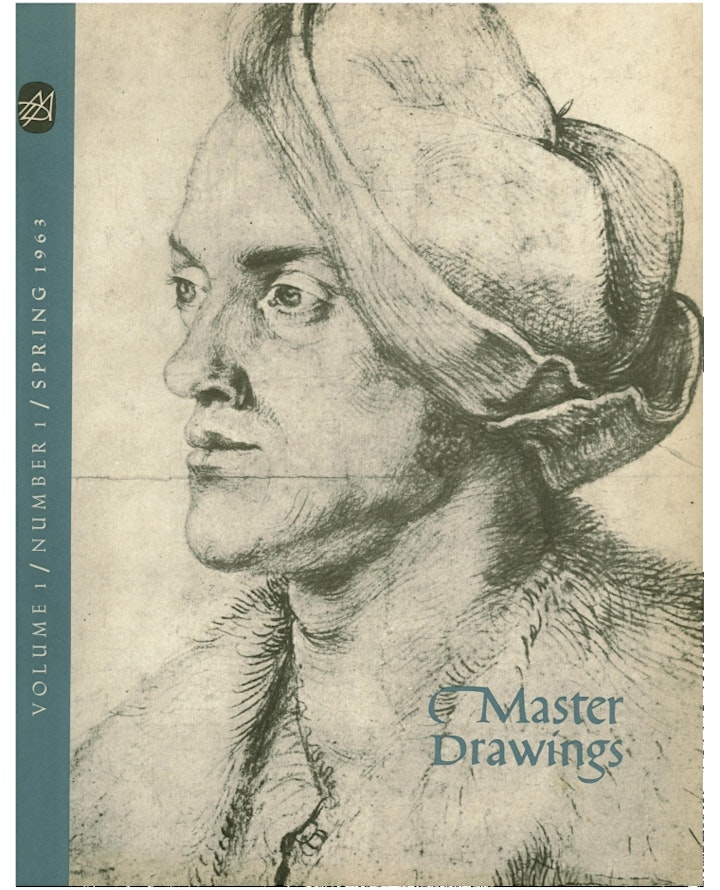 Master Drawings is the leading international periodical for the study of drawings from the fourteenth century to the present day in Europe and the Americas. Edited to the highest academic standards, it seeks to present the best and most important new research in a clear, elegant, and accessible format. The journal is primarily concerned with the publication of newly discovered material, significant reattributions, and fresh interpretations.
To learn more about this non-profit publication visit www.masterdrawings.org