Description

We would like to welcome all Central Florida community members to join us for our Fourth Annual Central Florida iaedp Chapter Winter Gala. This is a wonderful opporunity for indiividuals and providers in our community to join together and celebrate recovery while fundraising to assist our chapter in continuing to provide education and effecive treament for eating disorders in our Central Florida community.
Time: 10:00 am - 12:30 am
Location: 310 Lakeside, 310 E. Pine Street, Orlando, FL 32801
Tickets: $35.00 include brunch, a mimosa, networking and socializing, and an educational presentation with an experiental art activitty.
Title of Presentaion: When Words Aren't Enough: Art Therapy in Eating Disorder Treatment
Presenter: Genevieve Camp, MA, ATR-BC, LMHC, RYT.
Genevieve Camp is a board-certified art therapist, licensed mental health counselor, and registered yoga teacher. She graduated with a master's degree in art therapy from the George Washington University and for the past six years has specialized in the field of eating disorders. Genevieve has presented widely on the use of art therapy and yoga in eating disorder treatment. She is currently the clinical program coordinator for the UF Health Eating Disorders Clinic in Gainesville, FL.
Summary of Presentation: This presentation will look at the role of art therapy in eating disorder treatment and how art making can help individuals to reconnect to their bodies, safely express their emotions, and access their self-healing abilities. This presentation will use both didactic and experiential learning methods.
Objectives:
1. Define art therapy
2. Identify three goals of art therapy in eating disorder treatment
3. Describe three art therapy directives used in eating disorder treatment
4. Define interoceptive awareness and its role in eating disorder recovery
5. Describe alexithymia and why art therapy can be more helpful than talk therapy for improving emotional expression
For more information regarding our Chapter events, please email our Chapter President, Marnie Davis at marnie@aplace4change.com.

Become an IAEDP member: Please visit our website to learn about becoming an iaedp member and how to take advantage of member benefits at http://www.centralfloridaiaedp.com

The iaedp mission statement
To promote a high level of professionalism among practitioners who treat those suffering from eating disorders by promoting ethical and professional standards, offering education and training in the field, certifying those who have met prescribed requirements, promoting public and professional awareness of eating disorders and assisting in prevention efforts.

The Alliance for Eating Disorders Awareness is approved by the Florida Board of Psychology to provide continuing education courses to psychologists (Provider # 50-11298, expires 5/31/2018), the Florida Board of Nursing (Provider # 50-11298, expires October 31, 2017), the Florida Board of Clinical Social Work, Marriage and Family Therapy, and Mental Health Counseling (Provider # 50-11298, expires March 31, 2019), and the Florida Council of Dietetics and Nutrition (Provider # 50-11298) to provide continuing education courses to LCSW's, LMFT's, and LMHC's, The Alliance for Eating Disorders Awareness maintains responsibility for this program and its content. This course offers (1.5) credit(s).
Thank you to our sponsors!!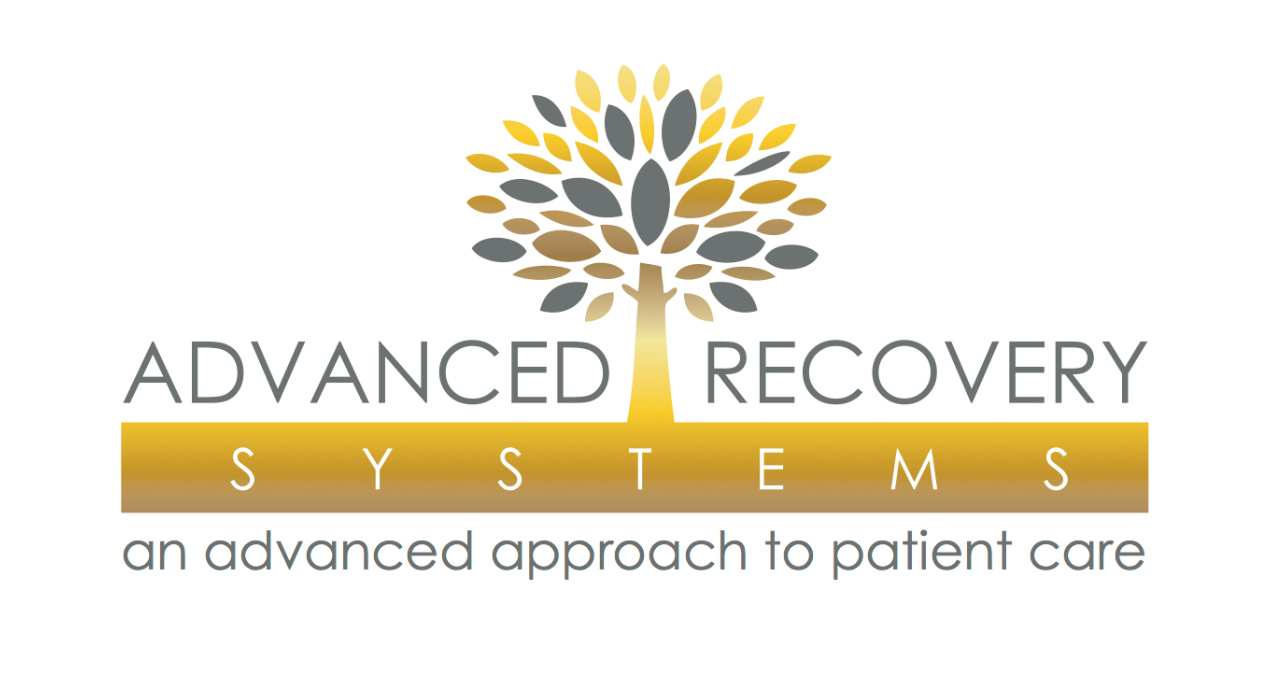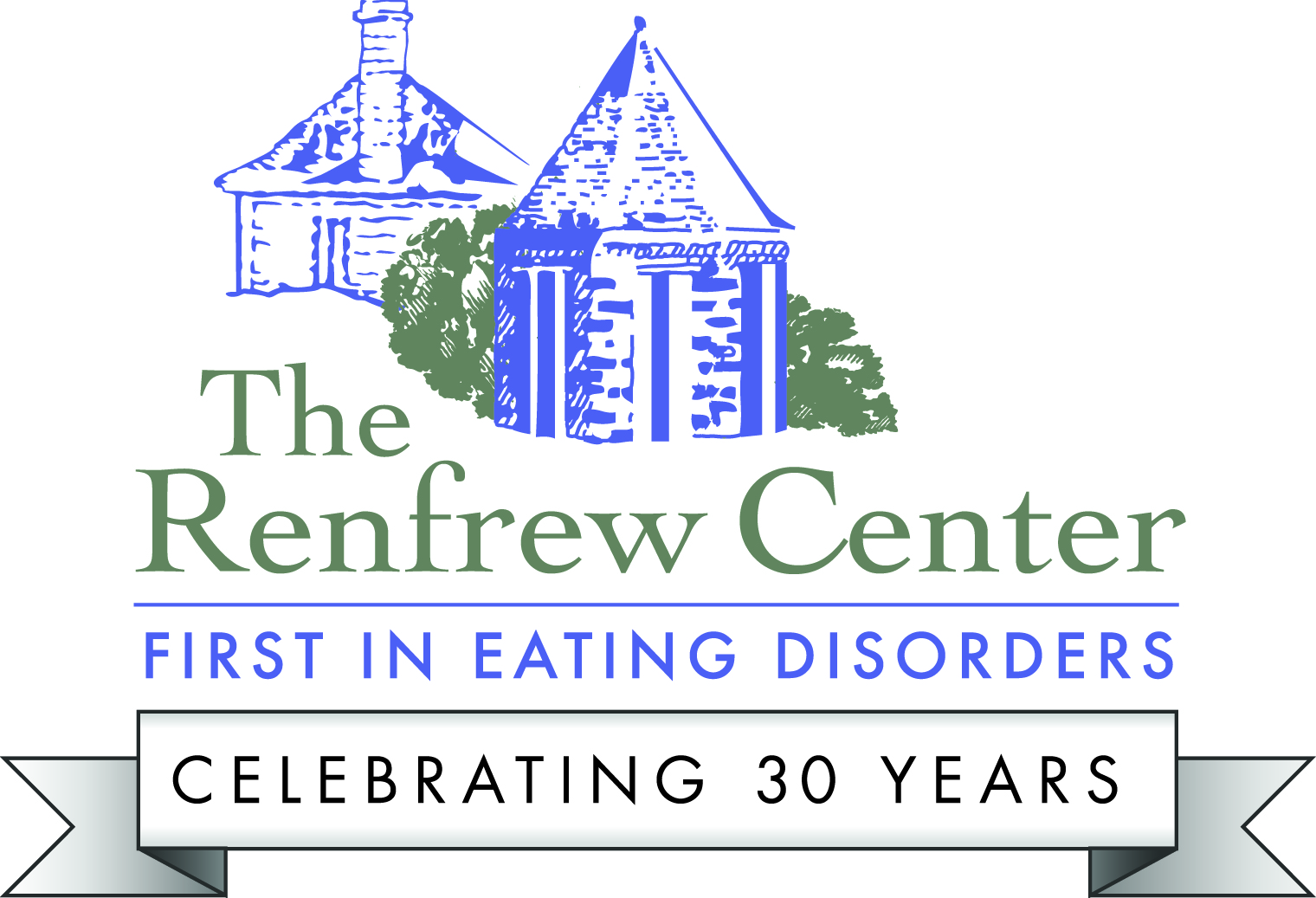 VIAMAR Health
Oviedo Counseling Associates
Solace Counseling