Description
Join the Blanc on Blanc movement! Bring your significant other for our fourth annual Blanc on Blanc! Indulge in gourmet food, dance under the stars with melodies by The Indigo Experience and sip your favorite wines.
Your ticket includes admission to the summer's most magical evening- a 4 course gourmet dinner prepared by the famous Chef's Table, live music with The Indigo Experience and a glass of wine.
There's only one rule: wear all white!
Get creative! Dig those fancy white suits and blazers and dresses out of the closet and put together a fabulous outfit.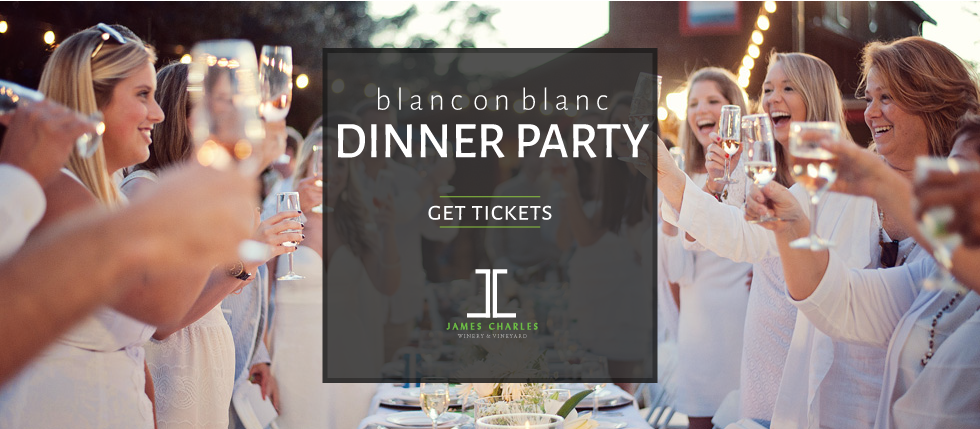 The menu for Blanc on Blanc Dinner Party was specially crafted by The Chef's Table Caterers to evoke the essence of fine French dining. Hors d'oeuvres and an elegant salad will be followed by a heavenly main course featuring London Broil of Beef with Peppercorn Wine sauce, fresh vegetables, ending with a traditional dessert; Strawberry and Raspberry Fruit Tarts Garnished with Edible Flowers.