Fourth Annual Anointed Pen Christian Writers Conference

Friday, September 28, 2012 at 5:00 PM

-

Saturday, September 29, 2012 at 5:30 PM (EDT)
Event Details
Thought leaders luncheon sold out!

Detroit's Premiere Christian Writers Conference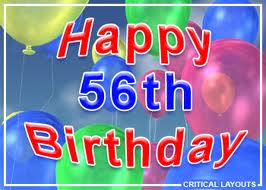 "I'm celebrating my 56th birthday by helping emerging authors"
Venus Mason Theus, Author of Brown Paper Bag
APCWC Founder and Host
Montage of Testamonials from Previous APCWC Conference
 Essence Best Selling Author Kendra Norman Bellamy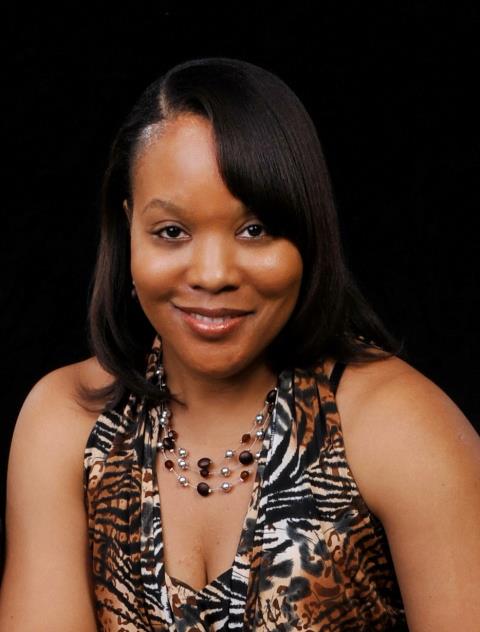 Serious about becoming an author?
Kendra Norman Bellamy's Master Class
at 4:00p

 $25 fee required. (Available a la carte)

Highly recommended for those who wish to make authorship a full time career

 Friday, September 28th 5-9
Just Write
 No rules, no prompts - just write. 
This is an excellent way to:
Jump start a new project

Get some serious

uninterrupted

work done on a current project; or

Banish the dreaded writer's block!
Bring your lap top, iPad/tablet, paper and pen, chisel and stone...whatever your writing tools of choice and be prepared to WRITE with reckless abandon!
Can't be there the whole time Friday? No worries!
Come late or leave early if you have to. Just drop in and write however long you can within the allotted timeframe.
 But wait, there's more!
Also includes impromptu 15 Minute Scribal Sprints writing competitions based solely on QUANTITY. You can polish it up later.  The winner will take home a dandy prize, a nifty certificate and recognition during Saturday's Literary Thought Leaders Luncheon and Awards Program.
Saturday September 29th
Saturday's activities consist of five regular sessions held in multiple conference rooms and two plenary sessions

8:00 8:25 - Registration/Check-In begins

Plenary - 8:30 a.m. Worship/Meditation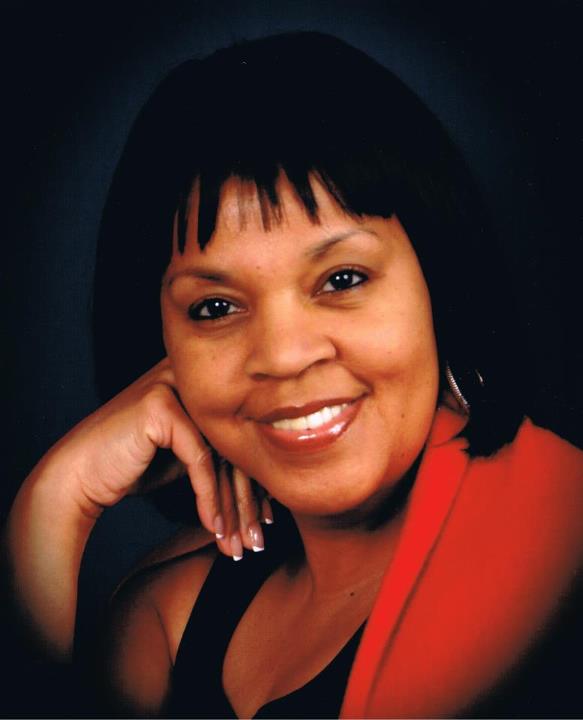 Evangelist LouAnne Stewart, Worship Leader
Break 8:45a - 9:00a (Traverse to 200 wing)

Workshops - Click on presenters' names to learn more about them
Module 1: 9:00a – 10:00a (Choose one workshop)

Networking to Net Book Sales & Speaking Engagements – Tammy L. Turner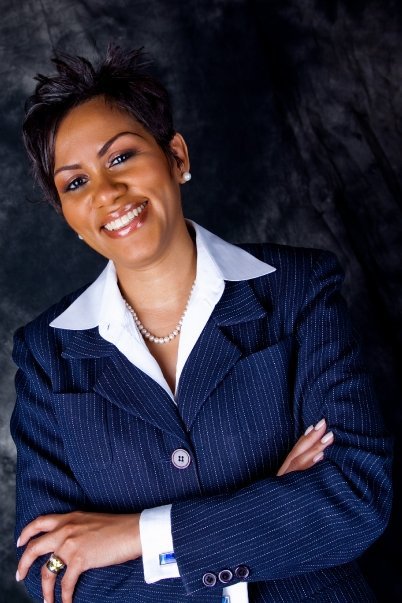 Networking is far more than shaking hands and exchanging business cards. This workshop will enable and empower participants with the tools necessary to successfully build, nurture and expand business relationships.
How to Write Stage Plays - Vanessa Lynn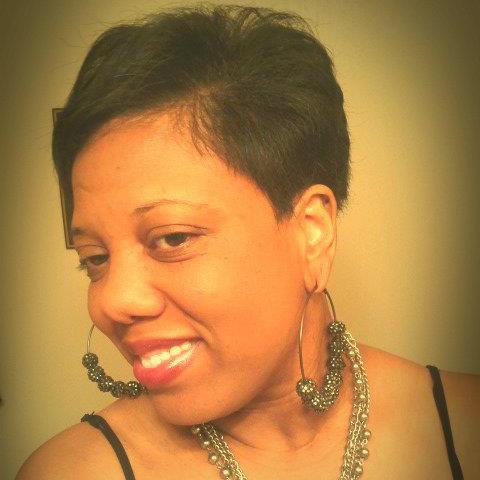 Whether comical or dramatic, a  stage play can be a powerful supplement to worship services, special events, street ministry and other methods of evangelizing. This course will provide attendees with basic knowledge of the intricacies of writing plays that not only entertain, but compel audience members to seek a closer relationship with God.
Writing and Marketing Children's Books - Sandra Epps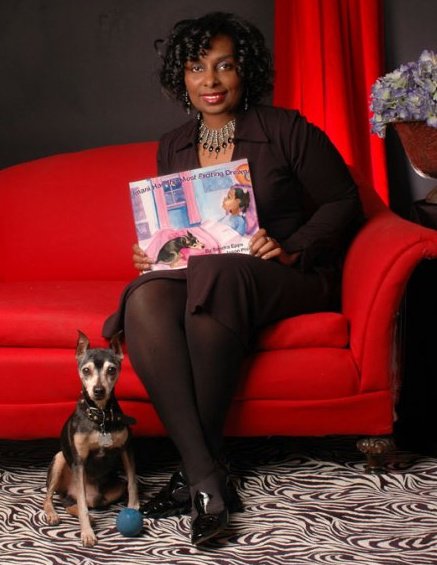 Instruction and exercises on writing stories and books to help build character, confidence, self esteem – while incorporating life lessons and fun!  Attendees will also receive tips for appealing to children.
Break:  10:00a – 10:15a
(Please take this opportunity to patronize our exhibitors)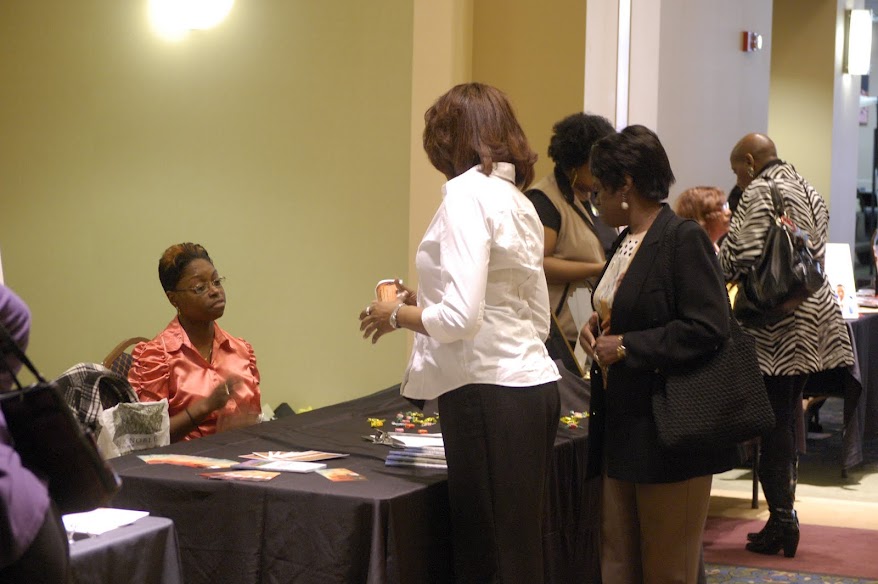 Module 2: 10:15a – 11:15a (Choose one workshop)
How to Maximize Your Productivity - Sabrina Jackson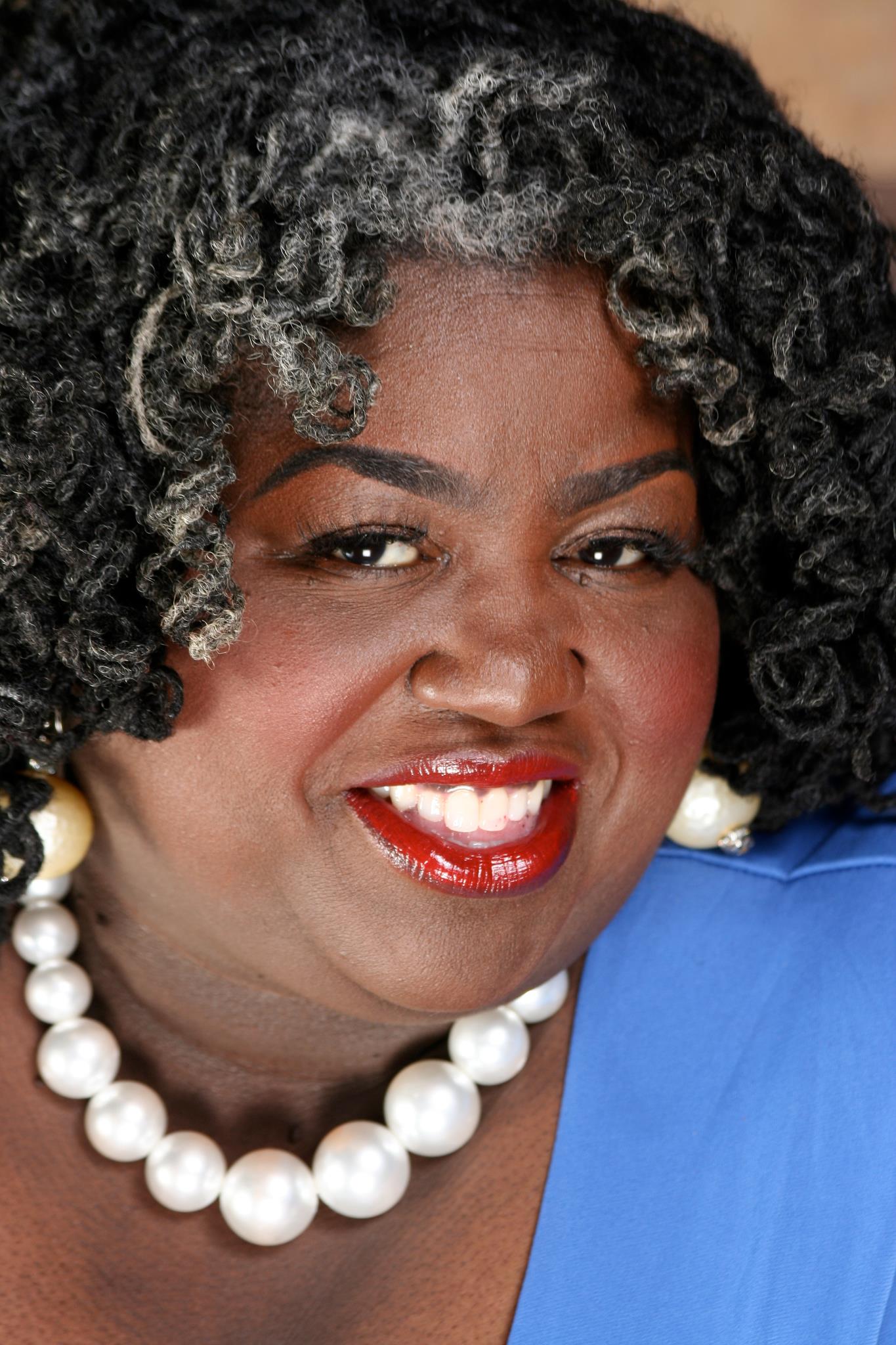 Procrastination, perfectionism, and writer's block are habits rooted in scarcity and fear. If understand your personality type and productivity style, you can recover all the energy, discipline, and commitment you thought you had lost. This workshop is designed to help attendees identify their personality type and how it relates to personal productivity.
Writing Inspirational Blogs and Devotionals - Monica Marie Jones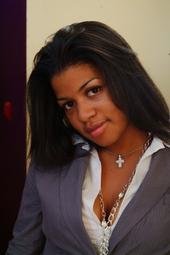 Devotionals are special writings because they are an expression of what God is showing you as you commune with Him. Devotionals can be journal entries, or shared with others to encourage them on their Christian walk. Participants will be taught ways to create inspirational journals/blogs, and to transition them into daily, weekly or monthly devotional reading for others.
Writing to Reach and Motivate Teens - Dara Nichole and Jesse Cole, Jr.  ­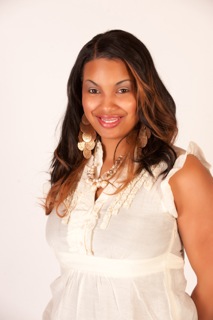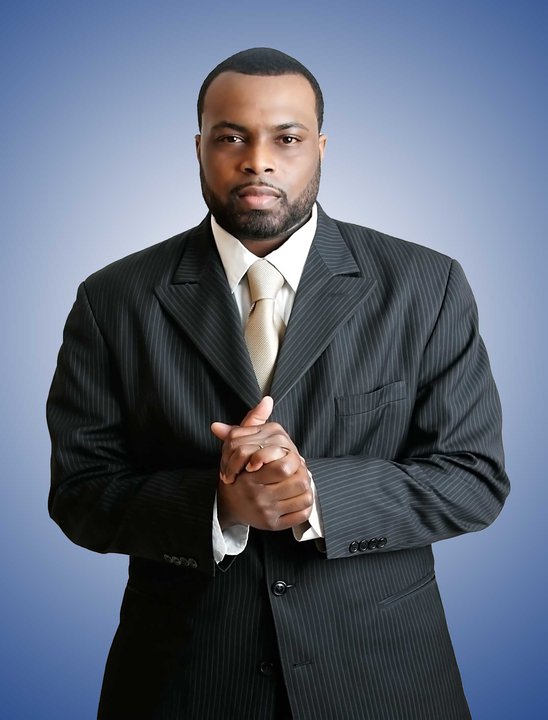 Teens often seem angry, unmotivated, and disinterested in adult guidance or biblical counsel. However studies have shown that is not always true.  Attendees will be taught how to write relevant content that holds teens' attention and inspires them to strive for holiness, wisdom and success.
Break: 11:15a - 11:30a
Module 3: 11:30a – 12:30p
From Manuscript to Marketplace - Christina Dixon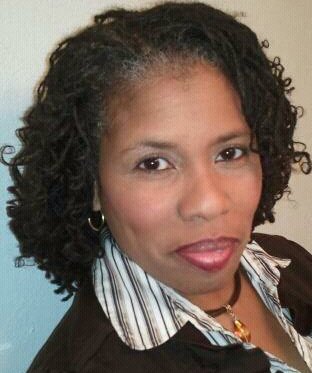 This exciting, hands-on workshop for the creative writing novice is filled with ground level writing exercises, expert advice, and plenty of encouragement. This workshop helps demystify authorship by showing you how to plan and execute your writing project for publishing readiness.
How to Create and Sell eBooks - Sylvia Hubbard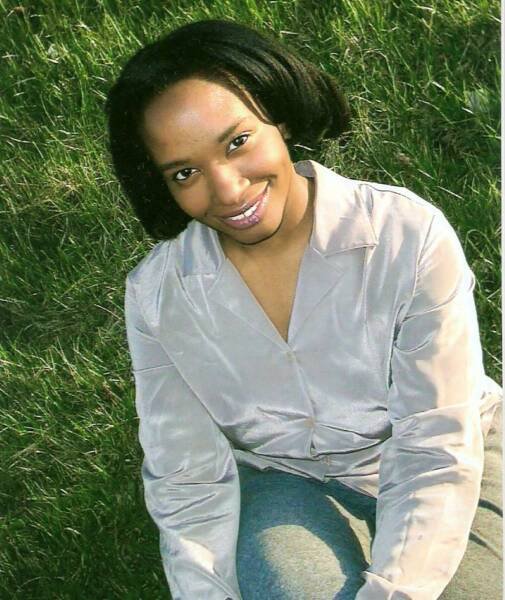 Through the advancement of technology it's easier than ever before in history for you to become an author by writing an eBook. There are things you should do to ensure your eBook is properly formatted and marketed. In this workshop, attendee will discover the benefits of writing an eBook, tips for writing a successful eBook, and discuss how to streamline the eBook writing process.
Writing to Leave a Legacy - Minister Mary Darlene Edwards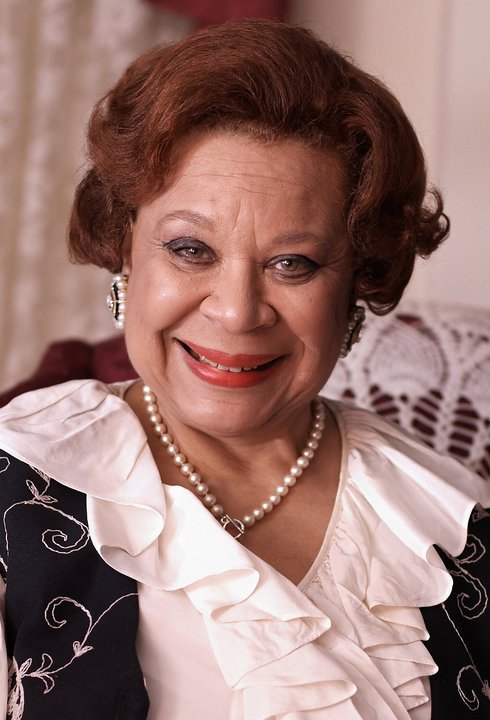 The Israelites and other cultures in Biblical times recognized the importance of passing vital information about the achievements, failures, heartaches and triumphs of family members, friends and affiliates.  It's been said that you can't know where you're going if you don't know where you've been. This course will teach attendees how to write impactful historical accounts that will provide successors with a greater understanding of their history - and perhaps provide a guiding light along the pathway toward their future.
12:30p – 1:30p Literary Thought Leaders Luncheon Sold out
Moderated by Eddie Connor, Jr. and Pamela Hilliard Owens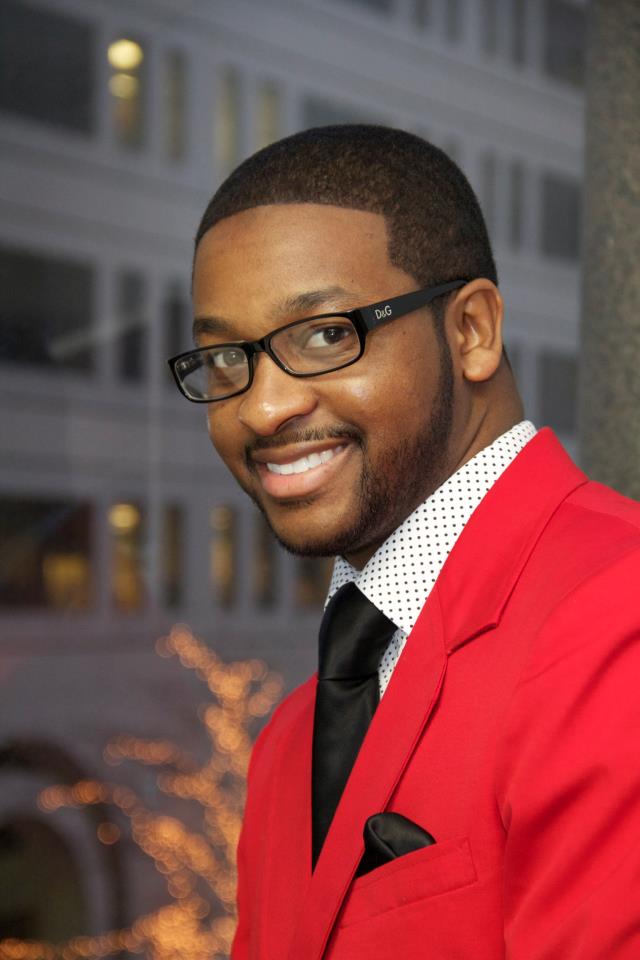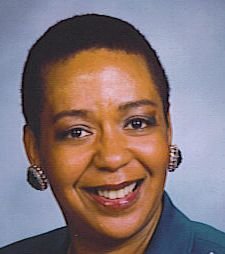 Break 1:30p - 1:45p (please take this opportunity to patronize our exhibitors) Return to 200 Wing

Module 4: 1:45p– 2:45p (choose one workshop)
 Social Networking for Writers – Pam Perry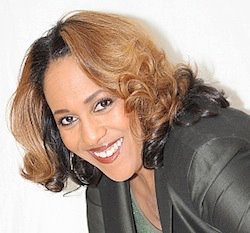 This workshop provides insight into online branding strategy and marketing solutions using social media and internet marketing.  Includes techniques centered on delivering social experiences and buzz through blogs, email management and creative content creation for major social networking and social media sites including Facebook, YouTube and Twitter are also included.
The Business of Writing - Valerie Lewis Coleman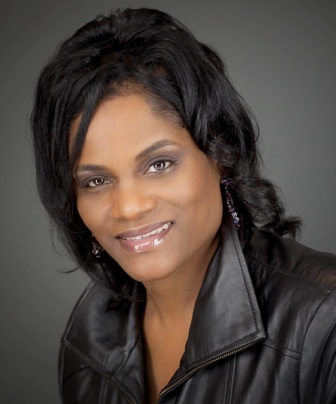 With polished manuscript in hand, what's next? Self-publish? Vanity Press?  Print-On-Demand? This workshop will save you hours of research, thousands of dollars and mountains of frustration. Avoid the top five mistakes made by new authors.  Learn how to price your book to sell. Get industry secrets publishers don't want you to know.  This workshop will help you navigate through the mysterious labyrinth of self-publishing to make publishing quick, easy and affordable!
Break:  2:45p- 3:00p (Please take this opportunity to patronize our exhibitors)

Plenary (Banquet Hall) 3:00p – 4:00

The Impetus of the Christian Writer, Minister Barbara Smith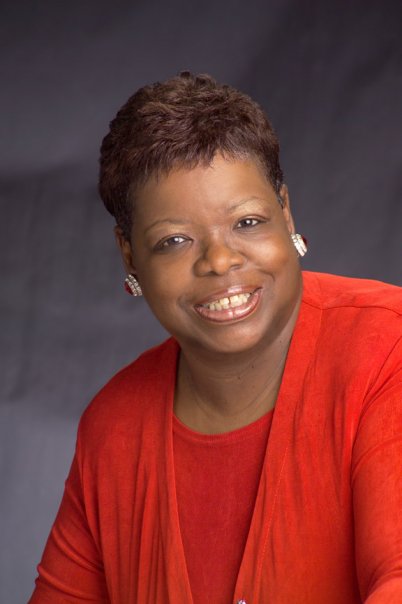 The conference will culminate with a general session clarion call to action based upon the conference theme scripture: I Peter 4:11.  Everyone in attendance will leave inspired and empowered. You will not want to miss this workshop!
 
*Master Class with Best Selling Author 4:15pm - Kendra Norman Bellamy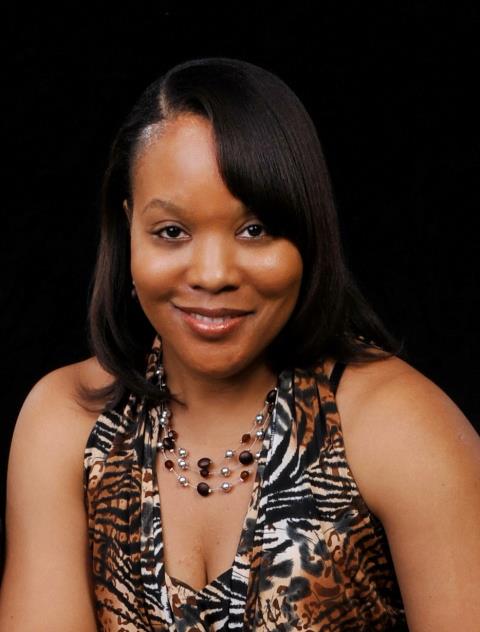 Learn essential habits, tools and resources for becoming a consistent national best selling author. Highly recommended for published authors (Additional $25 + Pre-approval required)
*Schedule subject to change, but never the quality of our conference
Sincere thanks to our sponsors: Crystal Clear Images, Highly Favored Productions, The Family Literacy Project, Kiwi Media Group, Monkey Hustle, LLC, Compassionate Christian Counseling, Greater Grace Temple Missionary Department, PaJam Records, Travel Expressions.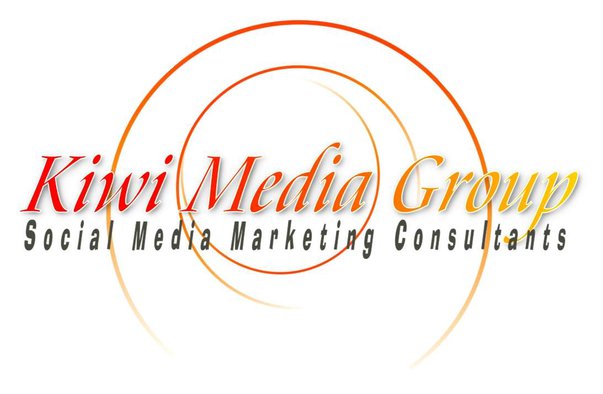 When & Where

Greater Grace Temple
23500 W 7 Mile Rd
Detroit, MI 48219


Friday, September 28, 2012 at 5:00 PM

-

Saturday, September 29, 2012 at 5:30 PM (EDT)
Add to my calendar
Organizer
Our mission is to assemble Scribes for Christ in order to maximize our God-given literary gifts so that our works will edify the body of Christ, evangelize to the unchurched; and to entertain the masses.