Four Paws: A Reading/Signing by The Quillective Project (Free Admission)

Saturday, March 30, 2013 from 2:00 PM to 4:00 PM (CDT)
Event Details
Join bestselling authors Amber Jerome~Norrgard and Scott Morgan for a reading and signing of Four Paws, a poetry anthology by The Quillective Project to help the Humane Society of Dallas County's no-kill shelter, Dog & Kitty City.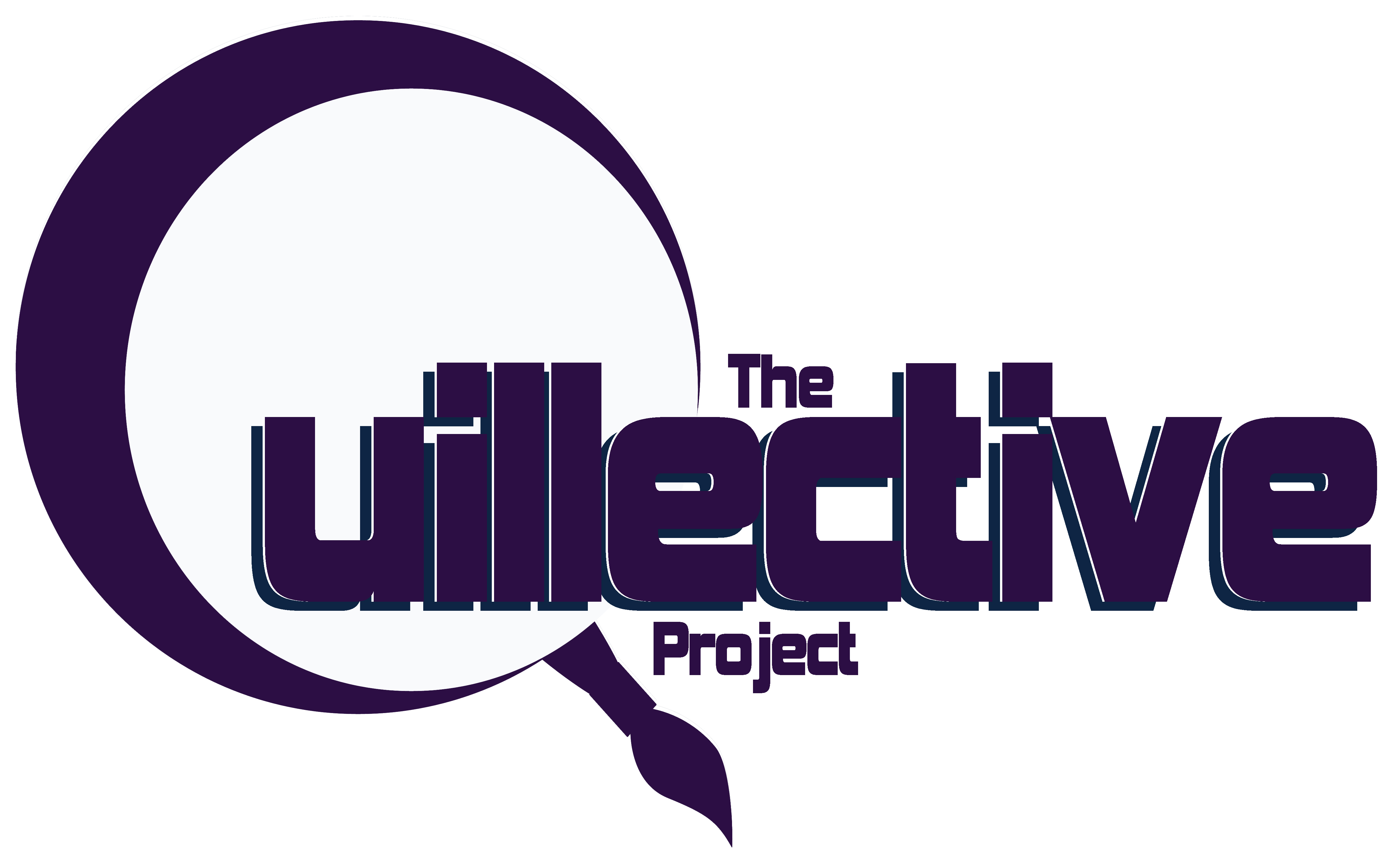 All money from the sales of Four Paws will go to benefit Dog & Kitty City, which relies on the good hearts of caring people like you to get by. Please come meet Amber and Scott, two of five bestselling authors whose writing is featured in Four Paws. Other contributors include poets Ben Ditmars and Robert Zimmermann, and a moving "fourword" by bestselling thriller writer Russell Blake, author of An Angel with Fur.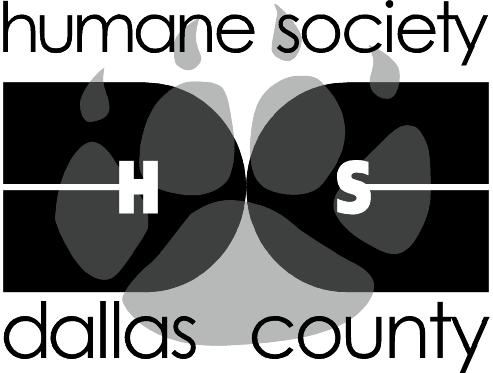 Need More To Go On?
Please visit The Quillective Project website to find out more about our 2013 benefit book, at www.QuillectiveProject.org. Here you can also watch Scott Morgan's short video appeal on behalf of The Quillective Project.
For excerpts from Four Paws, please visit Scott Morgan's website by clicking here

To read Russell Blake's introduction, please click here
And please visit Dog & Kitty City by clicking here
All sales are Cash Only
We Do Not Have the Ability To Accept Credit or Debit Cards for Sales.
We Apologize for any inconvenience.

When & Where

Half-Price Books
5803 E Northwest Hwy
Dallas, TX 75231


Saturday, March 30, 2013 from 2:00 PM to 4:00 PM (CDT)
Add to my calendar
Organizer
The Quillective Project's mission is to turn the power of the written word into an instrument of compassion, hope, and generosity by putting that power directly in the hands of organizations that share our principles.
Through the sale of anthologies of short literary works, organizations embraced by The Quillective Project will have a continuing and residual source of income. The contributors and members of The Quillective Project receive no money ‒‒ 100 percent of the proceeds go directly to select organizations.
The three main principles we live by are:
 Compassion
Ours is not always a kind world, particularly to those with no voice of their own. The Quillective Project strives to use our words to benefit those who cannot speak for themselves, or who have trouble being heard when they try. And we believe, as the great Buddhist spiritualist Thich Nhat Hahn believes, that "compassion is a verb."
Literary Excellence
The Quillective Project is comprised of a dedicated team of writers, designers, marketers, and strategists. But in the end, our ability to help lies solely on the quality of our written projects. Unless we are able to make our readers laugh, cry, think, or become inspired, we simply will not succeed.
Community
Writing is a solitary profession and so often the output is designed to benefit only the writer. At The Quillective Project, we believe that sometimes the written word is bigger than ourselves, and that it most benefits us when it most benefits our communities and our world.