Event Information
Location
Apitholo - Centre for Humanity Learning
Unit 9, Fremantle Malls, Paddy Troy Lane
(near Grumpy Sailor bagel cafe)
Fremantle, WA
Australia
Description
Expand the reach and repertoire of your social change work to become better at what you do, more aware of the contributions of others, while enabling the overall health of society.

This practical inquiry-based session will introduce to you the Four Orientations to Social Benefit. The learning will help you to better articulate the social change you want to create, and identify what your stakeholders (really) require from your organisation. The understanding gained will enhance your opportunity for sector-wide collaborations.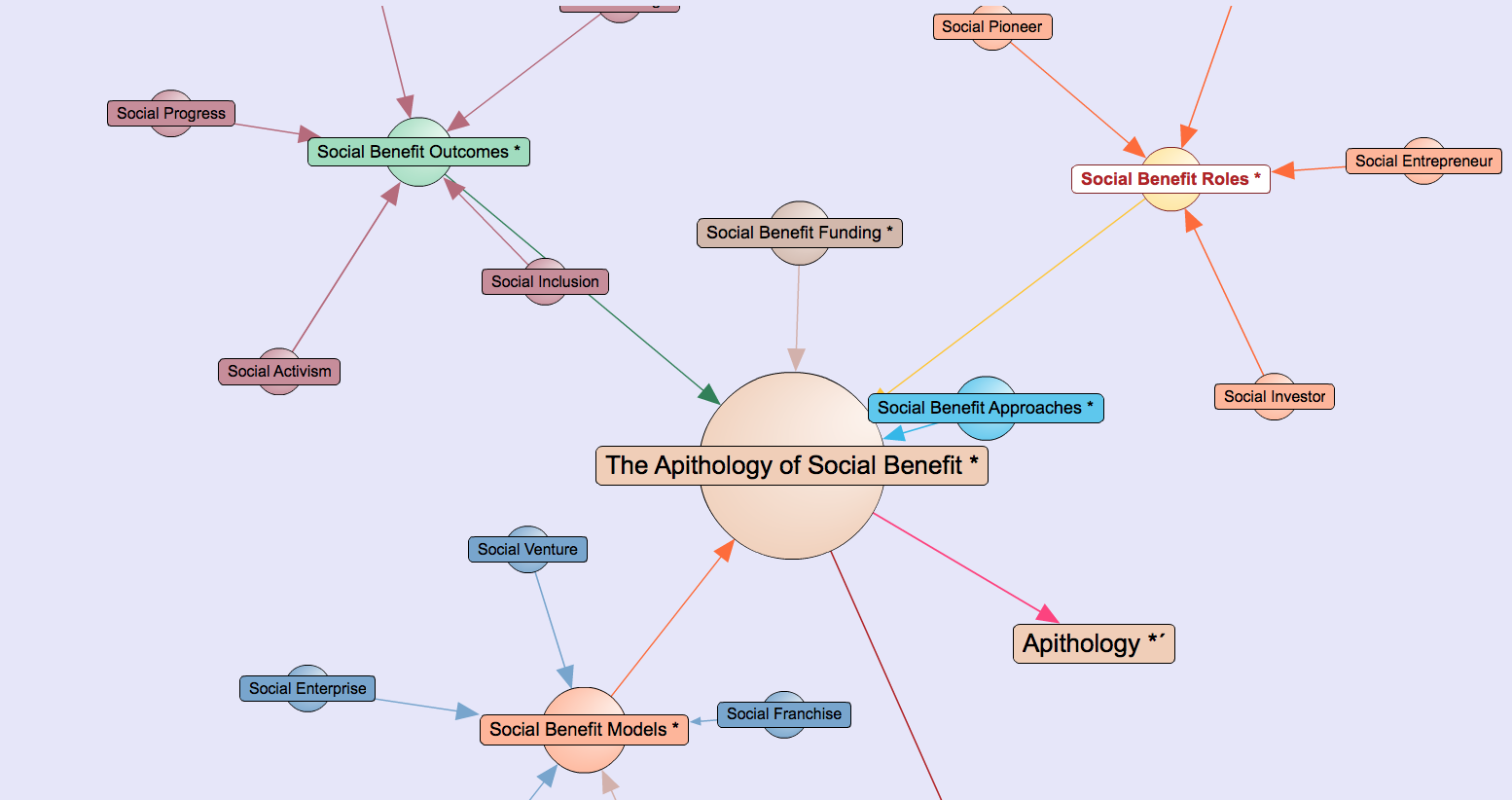 Dr Will Varey, Director for Research at Apitholo (The Centre for Humanity Learning) is visiting Perth during the 2017 Social Impact Festival to make this module available. This presents a rare opportunity to learn some applied apithology theory outside of formal practitioner training programs.

A case study will be provided by Rachael West from Finding Yoga to show how the Four Orientations allowed the seed of an idea for improving the lives of people with persistent pain. Her social benefit business has grown into a new field of practice, Yoga for Pain, leading an apithology (rather than pathology) approach to health caring.

Expect the content of this session to be simple but revealing; challenging so as to be expanding; while also being practical and encouraging.

Recommended for those with experience in the field of social impact or social benefit change, seeking to more precisely enact your organisation's social mission. The session includes:

Overview of the origins and purpose of the field of Apithology
Introduction to the different orientations to social benefit and change.
Examples from the health care, climate change response, sustainability ethics and social impact fields.
Completion and guidance for your own Four Orientations inquiry.
Reflections on what you and your organisation are asked to do, and what is (truly) asked for, now.
10 places available (Note the July 27 session is subject to numbers)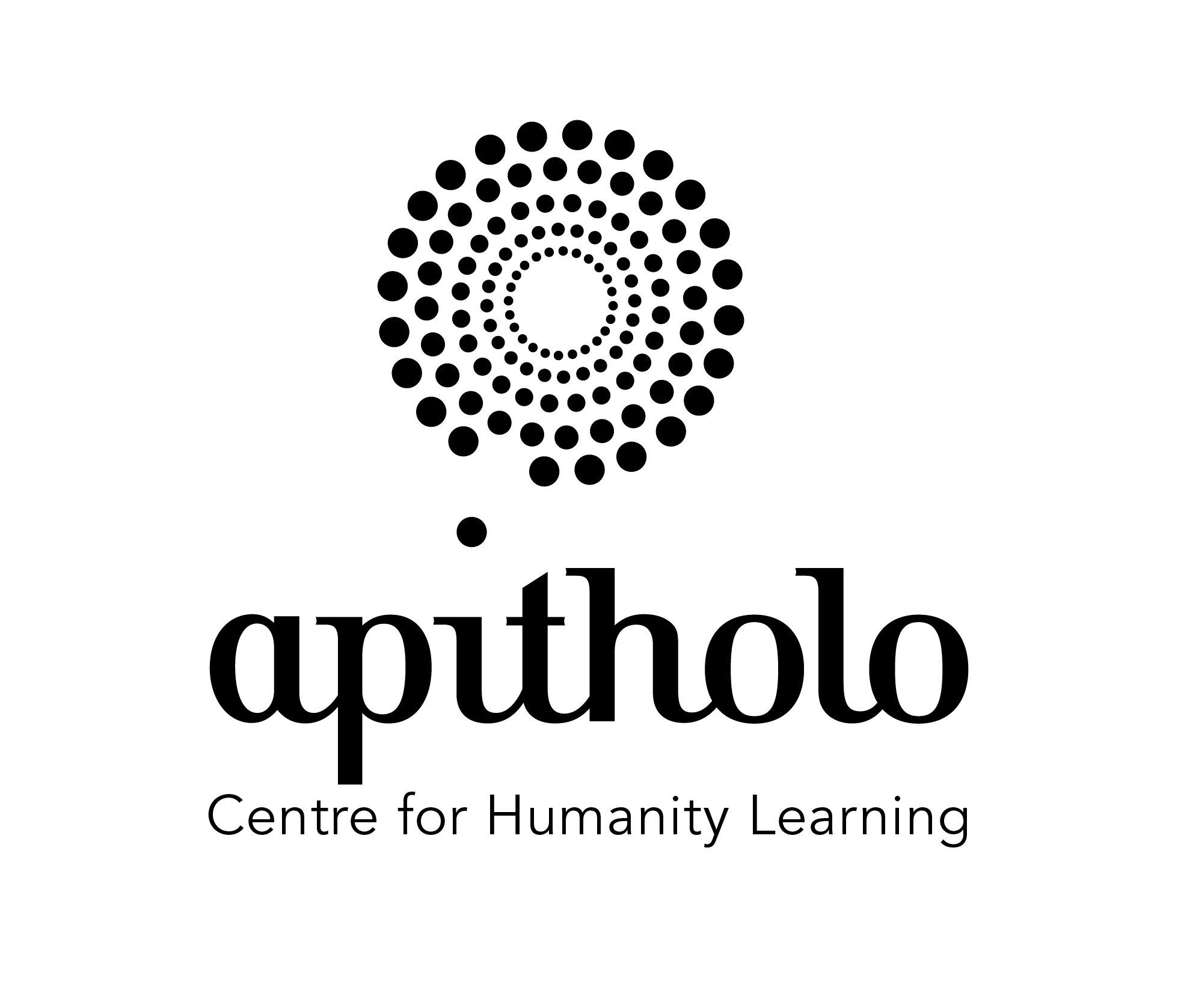 Can't make the date?
We will run a second session on Thursday 27 July once the first is full. Bookings open soon, or email rachael@findingyoga.com.au to be added to the waitlist.

How to get to the venue
Apitholo is near to the Grumpy Sailor Cafe in Paddy Troy Mall Fremantle. Please arrive early to make sure you can find the venue and get set up ready to start. Here's a map to help find it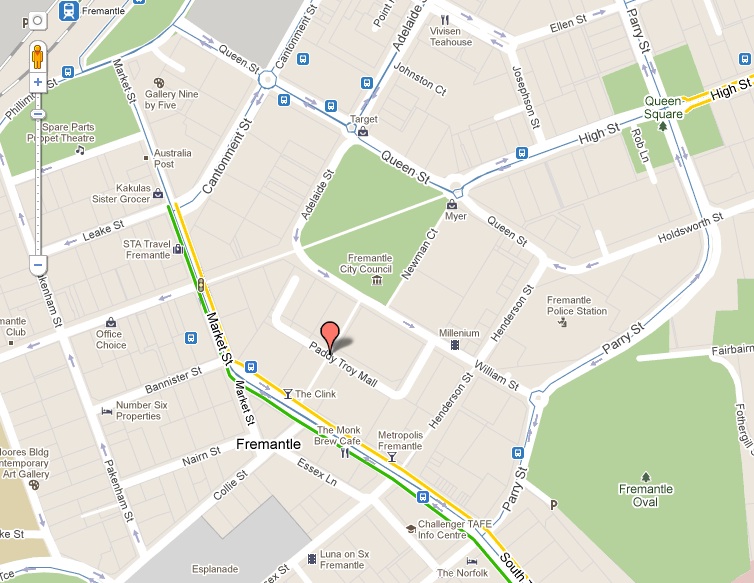 Date and Time
Location
Apitholo - Centre for Humanity Learning
Unit 9, Fremantle Malls, Paddy Troy Lane
(near Grumpy Sailor bagel cafe)
Fremantle, WA
Australia