Description
You're invited to our next men's circle!
Four Directions Men's Circle provides a community space for men
to share experiences, knowledge and wisdom, and benefit from peer support.
---
At this October meeting, we'll be having a sound session and sharing circle - that means we'll have drums and other sound making stuff and we can make a beautiful racket. No experience necessary - just come and immerse yourself in sound or join in.
Our host for the October meeting is Yaron Engler (click image for link to YouTube):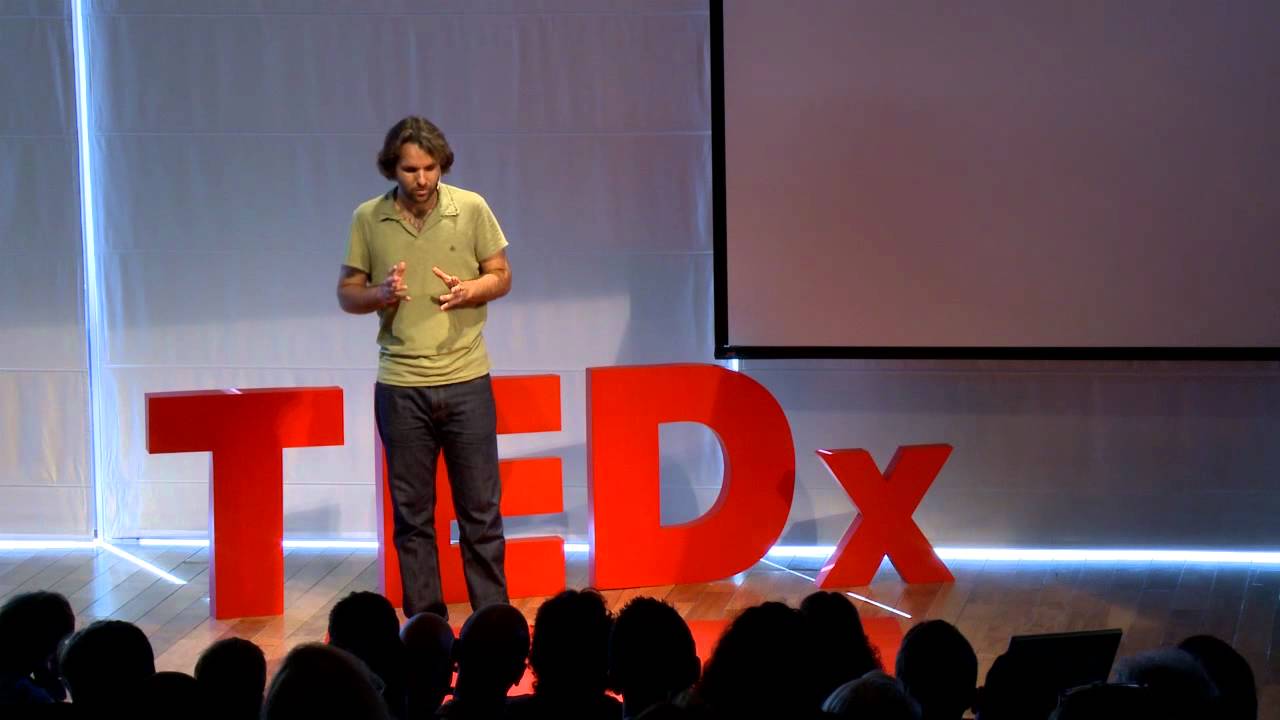 Based in the South East of the UK, Four Directions Men's Circle hosts regular meetings and events for men to meet up in a safe environment, offer and receive support.
Purpose
To provide a safe space for men to meet and support each other in the experience of being a man through cultivating a regular practice of self awareness, learning and positive change.
Who is The Circle for?
Men of any age, sexuality, race, religion, faith, belief or physical ability.
Men who aim to uphold the values of the Four Directions Men's Circle
What are our Values?
Mature Masculinity
An empowered approach to being a man in today's world: Accountability, Authenticity, Compassion, Generosity, Integrity, Multicultural Awareness, Respect.
Initiation
Learning the value of challenge and the power of support.
Men Helping Men
Breaking the competitive cycle, learning to resolve conflict, challenging old habits, finding acceptance.
Connection To Feelings
Emotional literacy is recognised by psychologists as a key factor in successfully dealing with many of life's most complex issues.
What will happen at the meetings?
The intention is to co-create unique spaces where men can meet and spend time exploring the masculine experience, based around the core question of "what does it mean to be a man?". Each meeting will be a unique collaboration between the men who attend - every man will be expected to contribute in some way; as a minimum through their presence and their respect of the space and the group. Men may offer to bring some activity to a meeting or lead / facilitate any or all aspects of it.
Elements of a meeting could include:
Sharing your thoughts, feelings and experiences
Supporting a man through a specific issue he asks for help with
Work projects (thinking designing, planning. doing)
Creation and sharing of food
Receiving support from and supporting other men
Receiving constructive criticism or challenge
Meditation
Physical exercise
Where does the Circle meet?
The location is on private land in Hurstpierpoint close to BN6 9AF in a space which comfortably holds 13 men, which is the maximum number of men at any Four Directions circle.
How much do meetings cost?
The price of attending meetings is free, although a voluntary donation towards the costs of hosting will be invited of men who attend (this goes toward supplies, firewood, maintenance etc).
How Do I Find Out More?