Description
THIS EVENT IS NOT SOLD OUT. TICKETS MAY STILL BE PURCHASED AT THE DOOR. VISIT FOUNTAINARTFAIR.COM FOR DETAILS.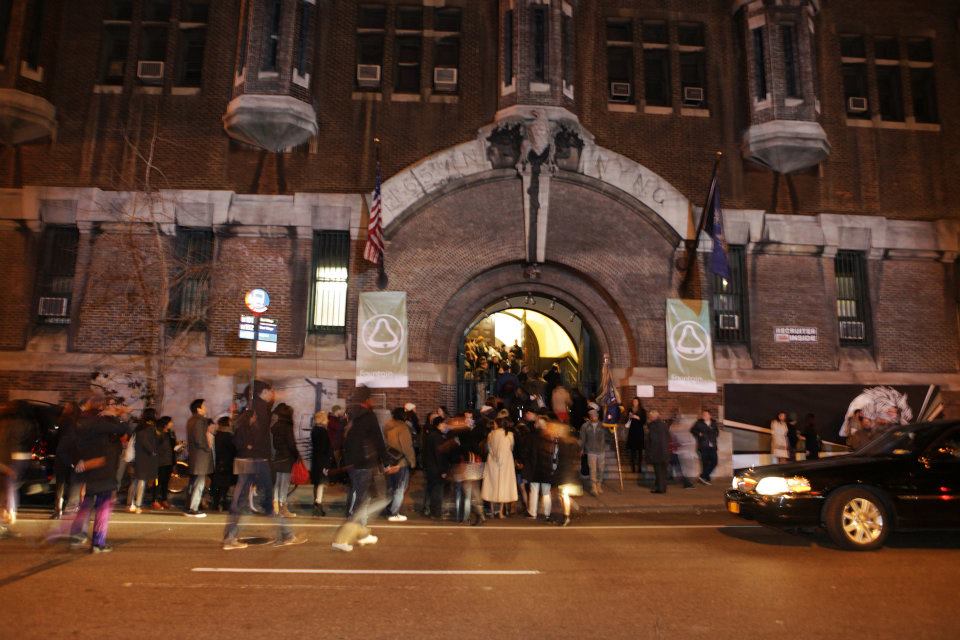 Photo: Morgan Reed, 69th Reginment Armory Entrance For Fountian Art Fair 2012

Fountain Art Fair announces its return to the 69th Regiment Armory for its 8th annual New York exhibition March 8 - 10th. The art fair celebrates the centennial anniversary at the 1913 Armory Show's original location. From the initial Armory show to Duchamp's controversial readymade exhibited under the same roof in 1917, Fountain's reputation for presenting the delightfully unexpected and scandalous is well suited for this historic venue.

An exhibition known for its vibrant energy, focus on daring emerging art, and disregard for convention, Fountain Art Fair will take over the a historic venue in New York City on March 8-10, representing today's most cutting-edge independent galleries and artists.
Visit FountainArtFair.com for details!
Join Fountain on Facebook and Twitter.
Fountain Art Fair New York
March 9-10, 2013

Hours & Special Events:

Friday 3/8
VIP & Press Preview: 1pm–7pm
Public Opening Reception: 7pm-12am
Saturday 3/9
General public hours: 1pm–7pm
Saturday Evening Event (TBA): 7pm-12am

Sunday 3/10
General public hours: 1pm–7pm
Organizer of Fountain New York 2013
Founded in 2006, Fountain Art Fair has received critical acclaim for its unique art fair model and genuine dedication to the artists and galleries who share in its vision and ideology. Celebrated as the first of a new influential generation of alternative fairs, Fountain is reinterpreting the concept of the art fair experience and paving a new path to the future in today's market.