Description
Africa Technology Business Network is a social enterprise working to empower African technology entrepreneurs, particularly women.
We're creating Founding Women, a book spotlighting African Female founders who are building technology businesses across Africa and the Diaspora.
Our goal is to shape a new narrative about African women as innovation leaders and highlight role models to inspire the next generation.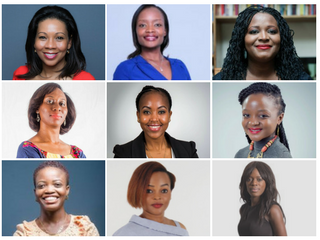 We are interviewing inspirational founders such as Rebecca Enonchong, CEO of AppsTech (Forbes 10 Female Tech Founders To Watch In Africa) and Hilda Moraa - Founder & CEO of Pezesha ( She previously founded Weza Tele, the first African tech startup to successfully exit when it was acquired by Jumo.World in 2015) as well as other established and upcoming founders working in energy, health, software and fintech.
All proceeds from the book will go towards supporting our #HerFutureAfrica accelerator programme which is equipping the next generation of Founding Women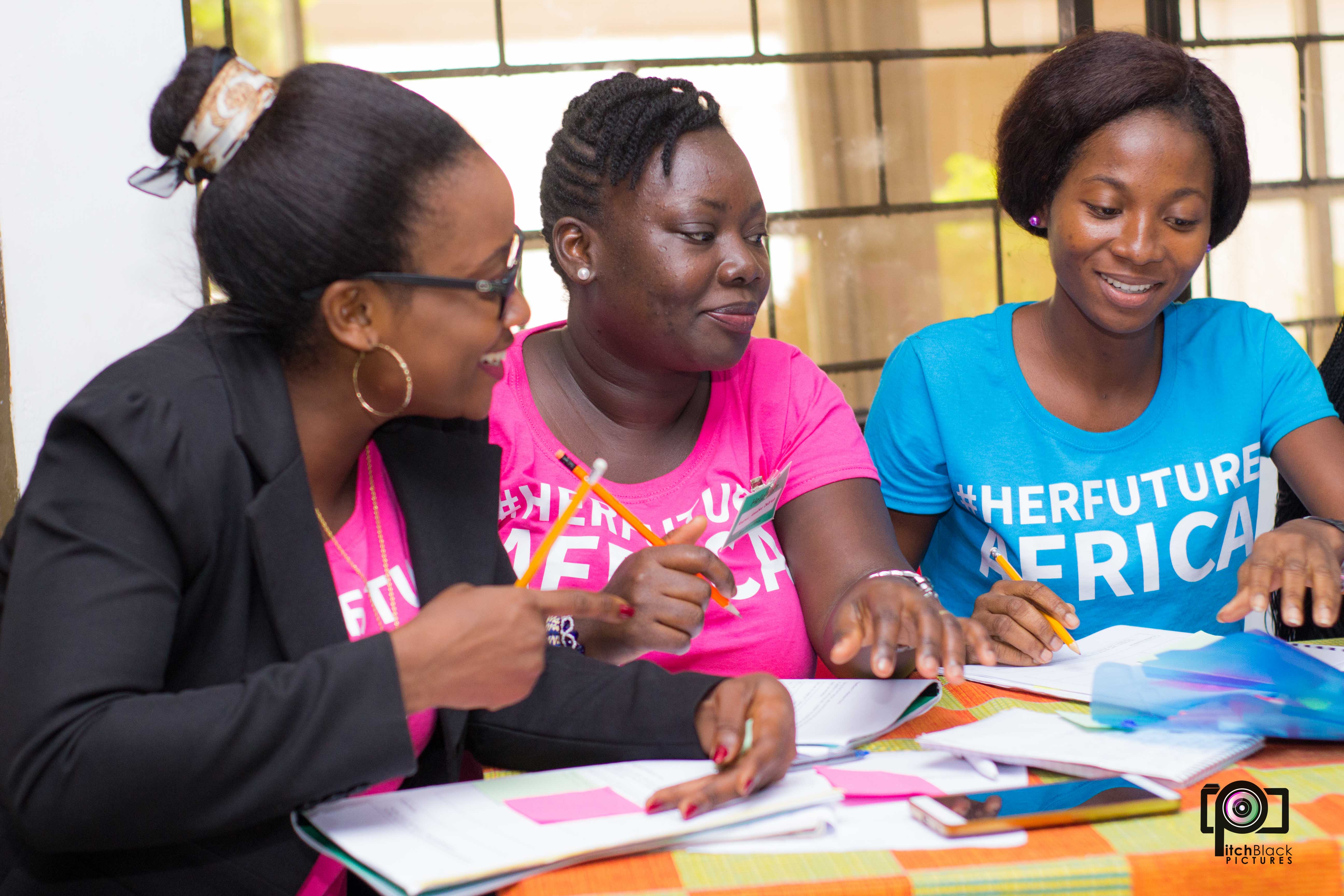 Join us on Wednesday 26 July as we launch this inspiring project!
Can't attend but would still like to support the project? Make a donation
This will be an informal event held at the very cool & swanky Shoreditch Platform. Expect lots of fun, prizes and inspirational content while connecting with other socially minded individuals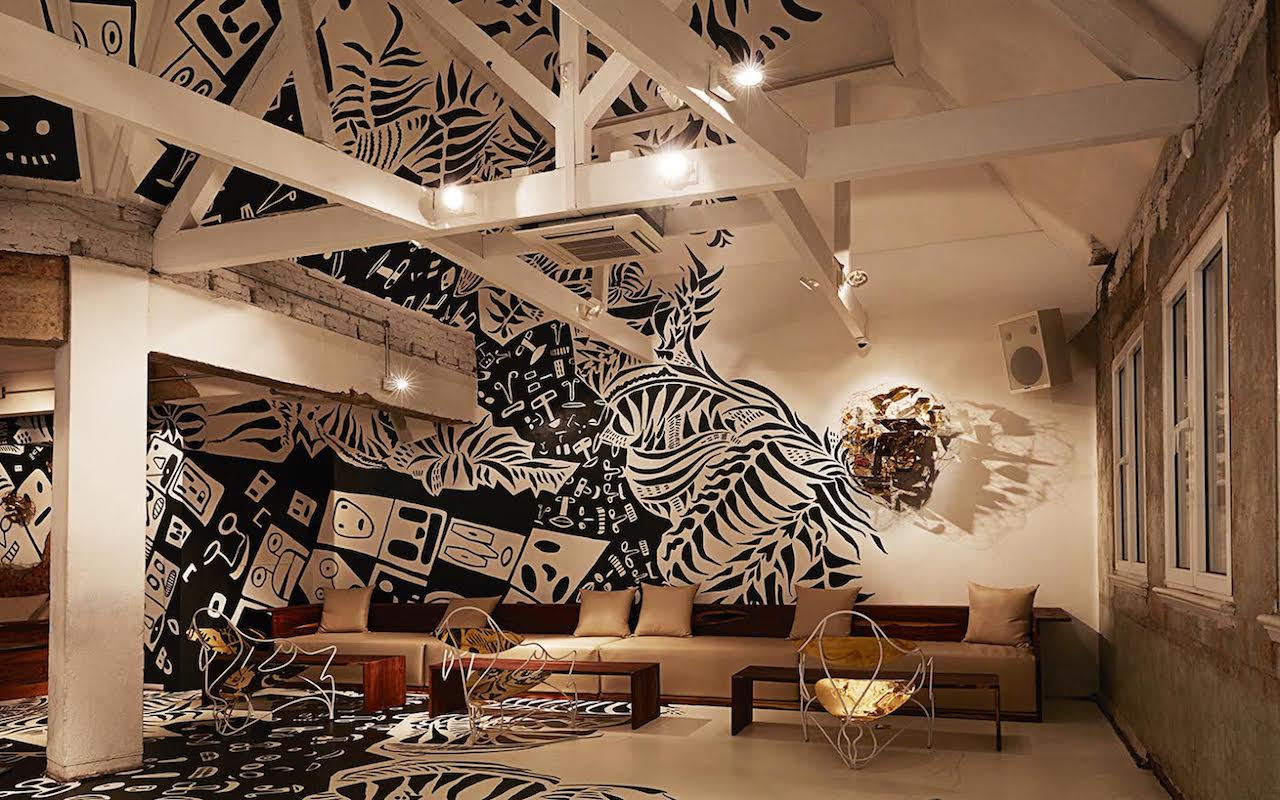 Programme:
7:00 pm - 7:30pm - Arrival & Networking
7:30pm - 7:45pm - Welcome and Introductions
7:45pm - 8:15 pm - Fireside chat with 3 Founding Women
Desiree Joule-Adam - Founder iProtégé
Grace Olugbodi - Founder Easy Maths Skills
Gaelle Matondo - Founder Birds of Afrika
8:15pm - 8:30pm - Crowdfund launch
8:30pm - 10:00pm - Networking and drinks