Description
Yes, you've read the shocking articles about it.
Yes, you've heard dirty confessions about it.
Yes, you may have personally, quietly, have been dealing with it.
Founders Depression, or depression among entrepreneurs, is a real thing. And the sad thing is, it takes a few suicides and clinical diagnosis for us to realise that.
Khailee Ng, prolific entrepreneur, investor and managing partner of 500 Startups talked about it a few months back, when 2 of the founders from their portfolio committed suicide, while 3 other are battling cancer.
"Ask someone in the startup scene: how are you doing? The typical response you get is: I am killing it; my company is growing 800 percent month-on-month; and so on. But deep down inside, the product is broken; customers are leaking out; you got two-months' runway left; your co-founder hates you; you just made a bad hire; your team hates you; if you go back home, maybe your partner or spouse hates you; your pet hates you; and you don't even know whether you are supposed to be a founder or not!" - Khailee Ng.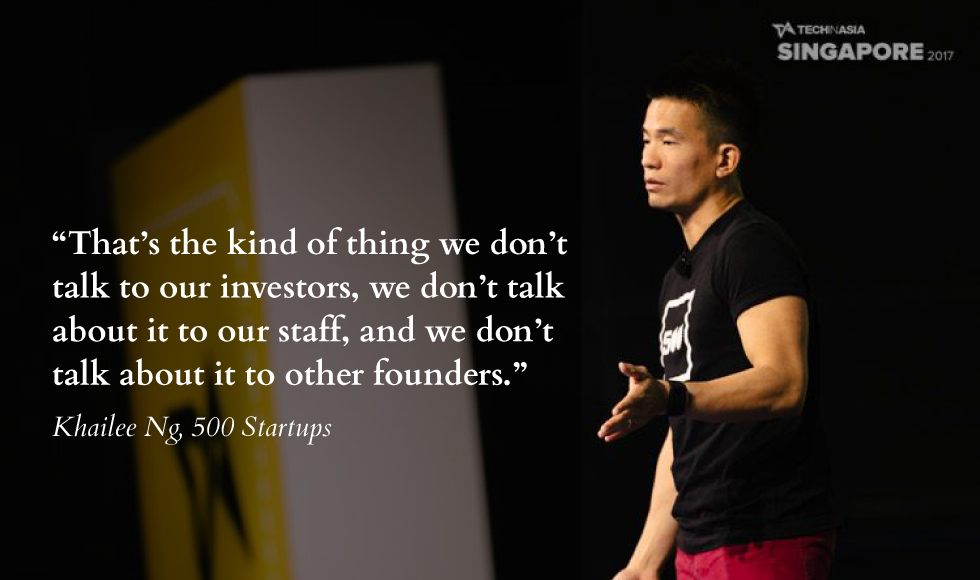 A 2012 Harvard Business School study attributed 65 percent of startup failures to personal stress.
In an arena where there's too much hype, false optimism and forced glamour, we choose to battle the emotions in private.
Well, F*ck That, I'd say.
Hi, Maverick here, co-founder of KICKSTART and a couple of things, failed most of it, past-host of FuckupNights KL, single-dad, college-dropout, ex-Buddhist monk. And I'm familiar with founders depression, because I worked around it, worked with people with it, and observe countless times victims triumph over it.
It's true that market can be tough and people can be dicks, but frankly, it's how you fight the inner battles that decide how you do on the outside.
And whenever I'm asked for a solid advice that works 100% of the time, a mantra that can trash the shitty-states, or just a mental hack, I'm always reminded of my good friend W Mitchell and his message, "It's Not What Happens To You. It's What You Do About It."
I can talk about this man who was burned over 70% of his body and got paralysed in a plane crash (two separate incidents, mind you), and yet went on to start a business that's worth $65 million, became a mayor twice, saved a mountain and BFFs with US Presidents. But I think the video below does better justice.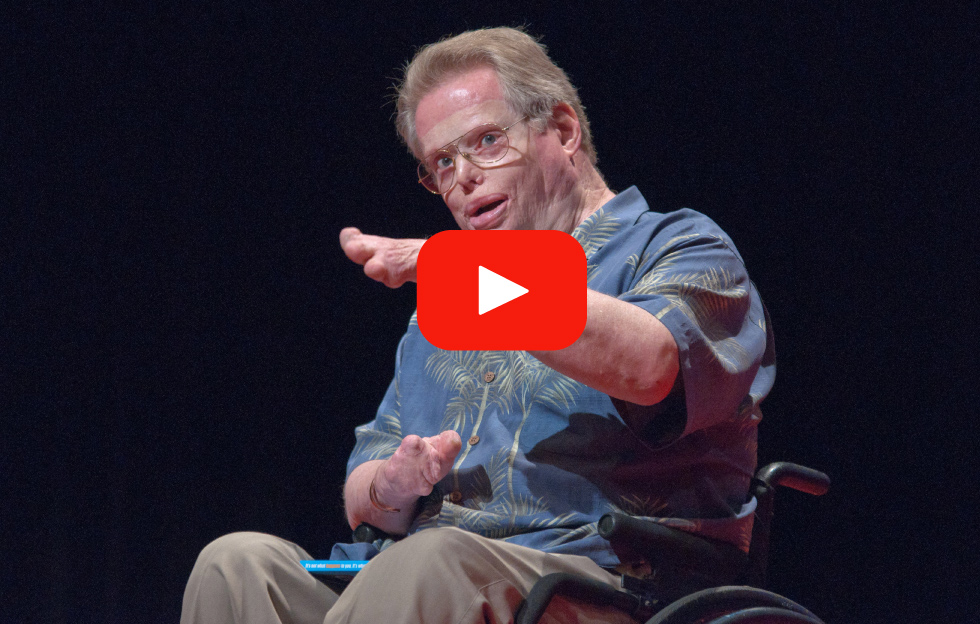 >>> Link to Video <<<
In partnership with WORQ, we'll be organising a private screening of Mitchell's keynote speech that he gave in Kuala Lumpur a few years back. From my personal vault, it was also the first time I heard his life-changing message and cried a silent tear. Occasionally when I play it back, I can still feel the rumblings deep in my heart.
Over the past 12 years, through my ups and downs, his message has never failed to lift me off the floor and out of the dark caves of despair, and a couple of time saved me from entering the downward spiral of depression too.
And I thought maybe it can help you, and someone you know too.
After the screening, we'll be having a close-group forum where participants can share their stories and strategies, provide support for each other, and perhaps gain a new perspective on their business and life.
We sincerely hope to see you there.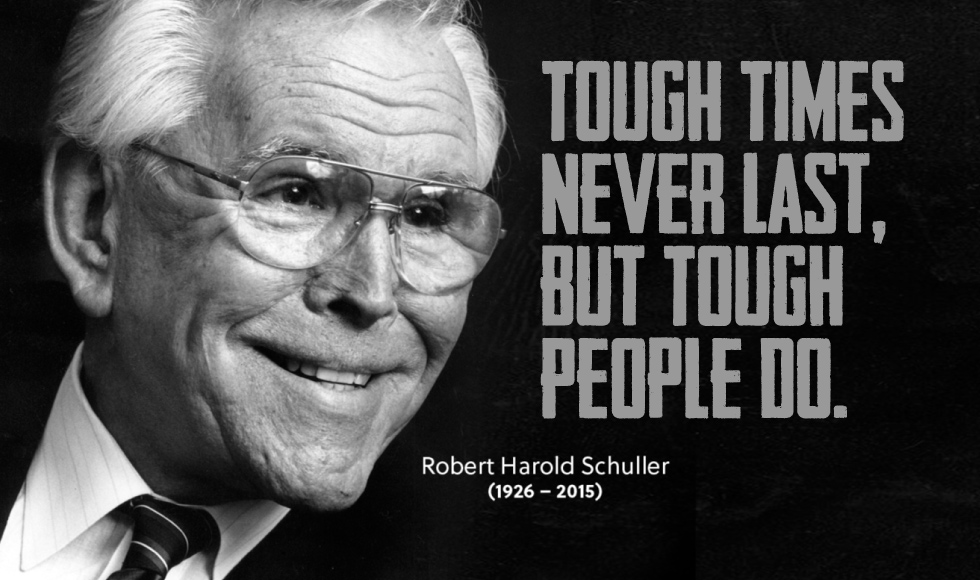 IN PARTNERSHIP WITH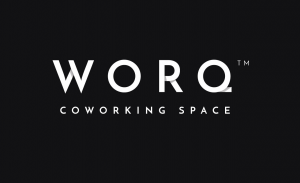 Our mission is simple. We want to change the way people work together – for the better. We are creating the largest and most productive coworking community by taking care of all your workplace needs and facilitating deeper connection. Every inch of space we design, and every community event curated has this in mind.
We're proud to call ourselves a productivity community – we believe that by improving the productivity of entrepreneurs, freelancers and businesses we can have a significant impact on the economy. On top of that, we believe in the power of leveraging networks, embracing diversity and most importantly, the impact of genuine and lasting human connection.
Productivity never looked this good!
Date and Time
Location
WORQ@Glo Damansara
#Unit 3A-01A
699 Jalan Damansara
Kuala Lumpur, Wilayah Persekutuan Kuala Lumpur 60000
Malaysia