Description
Event Agenda:
11:00am - 11:15am: Registration and Networking
11:15am - 12:00: A startups Journey to Acquisition and Beyond
12:00 - 1:00pm: Meet and Greet with the guest speaker
Merger and Acquisitions seem to be the bread and butter in South East Asia when it comes to startup exits. However there are very few startups that ever get to that point, Vidi (formerly Touristly) is one of those few.
Touristly was founded by Aaron Sarma and it launched an MVP in June 2015 and a seed round was raised. The idea was to build a bookable trip planner. "We built the trip planner on top of the booking engine so that you can add activities to your basket and transact," said Sarma.
While fund raising for its series A, the team was introduced to Tune Labs which was founded by Tune Group founders Tony Fernandes, Kamarudin Meranun and Lim Kian Onn. This process created an opportunity for Aaron to pitch in front of Tony Fernandes which resulted in the offer to acquire the business in June of 2016 - just one year after launching.
In April 2017, AirAsia acquired a 50% stake in Vidi (formerly Touristly) through an asset injection and loan deal valued at RM11.5 million. AirAsia Group CEO, Tony Fernandes serves as chairman of the board for Vidi (formerly Touristly) since the completion of the acquisition. The transaction has seen AirAsia inject the digital platform of its Travel 3Sixty inflight magazine, valued at RM6.5 million, into Vidi (formerly Touristly) via AirAsia Investments.
In the 13th Episode of the Inspire Series Mr. Aaron Sarma Founder and CEO of Vidi, will be joining us to share his experience and knowledge on the journey to acquisition and beyond. He will go over the following:
How Touristly started

What it's like to go through the process of acquisition as a startup and what to expect

The changes post acquisition

The future of Vidi moving forward
======================================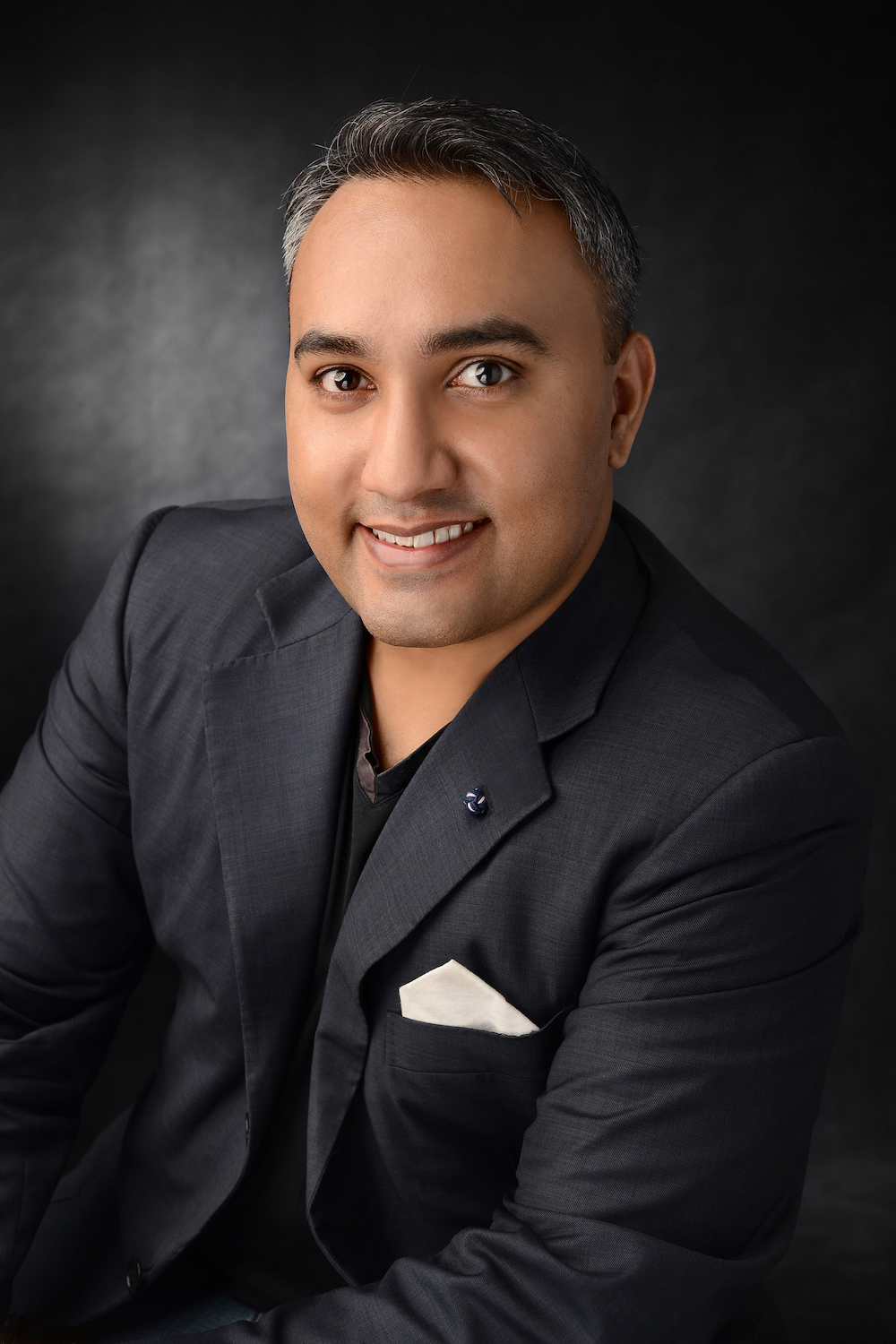 Aaron serves as founder and CEO of Vidi, a travel activities platform that sells tours, attractions, theme parks, restaurants and spa tickets through its web platform and mobile app. Through his leadership the company was acquired by AirAsia in 2017 with the aim of monetising its customer base of 100m travellers a year.
He started his career in sales and operational roles. His tenure in StreetDeal was his first foray into eCommerce and digital innovation. Through his time with StreetDeal and shortly after, Ensogo, Aaron developed skills in digital marketing and product development.
Aaron is an MDEC PRIDE professional and helps startups with product development and market commercialisation through his involvement as a coach at Cradle's CGP Programme. Aaron also invests as as angel investor in early stage startups.
He is an International Business Graduate from Aalto School Of Business in Finland.
Powered By: