Founders Space Silicon Valley April 2013 Roundtable

Tuesday, April 30, 2013 from 6:00 PM to 8:00 PM (PDT)
Event Details
Founders Space Silicon Valley Roundtable
Investors Hate Risk: Demonstrate You're A Sure Bet
Which risk factors are non-starters for investors?  How can you minimize risk to look like a sure bet? Even if you have a killer business concept and team, VCs and angels are weighing the risks. There are steps you can take to minimize perceived risk and get the funding you need.  Our expert panel will share knowledge on these questions and more:
What do investors view as high risk?

How can you make your business look less risky than that of the competition?

What are common mistakes made by founders in regard to risk?

What can founders do to minimize perceived risk?

How can you build a team to demonstrate you are mitigating risk?

What are the signs of a sure bet company from the investor's point of view?
Presenters: John Giddings of Tech Angel Group, Jay Jamison of BlueRun Ventures,  and Jon Soberg of Blumberg Capital.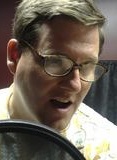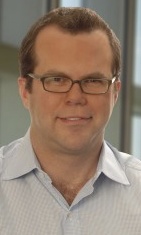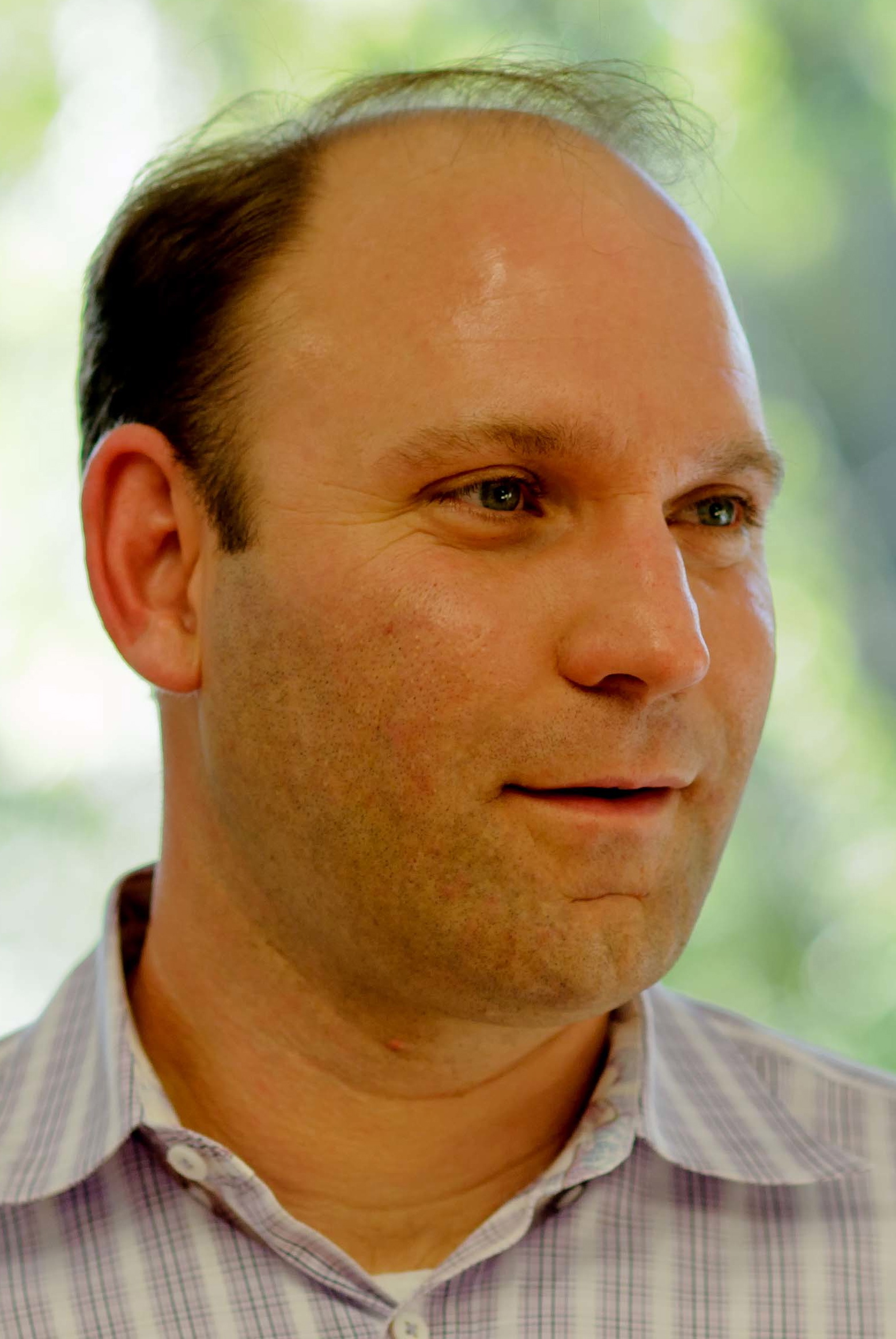 John Giddings of Tech Angel Group, Jay Jamison of BlueRun Ventures and Jon Soberg of Blumberg Capital share knowledge and ideas.
A Founders Space Roundtable is a monthly meeting where founders get together to share knowledge, solve problems and make connections. Each Roundtable tackles a specific subject, such as raising capital, negotiating term sheets, attracting talent, creating marketing plans, and filing patents.  The session begins with industry experts providing detailed advice.  Then we roll up our sleeves, gather into small groups, and help each other with issues we're facing.
SPEAKERS
John Giddings is the co-founder of The Silicon Valley Angels (now Tech Angel Group), which focuses on high tech seed stage opportunities and Clean Tech issues in particular. He also is Principal of Clean Tech Integration, a consulting practice specializing in technology, business plan and funding services for clean tech start-ups, due diligence projects for venture capitalist, and analysis on the clean tech industry for Wall Street. John recently joined the adjunct Faculty of Santa Clara University's Graduate School of Engineering as a professor of entrepreneurship. He is on the Board of Directors for HBSTech, and the Industry Advisory Board for the Santa Clara University School of Engineering. He is also editor of The Solar Evangelist Blog, offering insight, commentary and advice for the new solar industry toward delivering on the promise of Gold from the Blue Sky. Previously, John was the CEO of SmartPenny.com, developing one of the first detached microcommerce communities. He has 17 years of experience in the semiconductor industry, launching the first family of 10Gb Ethernet PHY devices with Mindspeed Technologies in 2001 and with ChipX, the first family of embedded PHY Structured ASICs in 2005. Mr. Giddings has also held positions with TSMC, Amkor Technology, VLSI Technologies, and National Semiconductor. John earned his bachelor's degree in biomedical and electrical engineering from Vanderbilt University and his MSEE in semiconductor physics and an MBA degree from Santa Clara University. His home is in Los Gatos, California and this summer he climbed Mt. Fuji--for work.
Jay Jamison joined BlueRun Ventures in November 2010 and is based in Menlo Park. He focuses on early stage mobile, consumer and enterprise opportunities. Jay has 12 years of product management and marketing experience in the software and internet industry. Previous experience includes leading Microsoft Japan's Windows Business Group as Senior Director, and other senior level roles at Microsoft in product management and marketing. Jay also successfully founded and led Moonshoot, a venture backed online English education service for children. Jay is a popular speaker on topics of entrepreneurship and building businesses. He has been a featured speaker at the Startup Digest University, the Hacker Dojo, and the Founders Showcase. He is also a Mentor at the Founders Institute. He received his MBA from the University of Pennsylvania's Wharton School of Business and holds a BA from Duke University.
Jon Soberg of Blumberg Capital has over 17 years of experience as an investor, entrepreneur, and operational executive.  Prior to joining Blumberg Capital, Jon held CEO, COO and CFO positions at several startups, and has built large organizations from the ground up in several companies including Ditech, Broadband Digital Group and Adforce, which had a highly successful IPO.  A CFA Charterholder and adjunct faculty in the Wharton Marketing Department, Jon has consulted for top companies including Toyota, HSBC, Neiman Marcus, Capital Group and Accenture.  Jon started his career in technology at CMU's Field Robotics Center. Jon earned a B.S in Engineering from Harvey Mudd College, an M.S. in Engineering from Northwestern University, and an MBA in Entrepreneurial Management and Marketing from the Wharton School, where he is a Palmer Scholar.Jon serves as a member or observer on the Board of Directors of Any.DO, Addepar, Brainrush, CarWoo, CookTasteEat, Coverhound, Credorax, ePetWorld, Kreditech, Mygola, PaidPiper, Paymill, The Fab Shoes, Urbanara, ZipZap and Zanbato.

Questions?  Contact us at sv@foundersspace.com 
Founders Space brings together founders, angels, VCs, advisors & innovators to help startups rock the world www.foundersspace.com  
WavePlay LLC, a promotional agency, produces and manages all Founders Space events and sponsorships www.waveplayllc.com
Interested in sponsoring a Founders Space Roundtable or the Founders Space website? 
Contact WavePlay's Peter Seidel Peter.Seidel@waveplayllc.com or Lyne Noella Lyne.Noella@waveplayllc.com.
Tickets to Founders Space events are transferable but non-refundable. Speakers subject to change without notice.

When & Where

nestGSV
425 Broadway St
Redwood City, CA 94063


Tuesday, April 30, 2013 from 6:00 PM to 8:00 PM (PDT)
Add to my calendar
Organizer
Founders Space Silicon Valley Roundtable
Founders Space brings together founders, angels, VCs, advisors & innovators to help startups rock the world.
WavePlay LLC, a promotional agency, produces and manages all Founders Space events and sponsorships.
Founders Space Silicon Valley April 2013 Roundtable