Founders Space San Francisco May 2013 Roundtable
When and where
Location
SomaCentral 1 Market Street Steuart Tower, Fifth Floor San Francisco, CA 94105
Description
Founders Space San Francisco Roundtable
Is Your Company a Money Magnet? Show Investors How They Will Make Money with Your Startup
Are you getting the traction you need with investors? Discover how to position your startup as a money-making machine. Our panel of experts will discuss:
Business models that are especially attractive to investors

The kind of returns investors expect to see on their investment

Timing expectations of investors

How to ask for investment based on goals

How to position your team as the ideal match for solving the problem

How to prepare a credible financial scenario

How to demonstrate meaningful traction

How to spot and correct weaknesses in your business plan

How to manage the look and feel of your startup for success
Presenters: Peter Craddock of Shoreline Venture Management; Bob McDonald of R.A. McDonald Company; and Philip Engelhardt of PhilQuo Ventures.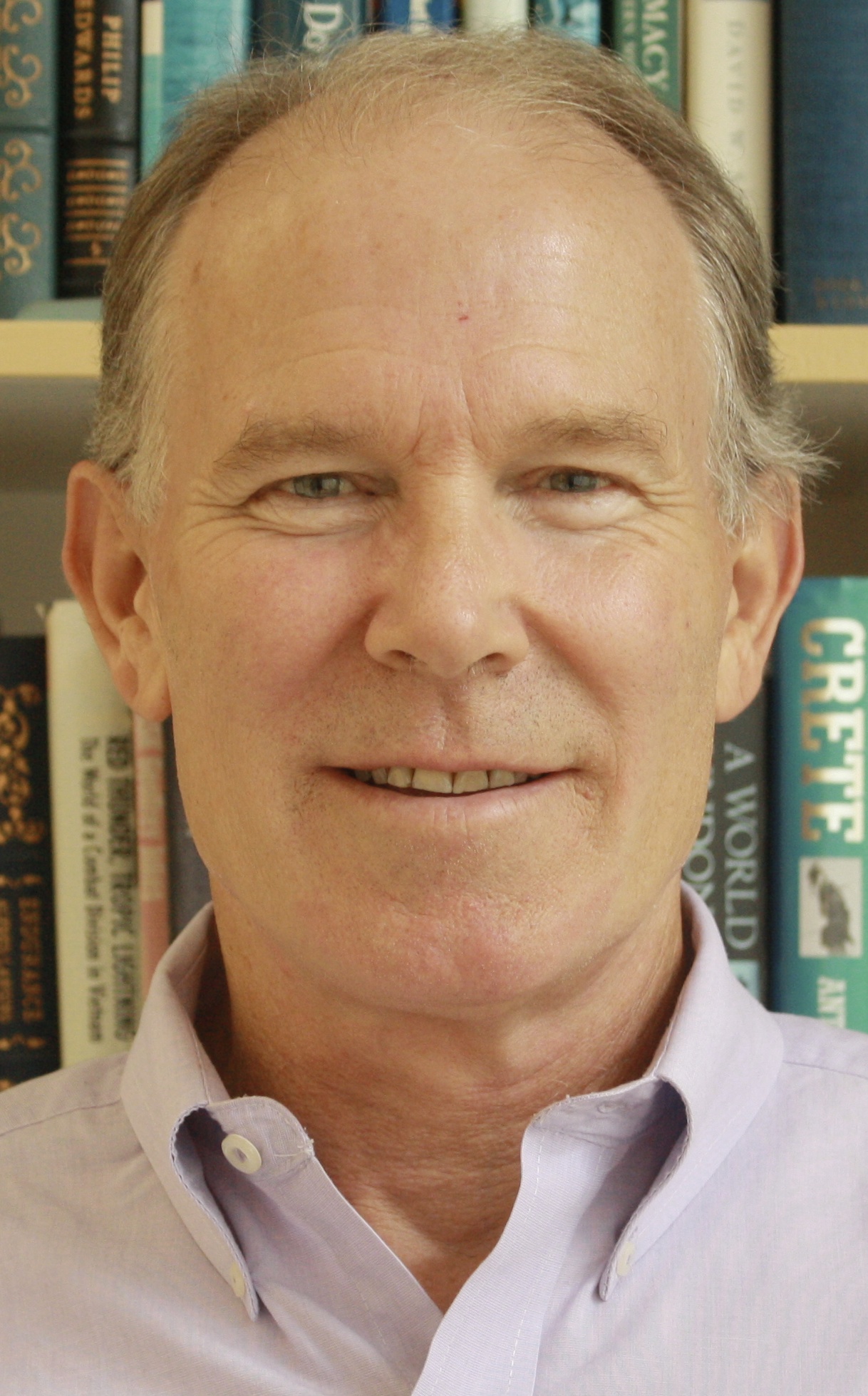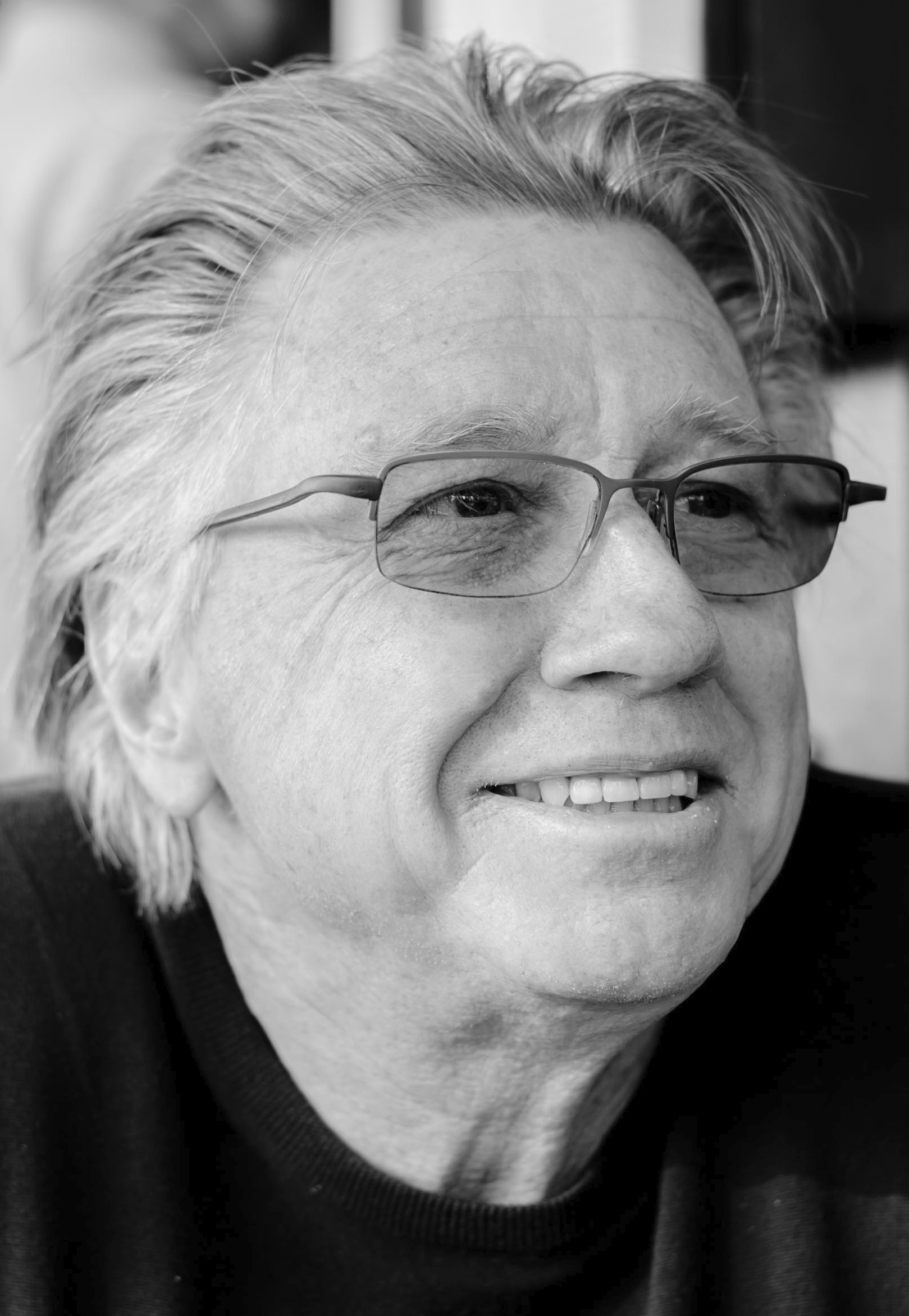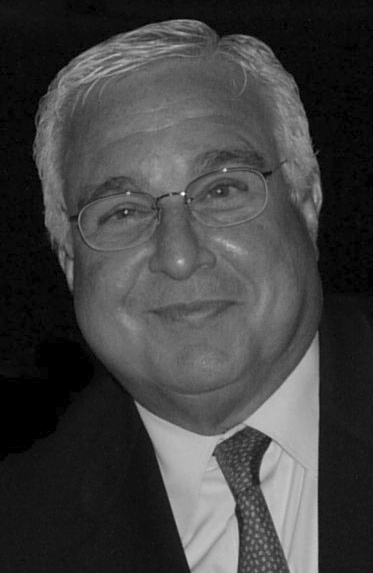 Peter Craddock of Shoreline Venture Management, Bob McDonald of R.A. McDonald Company, and Philip Engelhardt of PhilQuo Ventures share knowledge and ideas.
A Founders Space Roundtable is a monthly meeting where founders get together to share knowledge, solve problems and make connections. Each Roundtable tackles a specific subject, such as raising capital, negotiating term sheets, attracting talent, creating marketing plans, and filing patents. The session begins with industry experts providing detailed advice. Then we roll up our sleeves, gather into small groups, and help each other with issues we're facing.
SPEAKERS
Peter Craddock is a Co-Founder and a Managing Director of Shoreline Venture Management and a General Partner in all Shoreline Venture Partner Funds. Prior to co-founding Shoreline in 1998, he was employed by Donaldson, Lufkin & Jenrette and Kidder Peabody and worked on deal origination in healthcare and technology. Peter has served on numerous boards for Shoreline healthcare and IT portfolio companies, both as a Director and Board Observer. His focus is on healthcare information technology, medical devices and IT infrastructure software. He holds a BA in Economics from Denison University.
Bob McDonald of R.A. McDonald Company has extensive experience in the U.S., Asia, Europe, Latin America and internationally as a hands-on CEO, COO, and VP of Marketing and Sales for startups through international Fortune 500 companies. His industry experience includes software, hardware, semiconductors, consumer, services, cosmetics and fashion. Bob's assignments have included interim management, corporate assessments, new product development, profitability, sales channels, and operations enhancement. He holds a B.S. in mathematics from Brigham Young University and an M.S. in physics from Arizona State University.
Philip Engelhardt is the Managing Partner of PhilQuo Ventures as well as a Senior Advisor and Angel Investor at Plug and Play Tech Center. He is also an Investment Partner at Tech-Rx. His team at PhilQuo Ventures seeks opportunities in seed rounds of early stage companies, with a focus on consumer-facing, web-based startups , digital media, and independent film production. At Tech-Rx, he is responsible for strategic financing and M&A activity in the Tech-Rx mission of advising early stage companies. Previously, Philip served on the Board of Directors at RKO Pictures and Miranda Technologies.

Questions? Contact us at sf@foundersspace.com
Founders Space brings together founders, angels, VCs, advisors & innovators to help startups rock the world www.foundersspace.com
WavePlay LLC, a promotional agency, produces and manages all Founders Space events and sponsorships www.waveplayllc.com
Interested in sponsoring a Founders Space Roundtable or the Founders Space website?
Contact WavePlay's Peter Seidel Peter.Seidel@waveplayllc.com or Lyne Noella Lyne.Noella@waveplayllc.com.
Tickets for Founders Space Roundtable events are transferable but non-refundable. Speakers and event details subject to change without notice.