Description
Join us for the Founders Space San Francisco Roundtable, where founders gather to share knowledge and work together to solve problems. Roundtables are geared to founders and C-level executives of growth-oriented companies for exploring critical issues and business opportunities with peers and subject matter experts.
Each Roundtable tackles a specific subject, such as negotiating a term sheet, creating a marketing plan, filing patents, raising venture capital, etc. The session begins with industry experts, who provide an overview of the topic and detailed business advice. Then we break up into smaller groups, where participants can ask questions and receive advice and feedback from the panelists, advisors, and other founders.
Topic: Smash the Competition: How to Make Your Startup Look Smarter, Faster, Better in a Competitive Market.
Presenters: Larry Marcus of Walden Venture Capital, Dafina Toncheva of Tugboat Ventures, Roger Royse of Royse Law Firm & Don Butler of Thomvest Ventures.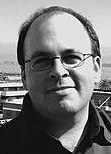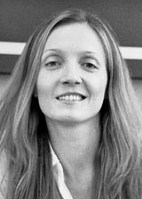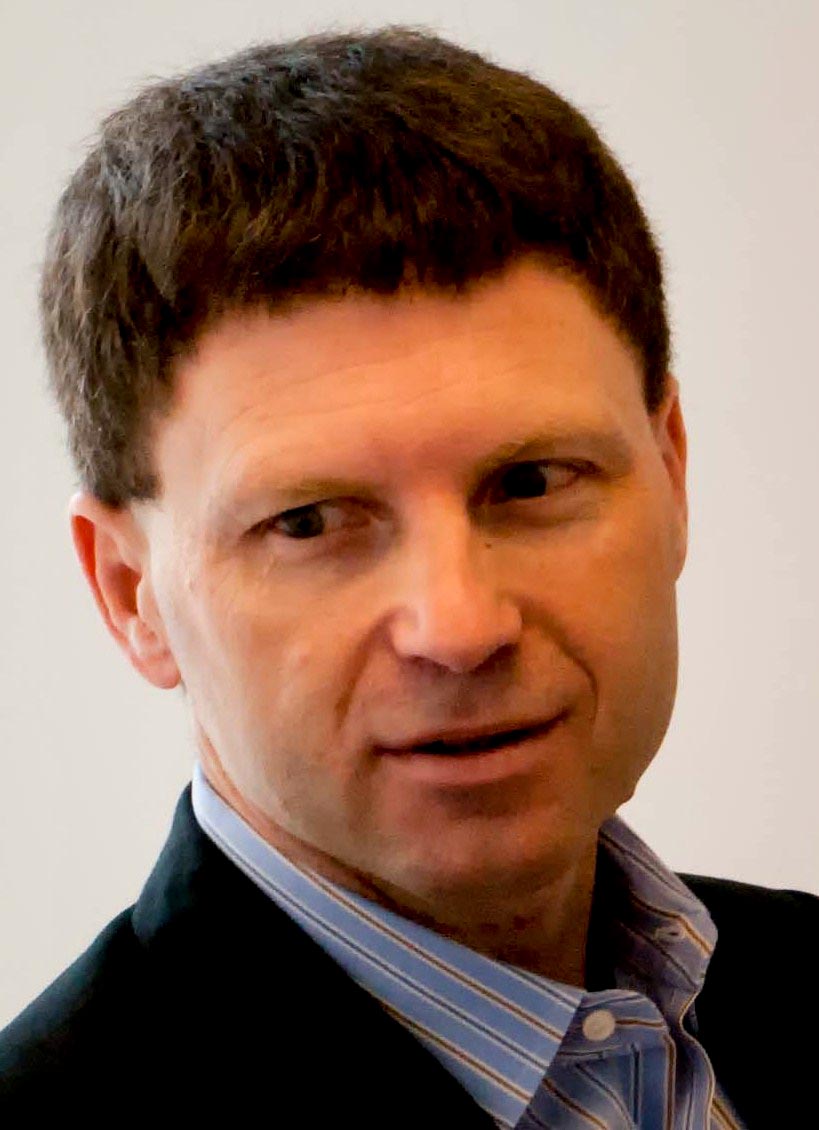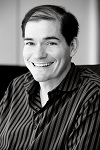 Larry Marcus of Walden Venture Capital, Dafina Toncheva of Tugboat Ventures, Roger Royse of Royse Law Firm & Don Butler of Thomvest Ventures answer your questions.
Larry Marcus of Walden Venture Capital focuses on consumer services and digital media. Larry has been a Director at Pandora since early 2004 when Walden lead the "rebirth round" to focus the company on launching a consumer-facing service. He is also a Director at SoundHound (sound and voice search), Rootmusic (BandPage on Facebook), Telekenex (IP voice and data services ), a Board Observer at PowerCloud Systems and led Walden's investment in Terayon (acquired by Motorola). Prior to joining Walden in 2000, Larry was a digital media sell-side Equity Research Analyst at Deutsche Bank Alex. Brown where he lead the IPOs of Maxis, Terayon, CBS MarketWatch, Edmark, and Netflix (initial S-1 IPO filing) among other equity and debt financings (incl. Sierra On-line, Excite@Home, Spectrum Holobyte, CBS Sportsline). Prior experience includes Robertson Stephens & Company, Digidesign and General Management in computer services retail. Larry serves on the non-profit Board of the JazzSchool in Berkeley, CA.
Dafina Toncheva of Tugboat Ventures was born and raised in a small town in Southern Bulgaria. She moved to the United States at the age of 18 to attend Harvard University. She completed her BA degree in Computer Science with special focus on cryptography, efficient algorithms, and database systems. Upon graduation, Dafina joined Microsoft and for several years worked on the development of some of the world's most widely used software applications. She led the development of several major components of Microsoft's online authentication system Passport, and managed the design and delivery of key collaboration and security features in Office Suite and SharePoint. Drawn to the start-up world and the entrepreneurial community in the Bay Area, Dafina attended Stanford Business School. Through Stanford and the classes of Peter Wendell, Andy Rachleff and Mark Leslie, she gained exposure to Venture Capital and subsequently joined Venrock. Mentored by Ray Rothrock, Dafina helped expand the firm's software investments in the areas of SaaS, virtualization, security, infrastructure and enterprise applications. Dafina worked closely with and was an observer on the boards of PGP, Imperva and RedSeal.
Roger Royse is the founder of Royse Law Firm, PC, a business and tax law firm with offices in Northern and Southern California. Roger practices in the areas of corporate and securities law, domestic and international tax, mergers and acquisitions, and fund formation. His clients include emerging and middle-market companies and high net worth individuals. Roger has represented companies in a variety of industries, including clean tech, internet, life sciences, entertainment and new media, sports, real estate, retail and mobile devices and applications. Practicing since 1984, Roger's background includes work with prominent San Francisco Bay area law firms as well as Milbank, Tweed, Hadley and McCloy in New York City. Roger has also served as an adjunct professor at the Golden Gate University Masters of Tax program. He is a frequent speaker, writer and blogger for bar associations, CPA organizations, and business groups.
Don Butler of Thomvest Ventures has a 20-year career spanning a variety of roles with emerging growth technology companies. Don began his career in investment banking at Lehman Brothers, where he worked on a number of initial public offerings as well as mergers and acquisitions. Don then was a business developer on behalf of a number of start-ups in the software and networking industries as a consultant with Asia Pacific Ventures. Don is currently on the Board of Directors for Axcient, Flashsoft, Milyoni, NetBase, and YottaMark. Don has a B.A. in Chinese from UCLA and M.A.s in both East Asian Studies and Political Science from Stanford.

Location: RocketSpace, an all new, all inclusive shared office space in San Francisco. RocketSpace offers a discounted pricing scheme to accommodate companies from 1 to 30 people and is focused on post incubator, seed funded tech and new media companies. US Market Access Center (US MAC), located at RocketSpace and in San Jose, is a leading gateway into the U.S. for international companies. This location was made possible by RocketSpace and US MAC.


Questions? Contact us at sf@foundersspace.com
About Founders Space, WavePlay, and Sponsorships:
Founders Space brings together founders, angels, VCs, advisors & innovators to help startups rock the world www.foundersspace.com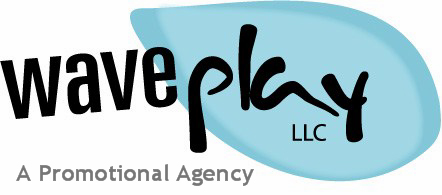 WavePlay LLC produces and manages all Founders Space meetings, events and sponsorships www.waveplayllc.com
Interested in sponsoring a Founders Space Roundtable or the Founders Space website?
Contact WavePlay's Peter Seidel Peter.Seidel@waveplayllc.com or Lyne Noella Lyne.Noella@waveplayllc.com.