Founders Space San Francisco April 2012 Roundtable

Thursday, April 26, 2012 from 8:30 AM to 10:30 AM (PDT)
Event Details
Join Our April Founders Space San Francisco Roundtable

Topic: The Future of Mobile and Social Gaming

Games are rapidly changing the face of mobile and social networks and how we interact with one another.  Where do the opportunities lie in 2012?  Who's innovating?  What are the next big breakthroughs that will radically alter gaming, monetization and user engagement on your phone and the web?  These are a few of the questions we're going to answer as we go deep on the latest trends in mobile and social gaming.

Presenters: Steve Hoffman, CEO of PlayGearz, Daniel Pfeiffer, VP of FunMobility and Jeffrey Hyman, CEO of Idle Games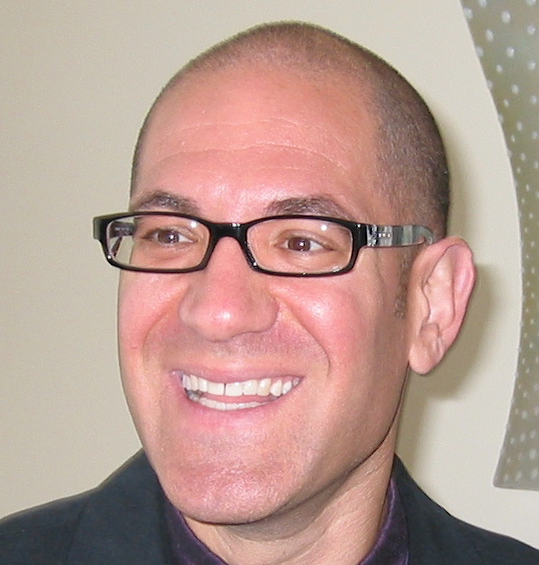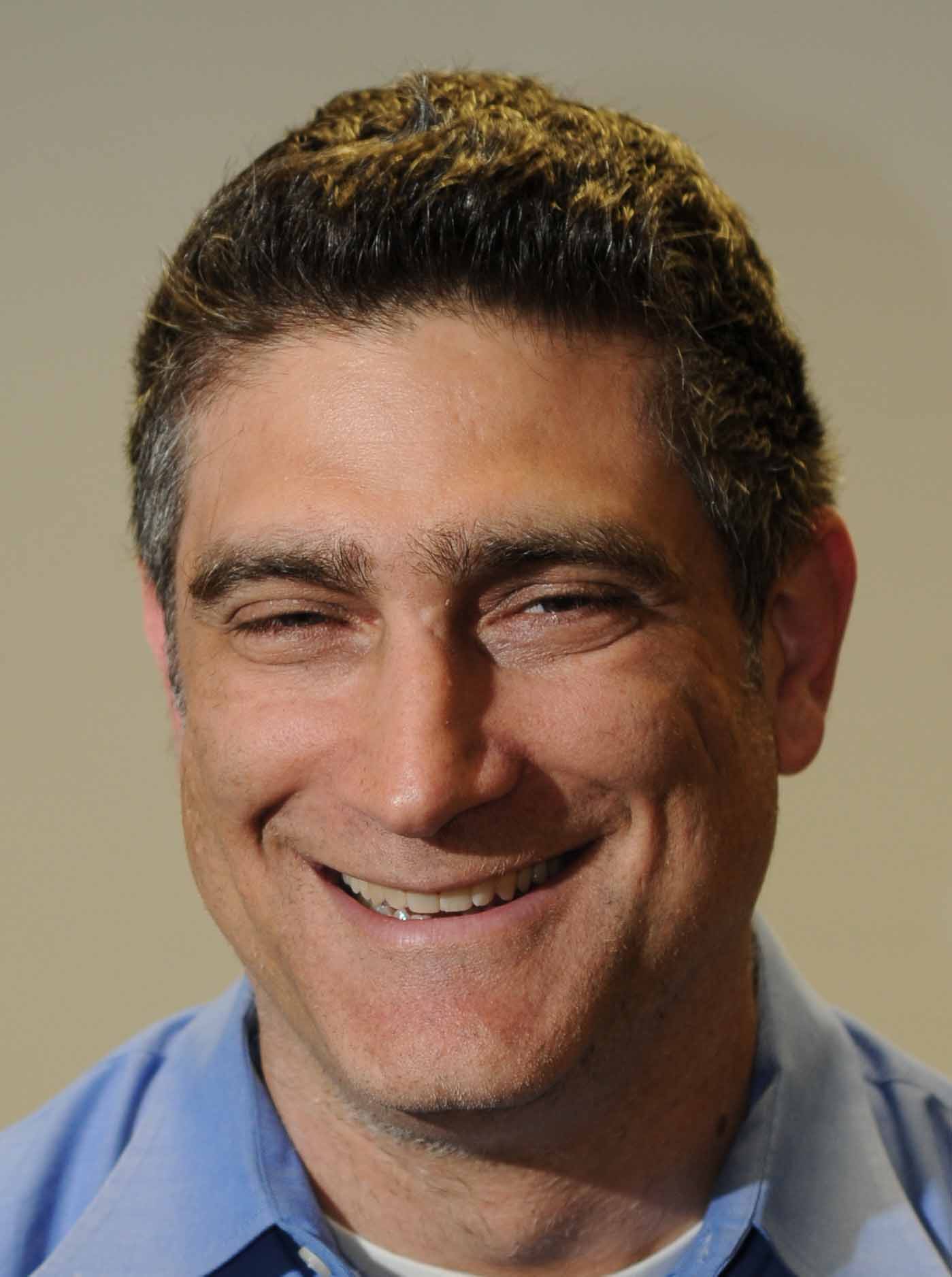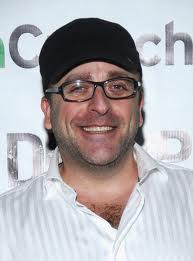 Steve Hoffman, CEO of PlayGearz, presenter and moderator, Daniel Pfeiffer, VP of FunMobility, and Jeff Hyman, CEO of Idle Games.

A Founders Space Roundtable is a monthly meeting where founders get together to share knowledge, solve problems and make connections. Each Roundtable tackles a specific subject, such as raising capital, negotiating term sheets, attracting talent, creating marketing plans, and filing patents.  The session begins with industry experts providing detailed advice.  Then we roll up our sleeves, gather into small groups, and help each other with issues we're facing.

SPEAKERS
Steve Hoffman (a.k.a. Captain Hoff) is a high tech serial entrepreneur, working on mobile games and apps, and the Publisher of Founders Space.  Hoffman is a founding member of the Academy of Television's Interactive Media Group and was the Chairman & Founder of the San Francisco Chapter of the Producers Guild, as well as serving on the Board of Governors for the New Media Council. Hoffman's company is about to launch a new game called Yumby (www.Yumby.com).  Before working at his current startup, Hoffman founded RocketOn, a social media and virtual world startup. Prior to this, Hoffman was the COO of Tap11 (formerly Zannel), a venture-funded startup that provides businesses with advanced analytics and CRM for Twitter. Before that, Hoffman was the North American Studio Head for Infospace, where he ran the US mobile games publishing & development group. While in Los Angeles, Hoff was the Chairman & CEO of Spiderdance, Hollywood's leading interactive television studio, whose customers included NBC, Viacom, Time Warner, TBS, GSN and A&E. He also consulted for R/GA Interactive, designing projects for Kodak, Disney, Intel, AdAge, and Children's Television Workshop.  In Japan, Hoffman worked as a game designer for Sega, generating new concepts and designs for games and amusement rides. Prior to Sega, he was a Hollywood development executive at Fries Entertainment, where he managed TV development. He graduated from the University of California with a BS in Electrical Computer Engineering and went on to earn a Masters in Film & Television from USC. He is also the co-author of the first-edition of "Game Design Workshop" published by CMP.
Daniel Pfeiffer, VP of Marketing for Funmobility, is a game industry veteran with a successful 11 year history of published titles, licensing agreements, and marketing initiatives in online and mobile gaming.  As current VP Marketing at FunMobility, he directs and coordinates all D2C and B2B marketing functions and launched FunChat - a groundbreaking smartphone app (iOS & Android) merging multiplayer HTML5 games in a virtual chat world. Prior to FunMobility, Daniel led consumer marketing for Verizon Games (telecom) and deployed Verizon Games' popular community rewards platform. Other notable roles include co-founding ThwartPoker, where he helped patent and produce the world's first "all skill" poker franchise across Verizon Wireless, AT&T, T-Mobile, Shockwave, Miniclip and other leading portals.
Jeffrey Hyman, CEO of Idle Games, in 2000 founded the interactive advertising agency COG1. COG1 clients included: CBS, MTV, and HBO. Jeff even had the chance to work with a few companies that had names longer than 3 letters. In addition to founding the company, Jeff's dual roles at COG1 were CEO and Creative Director.  In 2007, Jeff wrote and sold a show to MTV. His first TV show was optioned by Renegade 83 and produced for MTV. Credits included: Creator & Executive Producer. As a result of this achievement, COG1 made #2 and Jeff launched a new company named COG1 Entertainment. COG1 Entertainment is represented by Endeavor/William Morris. In November of 2009, Jeff was offered the opportunity to start a new venture financed company alongside Silicon Valley legend Rick Thompson.  Jeff heard opportunity knocking and thought after 11 years, and 40 consecutive quarters of growth & profit … this was as good of time as any to agree to be bought out.  After a relaxing one day vacation, Jeff immediately began focusing on getting "Idle Games" off the ground and into the stratosphere.  The good news for Idle Games is that Jeff apparently doesn't suck. His work in advertising has been recognized at: The One Show, Cannes Cyber Lions, CLIOs, National ADDYs, Best of Division ADDY, Adweek Magazines Icon Awards, AD:Tech, NYC Advertising Festival, and Adweek & Brandweek Magazines' MIXX Awards.

Questions?  Contact us at sf@foundersspace.com
About Founders Space, WavePlay, and Sponsorships:
Founders Space brings together founders, angels, VCs, advisors & innovators to help startups rock the world www.foundersspace.com
WavePlay LLC, a promotional agency, produces and manages all Founders Space events and sponsorships www.waveplayllc.com
Interested in sponsoring a Founders Space Roundtable or the Founders Space website? 
Contact WavePlay's Peter Seidel Peter.Seidel@waveplayllc.com or Lyne Noella Lyne.Noella@waveplayllc.com.
Tickets for Founders Space Roundtable events are transferable but non-refundable.
When & Where

pariSoma Innovation Loft
169 11th Street
San Francisco, CA 94103


Thursday, April 26, 2012 from 8:30 AM to 10:30 AM (PDT)
Add to my calendar
Organizer
Founders Space brings together founders, angels, VCs, advisors & innovators to help startups rock the world.
WavePlay LLC, a promotional agency, produces and manages all Founders Space meetings, events and sponsorships.