Actions and Detail Panel
Founders Series: Featuring Stefany Shaheen & John St Pierre
Tue, April 4, 2017, 5:30 PM – 7:30 PM EDT
Description

Alpha Loft's Founders Series gives attendees the opportunity to learn from the experience of others. Each event will feature startup founders who've been on the startup journey. You'll hear about their journey through the craziness that is founding a startup, including how they worked through obstacles, what milestones they achieved, how they caught their big break, and lessons learned along the way. The Alpha Loft team will moderate the conversation and then open things up for questions from the audience.
Meet the Founders
Stefany Shaheen, Co-Founder & President of Good Measures, LLC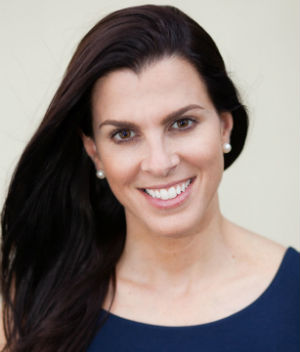 Shaheen is an entrepreneur with a demonstrated ability in leading start-up organizations. She co-founded and is currently President of Good Measures, LLC, a Boston and New Hampshire-based company that is revolutionizing the delivery of clinical care related to behavior change. Good Measures combines the power of a state-of-the-art digital platform with highly personalized support from Registered Dietitians and Certified Diabetes Educators to help people get better and stay healthy. The Company was awarded a suite of patents in the area of personalized nutrition analysis and recommendations by the U.S Patent Office
Shaheen was inspired to launch Good Measures following her eldest daughter's diagnosis with Type I Diabetes. This also led her to join the Board of Trustees for Joslin Diabetes Center, the world's preeminent diabetes research, clinical care and education organization. She was the National Chair of the Juvenile Diabetes Research Foundation's Children's Congress and is currently on the Foundation's Research and Advocacy Committee. She recently authored Elle and Coach - Diabetes, The Fight for My Daughter's Life, and the Dog Who Changed Everything, a NY Times Best Seller about the experience of parenting a child with Type 1.
Shaheen is a leader in the public sector at the local, state and national levels. She served on the Portsmouth New Hampshire City Council. Governor Lynch appointed her to serve as Chair of the New Hampshire Commission on the Status of Women. She is a key spokesperson for her mom, U.S. Senator Jeanne Shaheen who became the first woman in American history to serve as both a Governor and U.S. Senator.
Shaheen is currently enrolled in a Master's in Business Administration program at the Massachusetts Institute of Technology. She also earned a Master's in Public Administration from Harvard's Kennedy School of Government and was a student delegate to the International Academy of Achievement. She and her husband live in Portsmouth, New Hampshire with their four children.
John St Pierre, CEO & President of LEGACY Global Sports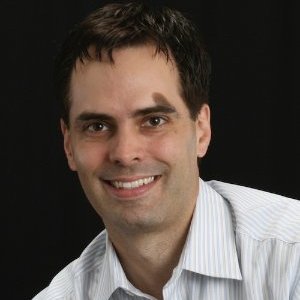 John attended the University of Southern Maine where he played College hockey and graduated with a degree in Accounting. Post college, John relocated to Chicago and began his business career as a General Manager with FirstService Franchise Corporation. In the late 90's, John was an executive with both a venture backed internet company (HandymanOnline.com) and an E-Commerce start up (WorldAtMyDoor.com). In 2003, John co-founded LEGACY Global Sports in Philadelphia, Pennsylvania and has since grown the company into the fastest growing and leading youth sports logistics company in America with over 400 employees globally. John currently resides in North Hampton, New Hampshire with his wife and two boys.
Location
Alpha Loft
10 Vaughan Mall, Suite 205
Portsmouth, NH 03801
The entrance is beside the District Restaurant. We are upstairs in suite 205.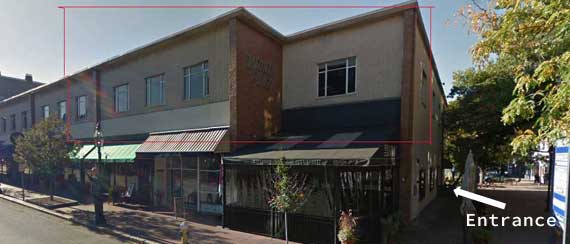 Thank you to Alpha Loft's Premier Partner

And to our Founder's Series Contributing Sponsor