Description
This Event is Sold Out. Thank you.
Please join us at the Founders Roundup, a fundraiser for the Friends of Dangberg Home Ranch
When: Saturday, February 4, 5:00-8:00 pm
Where: CVIC Hall, 1602 Esmeralda Avenue, Minden, NV
Adults: $45; 17 and younger: $25
Featuring a Chautauqua portrayal of President Theodore Roosevelt, performed by Doug Mishler.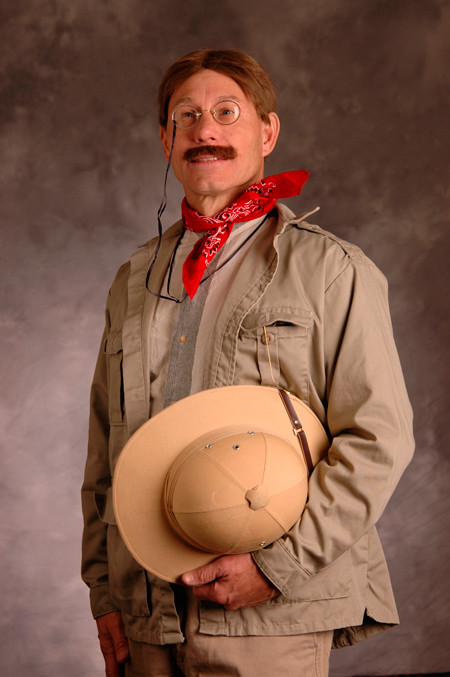 Also: An Exhibit of Artifacts from Roosevelt's Era ~ Silent Auction ~ Raffle ~ Dinner ~ No-host Beer and Wine
About Doug Mishler:
Over the last twenty years, Chautauqua scholar Doug Mishler has become nationally recognized for bringing "history to life." In addition to his latest Chautauqua characters, Jack Warner and D. W. Griffith, Doug has presented P. T. Barnum, Theodore Roosevelt, General Stonewall Jackson, and fouteen other historical figures in Chautauquas all over the country. Doug has a Ph.D. in American cultural history from the University of Nevada, Reno and, when he is not on the road, he is either directing or acting in plays or teaching American history.

The Friends of Dangberg Home Ranch is a 501(c)(3) member-supported non-profit Nevada corporation dedicated to the preservation and operation of the Dangberg Home Ranch Historic Park. Donations may be tax-deductible. Federal tax ID 27-5385237.