Description
JCI Lead Tropicana's FOUNDERS' NETWORKING Events
We believe that no one is more qualified to give founders advice than other founders. That is why our roundtables feature founders who have achieved noteworthy scale, and want to pay it forward by sharing their journey.
The Founder Spotlight explores the minds of business owners and their journey to make a difference in their industry. We feature these business founders to understand the life lessons that mould them into who they are today. We also learn more about their company, their products or services, how they are different from their competitors, and the problems that they are trying to solve for their customers. The information that these business owners provide to us helps inform other entrepreneurs who are looking to make an impact in the business world. All of us can take these lessons and apply them to our entrepreneurial journey.
---


FOUNDER SPOTLIGHT: William Lim, CEO of AFO Radio | Managing Director of DeRomp Marketing (M) Sdn Bhd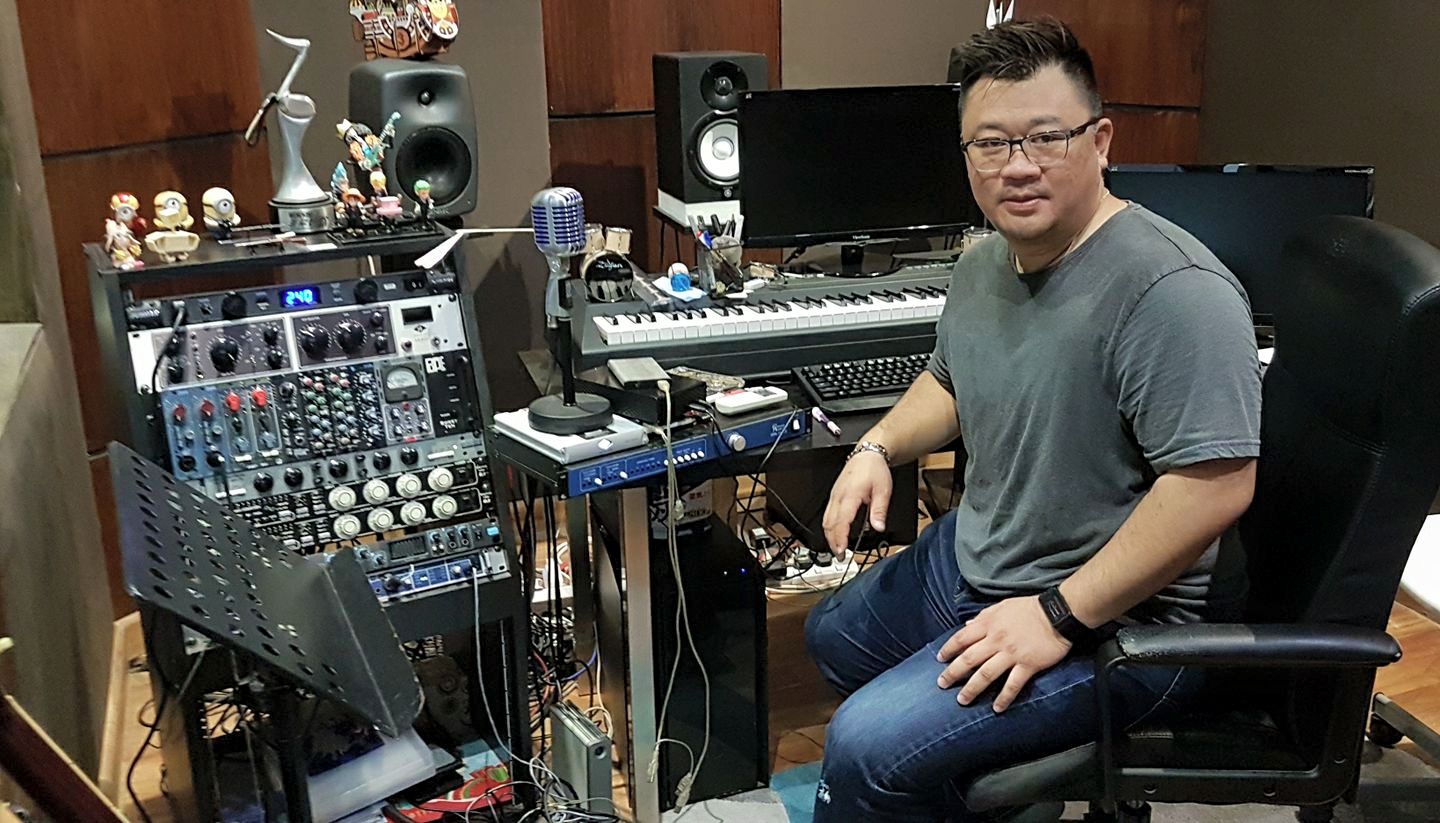 Program:
6.30 - 7.00pm Registration | Networking
7.15 - 8.00pm Founder's Keynote
8.00 - 9.30pm Dinner
9.30 - 10.00pm Lucky Draw
* A 6-course dinner will be served.
---
A Quarterly Affair
Founders' Networking, an initiative by the Senior Club Members of JCI Lead Tropicana, promises four curated networking gatherings per year, held in Klang Valley venues and attended by executive-level business professionals. Founders' Networking events will be structured to maximise the potential for business value and relationships to be formed. Keynote speakers will also address issues at the forefront of the national and international business sector.
Senior Members are Past Members who joined JCI Lead Tropicana or any other JCI Chapter. This membership is for those over 40+, and who has been a past JCI member.

Facebook: https://www.facebook.com/jcileadtropicana/
---