Description
This lunch is for people who want to learn from experience and share their own experiences to help others.
Hosted by Canopy City cofounders, this event is for Canopy Members and Non Members. Pizza will be provided with light snacks and beer.
At this June 13th Founders Lunch, we invited Pat Rodgers to give us a workshop. Pat works at Agency 451 and specializes in building integrated marketing solutions for brands.
Seven Steps to Success: PR for Startups
As a startup, you are often short on staff, time, and money. Designing and implementing a public relations campaign may seem daunting. While you may not be able to achieve coverage that a professional publicist would, there are things that a startup can do to create a presence in the media and get a head start on your overall public relations goals.
In this workshop, Pat will outline the seven steps to success for executing a PR campaign for your startup company.
Patrick will guide you through the following overview:
Make sure you're prepared for the attention

Build your PR toolkit

Know your market

Find partners

Craft your story

Research and pitching media

Maintain relationships with media
*As well as how to amplify your message throughout other marketing channels
Patrick has worked at Agency 451 (formerly 451 Marketing) for 4 years and has helped numerous clients ranging from startups to Fortune 500 companies build and implement robust marketing strategies. On the side, Pat has launched several successful Kickstarter campaigns, and is in the process of wrapping up his fight in Haymakers for Hope!
The Founders Lunch is held every first Tuesday of the month at noon. Companies from different domains are welcome to apply here to host an event at Canopy City.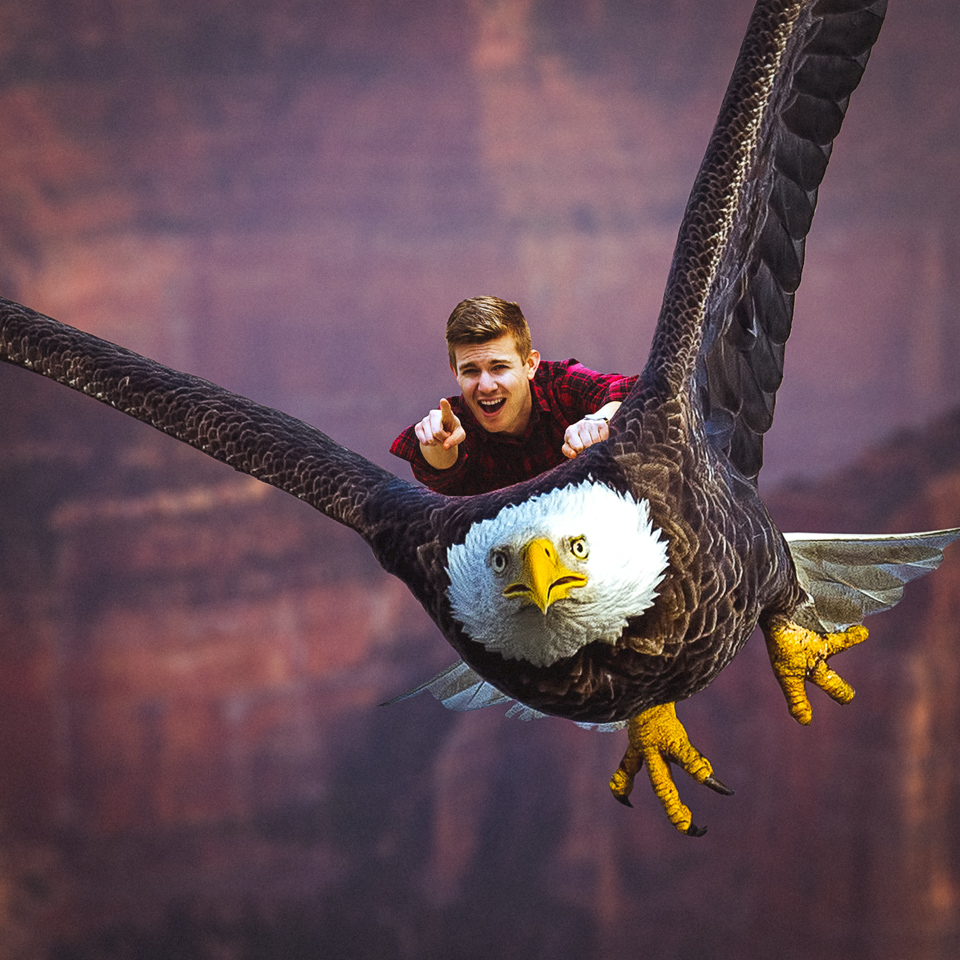 Canopy City is accessible via Red Line Porter Square (on Bus 83 Route), Red Line Davis Square (on Bus 87 Route), Bus 83, Bus 87, Bus 85, Bus 86, and Uber of course.
Parking:
Street Parking, or AMES Parking Deck at 30 Dane St., Somerville, MA 02143
Or parking lot in front of Rite Aid, the spots along the fence facing the street at 530 Somerville Ave, Somerville, MA 02143