Founders Live Portland is THE virtual startup event: Entertainment, Pitch Competition where YOU pick the winner, and engaging Networking!
About this event
LIVESTREAM LINK - https://www.youtube.com/watch?v=GYzEjRGre68
Inspire innovation with Founders Live PDX!
FEATURED STARTUPS
ENDURING PLANET - Dimitry Gershenson
OPENING ENTERTAINMENT
RESTAURANTS REIMAGINED: Igniting innovation and reclaiming resilience
Tune in as Portland-area food & beverage industry leaders come together to share their stories of resilience while navigating a turbulent business environment and identify  areas where sustainable innovation can pave the way for a thriving local restaurant industry!
STARRING
LOCAL LEADERS & PANELISTS
Cris Bertelli: Restauranteur & owner of Mama Brazil
Thubten Comerford: Plant-based Chef & Organizer for NewTechPDX, Owner of Buckman Brines
Mark Read: Food Broker & Advisor, CEO & Owner of Cedar Creek Brokers
HOST
Virginia Lemos: Founders Live Portland City Leader, Co-founder of ioAgora, Inc.
Details
DATE: Thurs. July 29th, 2021
TIME: 6:00pm - 8:30pm
LOCATION: Streamed on YouTube
COST: FREE
Agenda
6pm: Opening Entertainment
6:30pm: Pitch Competition
7:30pm: Open Happy Hour and Networking
Founders Live is an unforgettable happy hour competition sweeping the globe where up to five handpicked companies take the hot seat, with only 99 seconds to pitch their company and describe their value proposition in front of an eager audience. After the pitches and audience Q&A, the crowd will vote on a winner who will not only receive an award, but recognition from the crowd and also the opportunity to talk more about their product or service. So bring your friends and coworkers, grab a drink, get to know your local entrepreneurs and vote for what you think will be the next big thing... built in Portland.
We continue the great PDX startup tradition this month online, which includes a great time! Food and drinks are on you this time!
WINNERS - Receive the Founders Live winners package which includes $10,000 in AWS credits as well as the opportunity to continue on to compete in a future Founders Live Prime Time global event.
ALL PRESENTERS EARN $5,000 TOWARDS AWS HOSTING - Founders Live has partnered with Amazon Web Services (AWS) to provide an incredible offer for startups pitching at a Founders Live event. "Amazon Web Services provides startups with low cost, easy to use infrastructure needed to scale and grow any size business. AWS Activate is a program designed to provide startups with resources they need to get started on AWS." We are excited to announce ALL presenting companies who are chosen to give their 99-second pitch at a Founders Live event receive $5,000 credit towards their web hosting on Amazon.
Watch our promo video to learn more about how the night unfolds.
Details
Date: Thurs. July 29th, 2021
Time: 6:00pm - 8:30pm
Location: Streamed on YouTube
Cost: FREE
Agenda
6pm: Opening Entertainment
6:30pm: Pitch Competition
7:30pm: Open Happy Hour and Networking
Interested in Pitching? Reach out to the organizer by clicking the link below.
Our Partners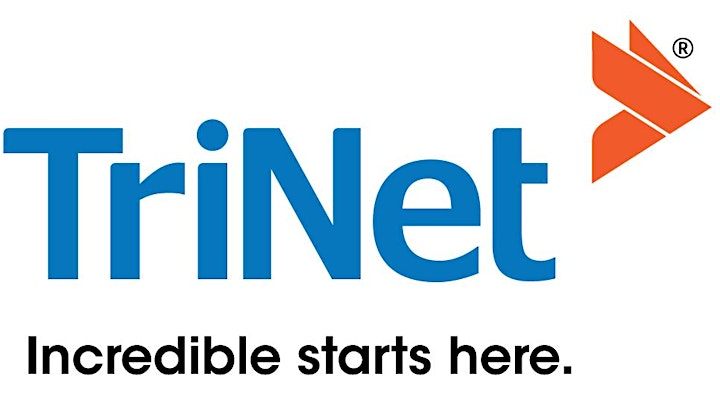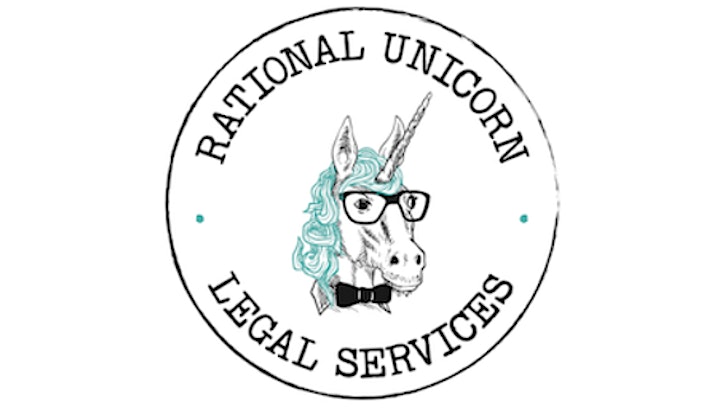 Rational Unicorn Legal Services is a business and intellectual property law firm. The firm offers pay as you go legal services including but not limited to business formation, contract review and drafting, trademark and copyright applications, and conflict resolution. The firm is an Oregon Benefit Company and strongly believes in and practices the triple bottom line (people, planet, and profits).

Zenergy Films is your full-service videography partner, helping you uncover and tell your real and authentic story through beautiful and engaging filmed video or animation. We are inescapably creative and passionate about your success!
Organizer of Founders Live Portland
Founders Live - Founders Live is a community created to inspire, educate and entertain around the world. As a place where world-class entrepreneurs are made, Founders Live inspires creative innovators through fun live events as well as a globally connected community where great content and social interactions can be found each day.