The Ultimate Entrepreneurial Experience and Virtual Pitch Competition in partnership with BCPA and Microsoft.
About this event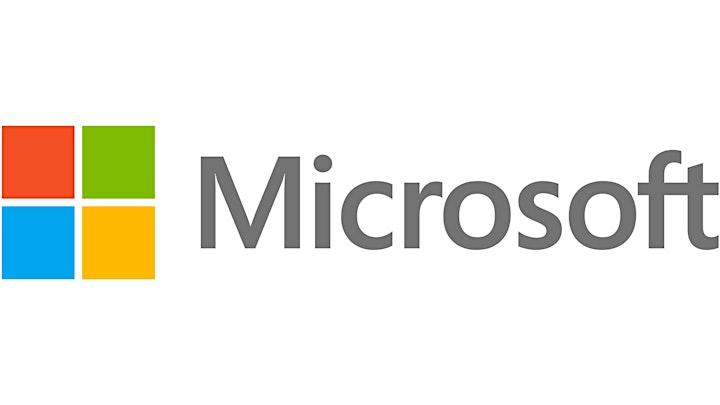 ***Founders Live and Black Channel Partner Alliance Have Partnered To Showcase Talented and Emerging Black Founders***
As a global marketplace connecting entrepreneurs to people, resources, capital and global exposure they need for success, Founders Live believes each and everyone in the world deserves an equal opportunity for success, or what we call Entrepreneurial Equality. An important aspect of that equality is access to the equal opportunity to successfully pitching their company for further exposure and possible investment. This event celebrates the diversity in human potential!
Black Channel Partner Alliance
Accelerating the growth of Black Innovators and Technology Businesses through mentorship, coaching and community. Learn more at https://bcpalliance.com/
Starring:
Nick Hughes of Founders Live will host the event.
Monica Wheat of BCPA will moderate the opening panel discussion.
Agenda (TIMES PACIFIC)
5:00pm - Opening Conversation
5:30pm - Community Partners Highlight
6:00pm - Pitch Competition
7:00pm - Happy Hour and Networking on Kumospace (only requires an email to log in, see video below for overview!)
Featured Startups:
Opening Panel Conversation:
"The Challenges and Opportunities for Black Entrepreneurs"
Moderator: Monica Wheat - BCPA
Ahmad Corner - 1000 Cuts
Sinmi Adeoye-Esenee - daniolacorp.com
Dan Kihanya - Founders Unfound
Community Partners Highlight Featuring:
StoryFruition/Melanin Stories Matter
Join us for an incredible evening as you hang online with other entrepreneurs and hear from 5 awesome startup founders.
Founders Live is an unforgettable happy hour competition sweeping the globe where up to five handpicked companies take the hot seat, with only 99 seconds to pitch their company and describe their value proposition in front of an eager audience. After the pitches and audience Q&A, the crowd will vote on a winner who will not only receive an award, but recognition from the crowd and also the opportunity to talk more about their product or service. So bring your friends and coworkers, grab some food and drink, get to know your local entrepreneurs and vote for what you think will be the next big thing... built around the world.
We continue the great Founders Live startup tradition this month online celebrating underrepresented black and POC Founders, which includes an educational and inspiring time. Food and drinks are on you this time!
WINNERS - Receive a higher level of cloud credits from industry leaders, Podcast interview and PR opportunities, as well as the opportunity to continue on to compete in a future Founders Live Prime Time event on the global stage!
ALL PRESENTERS EARN CLOUD HOSTING CREDITS AND MUCH MORE!
GET YOUR FOUNDERS LIVE ACCOUNT HERE.
Details:
Date: June 17th, 2021
Time: 5pm - 8pm
Location: YouTube
Cost: FREE
Sponsors:

Organizer of Founders Live - Emerging Black Founders by BCPA
Founders Live - Founders Live is a community created to inspire, educate and entertain around the world. As a place where world-class entrepreneurs are made, Founders Live inspires creative innovators through fun live events as well as a globally connected community where great content and social interactions can be found each day.