Description
FREE DAY AT ASSEMBLE
Everyone who gets a ticket to the February Founders Live Chicago event will get a FREE day at Assemble! Come to the Assemble West Loop location on February 15 and try out working at Assemble for free.
---
***FOUNDERS LIVE IN CHICAGO***
Bottega8 is partnering with Founders Live for a monthly entertaining happy hour competition sweeping the country where up to five handpicked companies take the hot seat, with only 99 seconds to pitch their company and describe their value proposition in front of an audience. After the pitches and audience Q&A, the crowd will vote for a winner who will not only receive an award, but recognition from the crowd and also the opportunity to talk more about their product or service. So bring your friends and coworkers, grab some food and drink, get to know your local entrepreneurs and vote for what you think will be the next big thing...built in Chicago.
About Founders Live
Founders Live (founderslive.com) is a community and media channel created to inspire, educate and entertain entrepreneurs around the world. The Founders Live experience includes unique and unforgettable 99-second pitch competitions sweeping into cities across the nation, which have the potential to create local startup celebrities and burst open additional pockets of creativity and entrepreneurial activity. Additionally, an online network delivers curated articles, videos, livestreamed expert talks and AMA's, posts and private messaging to members that together develop world class entrepreneurs.
Details:
Date: Feb. 15, 2018
Time: 5:30pm - 8:00pm
Location: Assemble (West Loop)
Cost: $10
Provided: Great food, beer, wine and non-alcoholic beverages
Agenda:
5:30pm: Drinks, food, and networking
6pm: Pitch Competition Begins
7pm: Drinks, food, and networking continues
FEBRUARY PITCHERS
Layitech - Tech startup creating UnoPassword to securely store your passwords and Web App to secure your web application.
metaMeHealth - Delivers proven non-drug treatment online through a network of state-licensed, GI-trained therapists.
Prepper - Creating the world's first automated content production and distribution system for modern digital creators.
Transship - Platform developed to make the logistics of arranging and tracking international shipments of products more accessible, simpler and affordable.
Xenesis - Patented wireless Laser transceiver, which communicates data at rates 10X faster than the most advanced satellite/spectrum configurations.
PITCH APPLICANTS
We are currently accepting innovative pitch applications!
This is an opportunity for your startup to gain more recognition in the Chicago tech community. Send a brief description of who you are and what you do to contact@bottega8.com. We'll send you more details and you may become one of the finalists who pitch.
---
PRIZE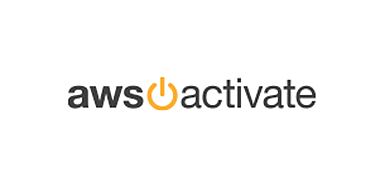 Founders Live has partnered with Amazon Web Services (AWS) to provide an incredible offer for startups pitching at a Founders Live event. "Amazon Web Services provides startups with low cost, easy to use infrastructure needed to scale and grow any size business. AWS Activate is a program designed to provide startups with resources they need to get started on AWS." We are excited to announce ALL presenting companies who are chosen to give their 99-second pitch at a Founders Live event receive $5,000 credit towards their web hosting on Amazon.
SPONSOR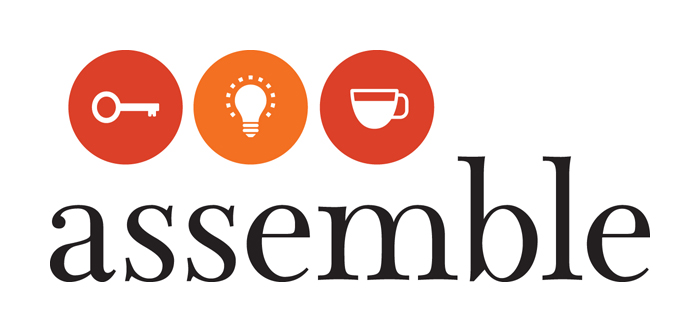 To become a sponsor, send a note to contact@bottega8.com to learn more.