Founders' Leadership Series with Julie Wainwright, CEO of The RealReal
Join Julie Wainwright who has built the world's largest online marketplace for authenticated, consigned luxury goods.
About this Event
In partnership with Lehigh University, we are pleased to welcome Julie Wainwright, founder and CEO of The RealReal, for a candid conversation on how she led the disruption of the online retail by empowering environmental and value-driven approaches to the industry at large.
In 2011, Wainwright started The RealReal out of her home – working at her kitchen table and personally visiting consignors at their homes. Her scrappy start gave Wainwright the freedom to build the company with her values of quality, sustainability, and community at its core. Through her determination and vision, she successfully raised money for The RealReal in the early days, which led to 10 more rounds of funding, resulting in the company's major successful milestone with their IPO in 2019. Today, The RealReal has grown to thousands of employees and millions of shoppers & consignors across the US!
During this intimate fireside chat with Nasdaq Center's Executive Director, Nicola Corzine, we will learn about Wainwright's entrepreneurial journey and the experiences that have shaped her personal leadership philosophy. Get the behind-the-scenes story on how she first sold the vision to early investors and then steered the company all the way to a successful IPO. And finally, hear her views on why she's betting big on the circular economy.
Don't miss this opportunity to ask one of the leading career CEOs, Julie Wainwright, your burning questions! In this session, Julie will share how to:
Survive and thrive on the dark days and in the most challenging times.
Attract and engage customers, employee talent, & investors.
Values and principals as a leader are critical to guiding a company through hyper growth.
Continuous learning, curiosity, and ownership drive transformative opportunity and impact for entrepreneurs.
And how sustainability and ethical leadership and governance are key to leading a successful company in the world today.
OUR SPECIAL GUEST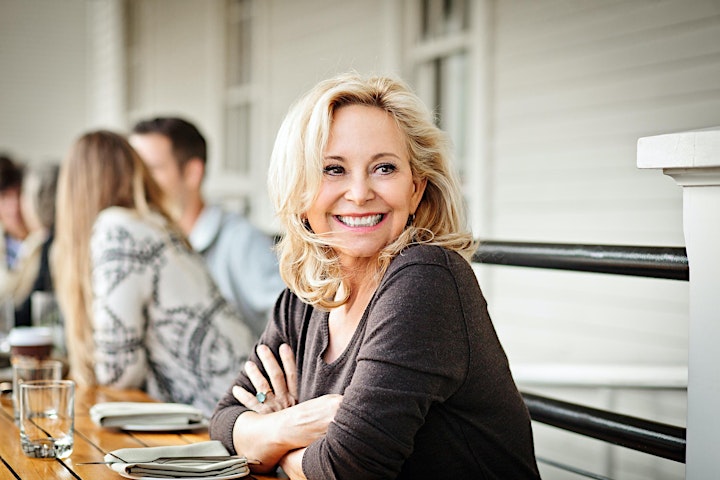 Julie Wainwright
Founder & Chief Executive of The RealReal
Julie Wainwright is an e-commerce pioneer who founded The RealReal in 2011, bringing authenticated luxury consignment online. She has changed the way people buy and sell high-end luxury across all categories and is helping create a more sustainable future for fashion.
In addition, Wainwright raised sizable venture capital funding, took The RealReal public in 2019, built a membership of millions, has sold millions of items to date. Wainwright has been at the helm of leading tech companies for more than 20 years, notably as CEO of Reel.com and Pets.com. She is a frequent speaker, advisor, supporter of nonprofits, and the recipient of numerous awards including Entrepreneur's Most Daring Entrepreneurs.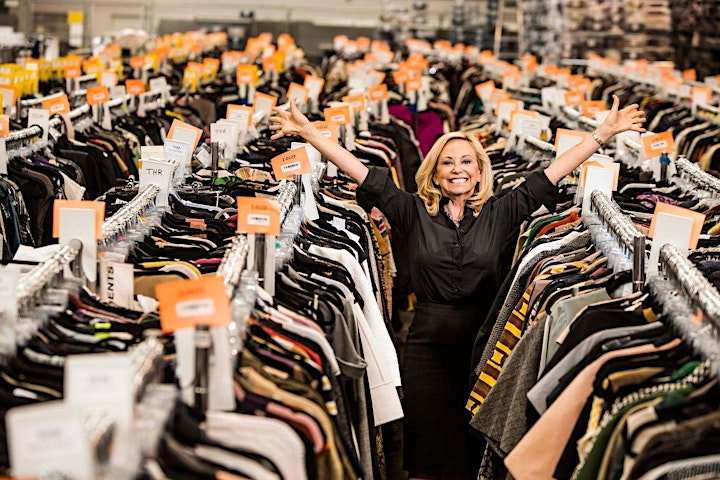 The Nasdaq Entrepreneurial Center is a 501c(3) public charity whose mission it is to make entrepreneurship accessible to all. We deliver world-class resources and mentoring to enable every entrepreneur across the globe to realize their maximum potential. Please join us and make your gift to ensure these transformative programs may continue to reach the underserved.