Founders' Leadership Series with Brad Smith, Executive Chairman, Intuit
Description
Founders' Leadership Series with Brad Smith, Executive Chairman,
Intuit, makers of TurboTax, QuickBooks and Mint



Join Bruce Aust, Vice Chairman of Nasdaq, for a fireside chat with Brad Smith, Executive Chairman of Intuit. Brad's time at Intuit brought him all the way from leading Intuit's Accountant Central community, to being named president and CEO in 2008. As CEO, Brad successfully led the company's transition from a desktop software company, to a cloud-based product and platform company. In this transformation, Brad helped raise the company's market cap to nearly $60 billion while still maintaining a supportive and empowered workplace culture. Smith understood the power of any company is its people, and often says, "If you want to go fast, go alone. If you want to go far, go together."
In this candid conversation, learn how under Brad's leadership, Intuit doubled its revenue to nearly $6 billion. You'll learn the strategies and tactics that he applied to lead the company to where it is today, along with his views on effective leadership, and so much more!
AGENDA
5:30PM – Registration
6:00PM – 7:00PM – Talk and Audience Q&A
7:00PM – 7:30PM – Networking
The Founders' Leadership Series is a movement by leaders for leaders that gets to the heart of the drive, ambition, and skills needed to overcome challenges and fuel a personal journey to success.
Space is limited; please RSVP to ensure your spot.
OUR SPEAKERS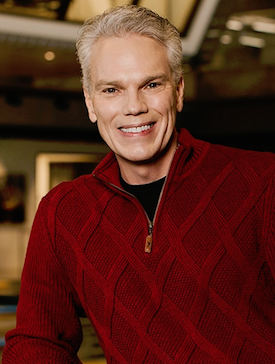 Brad Smith, Executive Chairman to the Board, Intuit
Brad Smith is executive chairman of Intuit's board of directors. Smith served as Intuit's president and chief executive officer from 2008 to 2019, where he successfully led the company's transformation from a desktop software company to a global, cloud-based product and platform company. He has been a board member since January 2008 and became chairman of the board of directors in January 2016.

Before being named CEO, Smith was senior vice president and general manager of Intuit's Small Business Division, which included the portfolio of QuickBooks, Quicken and Payroll products. Previously he led the company's Consumer Tax Group, which produces TurboTax, the nation's leading consumer tax preparation software. He began his Intuit career leading the Accountant Central community, cultivating relationships and delivering services for accounting professionals.

Smith earned his master's degree in management from Aquinas College in Michigan and a bachelor's degree in business administration from Marshall University in West Virginia. Smith is on the board of directors at Survey Monkey and serves as chairman of the Nordstrom board of directors.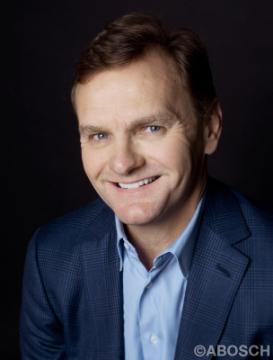 Bruce E. Aust is Vice Chairman of Nasdaq. In this role, Mr. Aust works closely with Nasdaq's Global Listing Services unit to assist clients and prospects worldwide. Mr. Aust also serves as President of the Nasdaq Entrepreneurial Center, located in San Francisco, and played an integral role in the creation and launch of the Center, which opened in 2015. The Entrepreneurial Center is a new non-profit organization funded by the Nasdaq Educational Foundation designed to engage emerging entrepreneurs through events, hands-on mentorship and education.
Previously, Mr. Aust served as Executive Vice President, Global Listing Services, a role in which he oversaw Nasdaq's new listings and capital market business as well as global business development and relationship management with the companies listed on Nasdaq's 16 listing markets worldwide.
Brought to you by: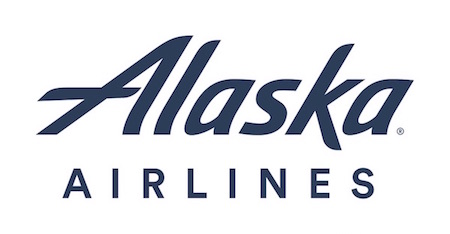 The Nasdaq Entrepreneurial Center is a 501c(3) public charity whose mission it is to make entrepreneurship accessible to all. We deliver world-class resources and mentoring to enable every entrepreneur across the globe to realize their maximum potential. Please join us and make your gift to ensure these transformative programs may continue to reach the underserved.
Organizer of Founders' Leadership Series with Brad Smith, Executive Chairman, Intuit