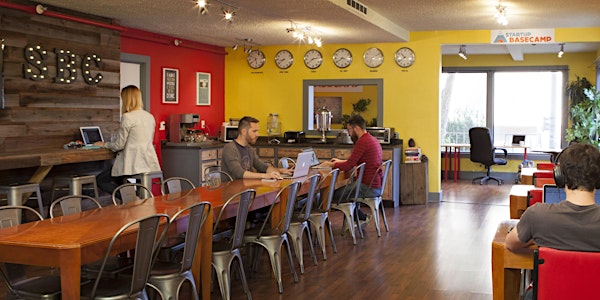 "Founder's Friday" Free Co-working Pass!
When and where
Location
Startup Basecamp 900 Franklin Street San Francisco, CA 94109
Description
WHY OUR "FOUNDERS FRIDAYS" FREE CO-WORKING PASS"?
Finding a comfortable coworking space can be a daunting task – doing this in the Silicon Valley can seem almost impossible!
We at Startup Basecamp would like to make this process a little bit easier for you. Thus, we invite all entrepreneurs, hackers, digital nomads, and startup founders to join our FREE coworking Fridays, from 9:30a - 6pm! Attention: Ticket mandatory!!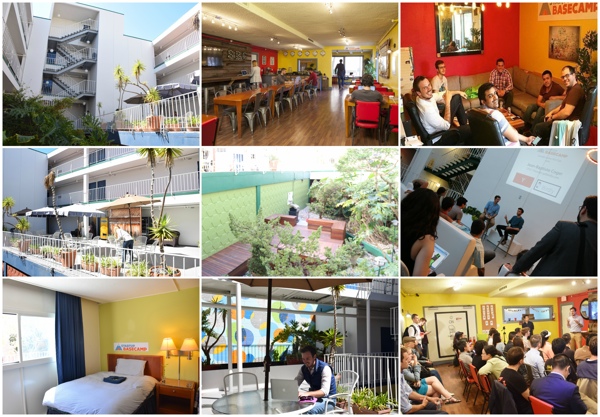 We are centrally located near the Civic Center, and are just a short walk to many interesting bars and restaurants. We offer fast wifi, use of a whiteboard and tv screen, a printer and scanner – and of course – all the free coffee you could ask for!
Our innovative community of entrepreneurs is diverse and international, giving you the chance to meet and collaborate with people from across the globe.
To wrap up our free coworking Friday, we also invite you to join our weekly Founder's Friday Happy Hour! We'll supply the beers – we only ask for a 5$ contribution if you'd like to join in this relaxing networking moment.
We're excited to see you there!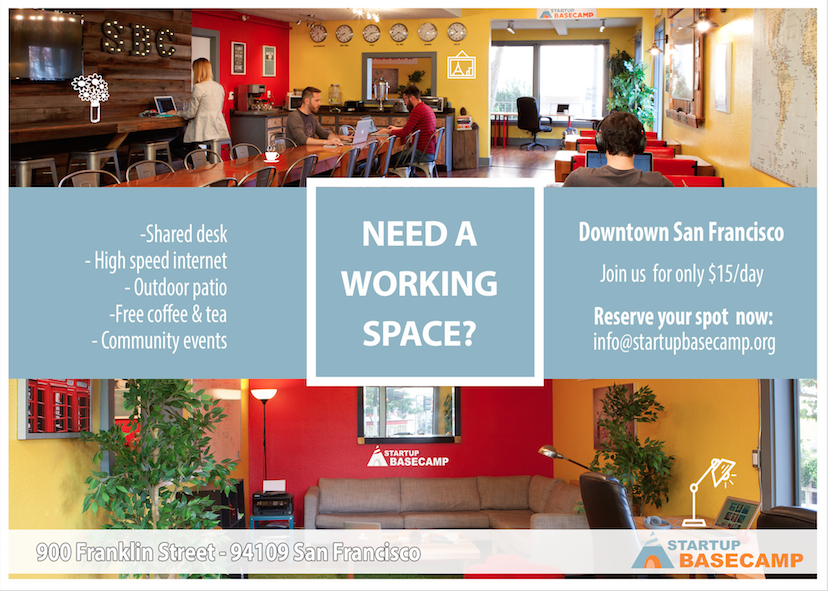 After a good day of work at Startup Basecamp, join us at our Happy hour to network and relax!
Ticket is mandatory, click on the link: https://www.eventbrite.com/e/startup-founders-friday-happy-hour-tickets-28796505122