Description
Founders Events & Friends!
Each Month, DojoBoost invites France's best funded and unfunded founders together over champagne and finger food for an evening of unencumbered chatting. In addition, we invite special guests - globally minded, proven figureheads, thought leaders - to share some wisdom as well as talk 1:1.
This month, however, we are inviting the entire startup community to join us at our prestigious DojoLoft for an evening of networking and idea-sharing with Startup Weekend Founder and TechStars community member Andrew Hyde. Hyde, who is wrapping up a book based off his travels for the last two years, where he has lived out of a backpack visiting communities all around the world, stopped by this past month to visit DojoBoost, as well as speak at one of our Founders Event events, and the event went so well we thought we'd invite the whole community to come hang out for an evening.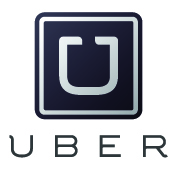 A little help from Uber...
DojoBoost would like to invite you to arrive and leave from our Friends & Founders Event like a VIP with UBER. Create your account and enter the promo code in app or on uber.com/promo before you come to have your own private driver…
All attendees can enter in the UBERDOJO promo code to get 15 euros off their ride going to AND from the event!
VCs, Entrepreneurs, Entreprises, and Developers!
Movers and shakers from the French Startup Community are invited to come out, drink & eat For Free - and don't forget your business cards!
Partners:
Girlz In Web it's :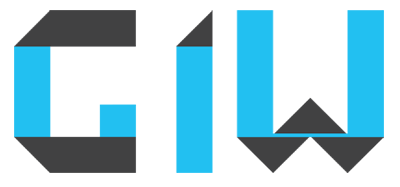 -A network of web and new technologies professionals
-A network by and for women who work in and/or on the web
-An ecosystem which collective intelligence is the driver
-A group who leans according needs and good will on coordinators or department managers