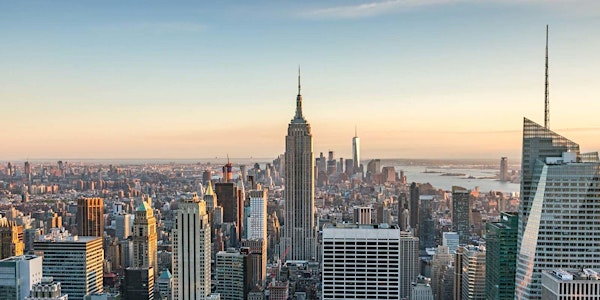 Founders Club Networking via Zoom
We're a select group of well connected high performing professionals looking to network with people with the same standards.
About this event
1 hour 30 minutes

Mobile eTicket
Among other professions, below is a list of some professions we're looking to refer business to:
Attorney
• Litigation
• Intellectual Property
• Immigration
• Personal Injury
Business Support
• Business/Marketing Consultant
• Computer Equipment & Software
• Office Equipment & Supplies
• Payroll Service
• Staffing Agency
Real Estate & Home Services
• Real Estate Agent, Residential
• Real Estate Agent, Commercial
• Appraiser
• Auctioneer
• Moving Company
• Architect
• Interior Decorator 
This is an online BNI networking event and the registration deadline is 7:30am (EDT) on Tuesdays.  Professionals attend our Zoom networking meetings because they're frustrated and drained from "hunting" for business and are looking for a supporting environment to meet and share referrals with a trusted community of top professionals.  Guests are more than welcome to visit our chapter and they must RSVP by 7:30am Tuesdays.  Business Network International (BNI) is global franchised networking organization with around 248,000 members in 8,843 chapters and closes $14.2B in business.