Founder / VC Speaker Series: Launching a Successful Venture

Tuesday, October 9, 2012 from 6:00 PM to 9:00 PM (EDT)
Event Details
Brought to you by:

Join entrepreneurs and students from NYU, NYU-Poly, Columbia, and Mercy for a seminar at Mercy College at 35th St. in Manhattan.
Talks include Startup Founders speaking about challenges they've faced when starting their business and how they turned them into successes as well as Professionals (investors, service providers, etc.) speaking about what it takes to launch a successful venture.
Speakers include Charlie O'Donnell, Partner, Brooklyn Bridge Ventures; Gary Reloj, Founder, OMG Foodie; Lee Edwards, Lead Engineer, SideTour; and others.
Food and beverages will be provided.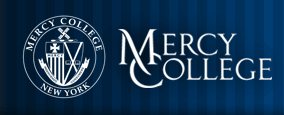 For Students:
- Learn from seasoned professionals what it takes to launch a successful business
- Gain exposure to potential internship/job opportunities
For Entrepreneurs / Startups / Professionals:
- Gain/share knowledge
- Connect with NYC students interested in Startups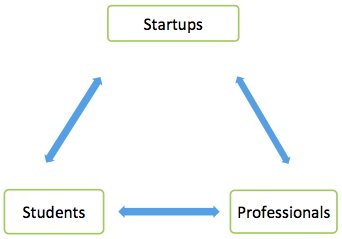 Agenda:
6:00 - 6:30pm
Registration and Networking: Food and beverages provided

6:30 - 7:00pm
Startup Founder Stories & Challenges: Startup Founders talk about their company's story and the challenges they've faced, offering advice for students and entrepreneurs (Intro by the Dean)
7:00 - 7:30pm
Meet, Mingle, and Q&A (questions given to Moderator)
7:30 - 8:30pm
Professional Panel: Successful Companies/VCs/Professionals talk about what it takes to launch a successful venture, offering advice for students and entrepreneurs (Moderated by Mahmud "Wazi"hullah, Founder, Mercy College Entrepreneurship Institute)
8:30 - 9:00pm
Networking: Food and beverages provided

Speakers
Charlie O'Donnell, Partner, Brooklyn Bridge Ventures

Brooklyn Bridge Ventures seeks to make investments in early and seed stage technology companies in the "Greater Brooklyn Area" (which includes Manhattan and other boroughs) across a variety of information technology sectors. It will also have the capability to lead or co-lead seed rounds and will be based out of the NYU-Poly Incubator in DUMBO.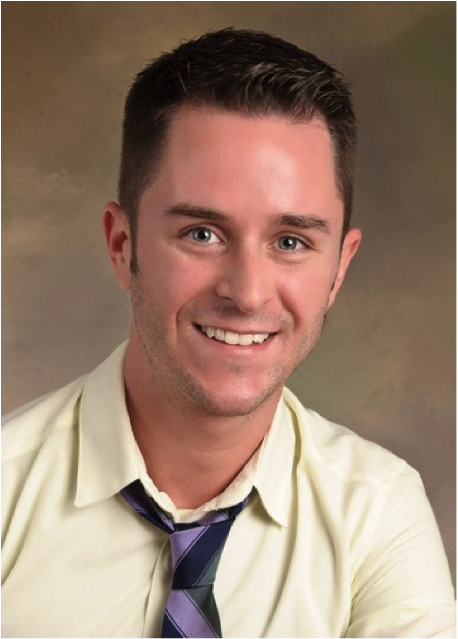 Michael Civello, Director, Client Relationships, Plum Benefits
Michael Civello is the Director of Client Relationships and one of the original members of Plum Benefits, joining the game-changing employee benefit company shortly after its inception. During this time, Michael has become renowned in the Human Resources national community as a crucial relationship builder and B2B connector.  For a decade, Michael has built strategic personal relationships with more than 20,000 Human Resources departments and "C" suite executives including most of the Fortune 500 companies in his New York City base.
Michael will be awarding 3 winners with 2 tickets each to an upcoming Broadway event in October (retail value is $250 for each set of tickets)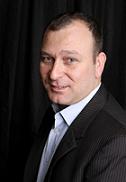 Gil Rachlin, Founder, BlueOceanStartup.com
Gil Rachlin is a seasoned product and data strategist with over a decade of experience with both startups and large corporations.  He discovered his passion for growth generating innovation early on, but found it to be a distinction during his masters studies when he was constantly looking for ways to take existing research ideas to the next level for his thesis and developed a new methodology for predicting stock trends using news analysis and fundamental analysis, which had breakthrough results and is still being studied and funded in the academia.    
For the past 6 years he has been part of the growing community of New York's Silicon Alley and was part of the leadership team of companies like: Quigo (until its sale to AOL for $360 Mill) and Kgb inc. ($1Bill company, which is known for its 411 services, kgbkgb and kgbdeals services). 
Currently Gil runs Xtrech Holdings (stands for eXtreme Technologies), where he pursues his passion of helping companies find true innovation without competition. Xtrech companies include: ScanBizCards, AdFin Solutions, Legal FaceOff, Appinions, SeaPass,  Bolt Insurance, 10sum.
After helping multiple companies innovate their way into growth and measuring their success, Gil found that both Blue Ocean Strategy and Lean Startup techniques can't reside separately and decided to combine them into Blue Ocean Startup. He is now spreading the word and helping companies methodically use these to grow their efforts.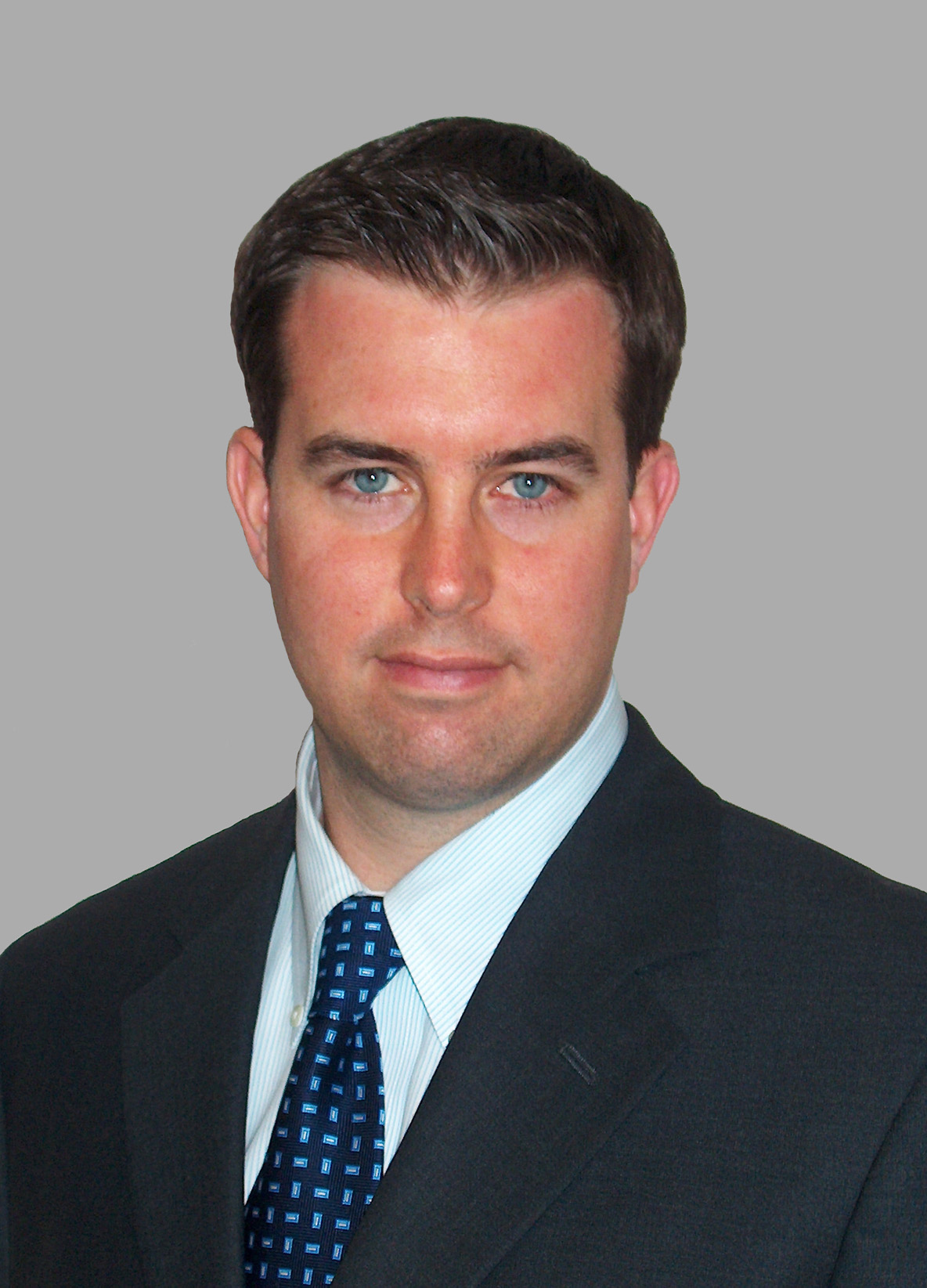 Christopher Kula, Corporate & Business Law Department, Phillips Nizer LLP
Christopher Kula is counsel in the Corporate & Business Law Department at Phillips Nizer LLP where he concentrates his practice in securities, corporate finance matters, emerging companies and mergers and acquisitions.
Mr. Kula handles private and public offerings of equity, debt, and convertible securities, SEC periodic reports, proxy statements, and registration statements (including for both U.S. issuers and foreign private issuers), Sarbanes-Oxley and corporate governance matters, stock-based mergers, reorganizations, or transactions and general corporate matters, as well as occasionally advising on broker-dealer and investment adviser regulatory matters.  Mr. Kula also has experience with structuring and drafting operating agreements of limited liability companies.
As a supplement to his primary focus, Mr. Kula also handles technology related matters including software license agreements, website development agreements, maintenance and service agreements, domain name transfer agreements, as well as terms of use and privacy policies for websites.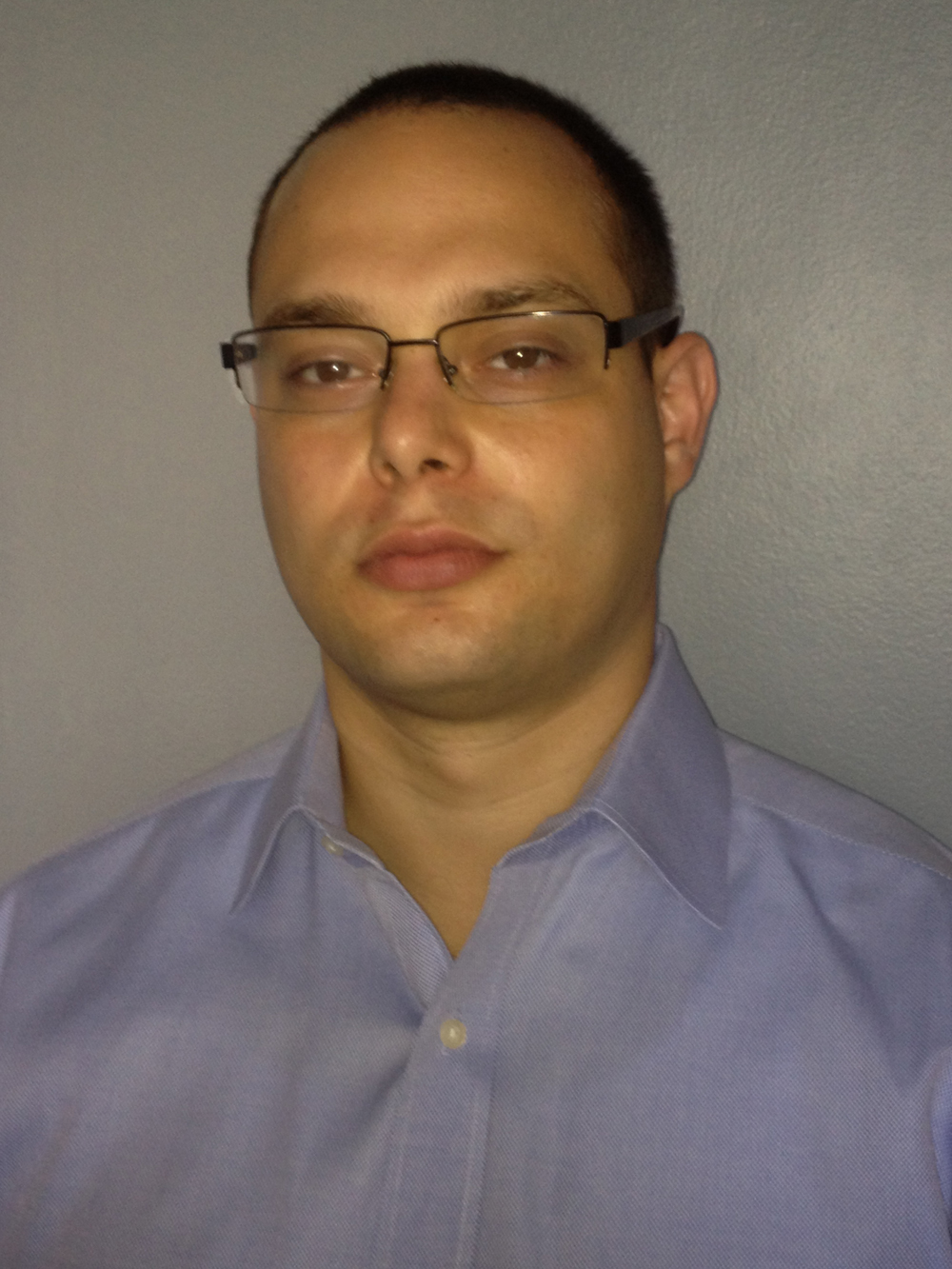 Nick Sher, Founder, Sher & Associates
Nick founded Sher & Associates in September of 2010. After beginning his career as a tax associate in the Ernst & Young LLP Real Estate Group, Nick moved on to work as a senior tax accountant at Marcum LLP. He specializes in individual and partnership taxation, serving both his client's compliance and consulting needs. He also represents his clients before the IRS and state tax authorities. Nick's current and former clients include high net worth individuals, private equity funds, real estate companies, and many other entities. He has developed a stellar reputation for exceptional service among his clients. He received his BBA in accounting from Baruch College and his Masters in Taxation there as well. Nick is an active member of the American Institute of Certified Public Accountants and the New York State Society of CPA's. He volunteers and supports the Anti-Defamation League with this as his primary philanthropic focus. Nick also serves on the Board of Directors of the Shorefront Jewish Community Council and is the Treasurer of the non-profit organization.
Startup Speakers
Mahmud "Wazi"hullah, Founder, Let's Order Now
Wazi is defined by his quest to make the world a better place through business.
Birthplace: A corrugated tin-hut in Bangladesh with no running water
Hobby: Luxuriating in the 12 Senses (The Pedestrian Five, Sixth, Common, Security, Humor, Community, Euphoria...)
Electrical Engineering: University of Pennsylvania; Finance: The Wharton School; MBA: Stanford University
Investment Banker: Drexel Burnham Lambert; Management Consultant: The Boston Consulting Group; Private Equity: The Yucaipa Companies; Lecturer/Director: Mercy College School of Business/Entrepreneurship Institute
Defining Moment: Death of his 3yr old son
Calling: LetsOrderNow.com - Empowering Philanthropy Without Cost
LetsOrderNow.com Increases Revenues and Decreases Costs for Merchants, Provides Convenient Ordering for Users, and Empowers Everyone to Donate to the Needy at No Cost Due to the Efficiencies Created.
Gary Reloj, Founder, OMG Foodie

Gary is co-founder of OMG Foodie, a weekly email newsletter that features recommendations on where to find the best food and food events in your city. Gary is also co-founder of Founders Block, a media platform and education resource center that curates content relevant to the early-stage entrepreneur.
Lee Edwards, Lead Engineer, SideTour

Lee is in charge of telling our computers what to do so that you can discover and book SideTours on your computer. He used to build robots for the military, and has never, ever, used that line to impress a date.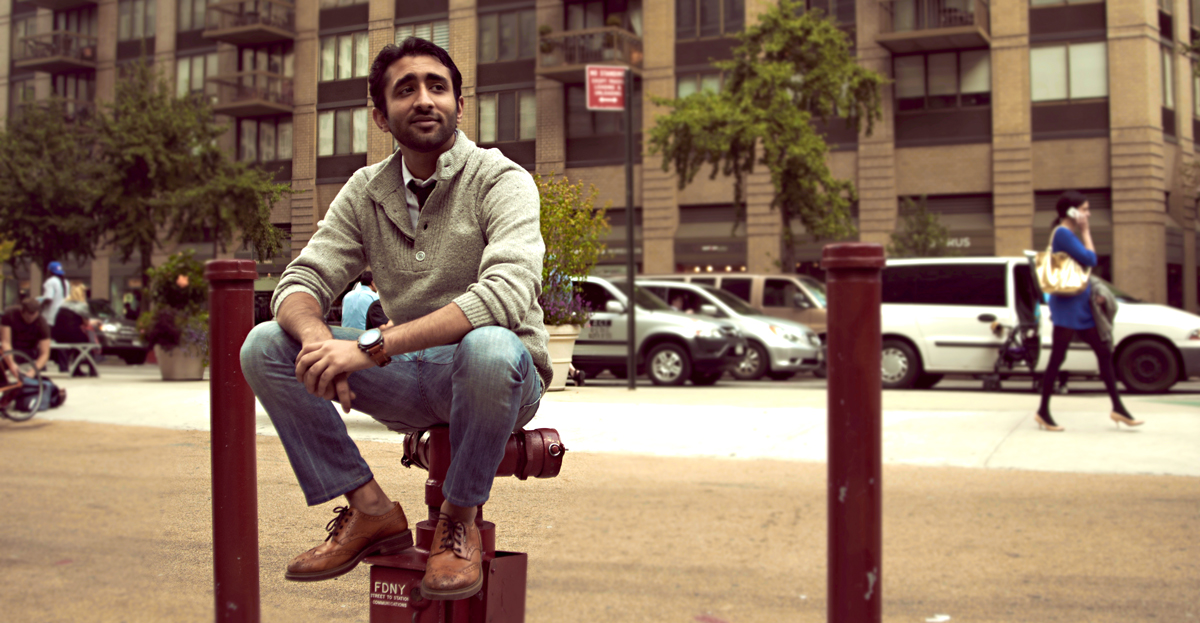 Anoop Kansupada, Founder, Dapprly
 Anoop is founder and CEO of Dapprly, a social men's application that helps you get dressed with what you already have. He believes you can have your own style and kill it anywhere you go. He won 3rd place at startup weekend and 2nd place at Lean Startup Machine. He has done a lot of stuff wrong. More then he will admit. But the thing he knows is that every mistake is an expensive lesson.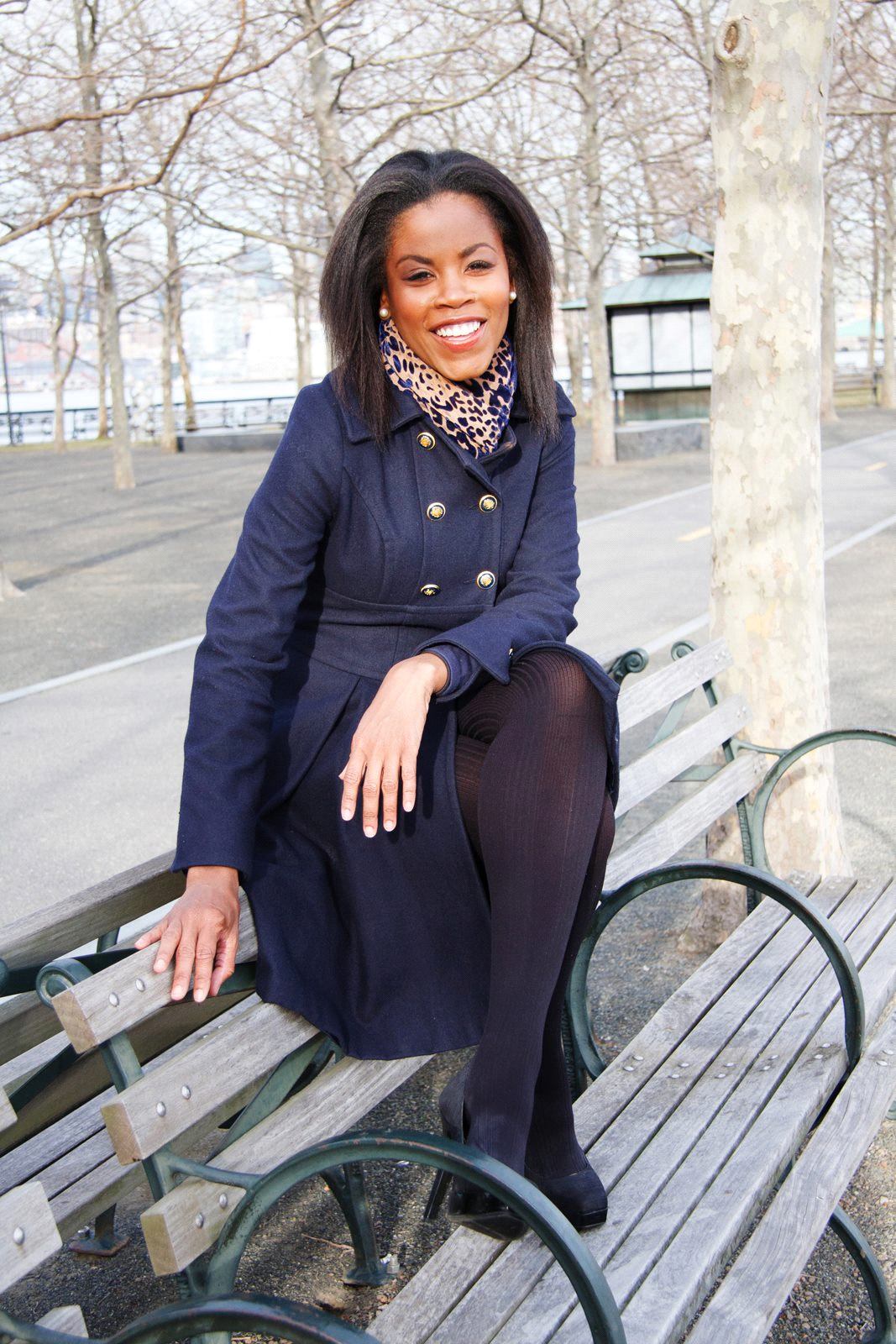 Michele Ashley, Founder & CEO, COEUR Compass Coaching
Michele Ashley is Founder and CEO of COEUR Compass Coaching wehre she works as chief
facilitator of women's empowerment workshops and seminars globally.

After ten years in corpporate America and living in the United Kingdom for three years (2005-
2008), Michele created COEUR Compass Coaching to serve as a platform to provide a 'safe
haven' for women to learn key life skills and tools to define their lives to live their true passion.
COEUR is about providing life-coaching services that allow women to connect to their truth so as
to make the best choices for their lives the first time around.
Ms. Ashley served as Chairman of the Board of Directors for WEST Inc. (Women of Excellence,
Strength & Tenacity, Inc.), a non-profit organization based in New York City in 2011. She is a
member of the Women's Information Network (WIN) and has recently been appointed the
Event Director for the Global Women's Summits 2012 for the North Eastern Region of the US.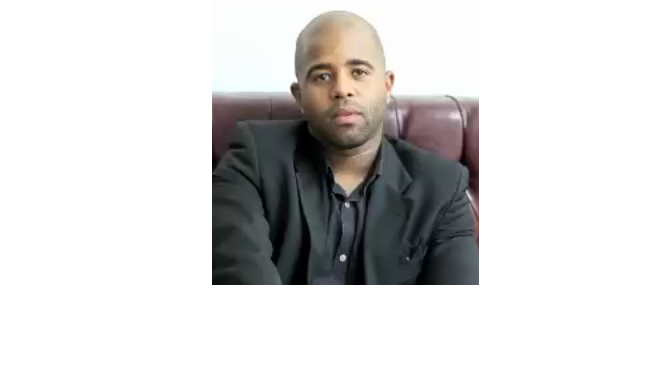 Deeon Brown, Director of Brand Development, 347 Design & Events

Deeon Brown is the current Director of Brand Development at 347 Design & Events, a budding Full Spectrum Marketing Agency in New York City. Deeon comes to the VC Speaker Series with experience in marketing & branding, specifically in developing short and long-term strategies for start-up and established consumer brands in maximizing market access and reaching diverse backgrounds and tastes.  Deeon has worked and consulted as a brand manager, influencing such brands as Adidas, The US Army, Def Jam Records, Universal Records, Ted Turner Broadcasting, ManuelRacim, Verizon, Wendy's, Quiznos, PlayStation, NY Giants, Nicorette, Capitol One, Nebraska Book Company, FOX Television, Bally's Gym, Costco, Home Dept and American Express, private citizens and small businesses.
When & Where

Mercy College
66 West 35th Street
Suite 704
New York, NY 10001


Tuesday, October 9, 2012 from 6:00 PM to 9:00 PM (EDT)
Add to my calendar
Organizer
NYC Startup Mixers | A networking event series for entrepreneurs bringing together a unique blend of aspiring entrepreneurs, students, Founders/CEOs, mentors, developers, and investors to help each other build successful businesses and have some fun!


Mercy College Entrepreneurship Institute | Mission of the Entrepreneurship Institute: Be the Premier Forum for Students, Venture Capitalists, Startups and Related Professionals to Engage and Learn Best Practices to Passionately Execute New Ideas.