Founder Foresight: Prepping your Startup for 2023
About this event
What's the economic outlook for 2023? How can this impact the startup ecosystem? What can entrepreneurs do now to prepare for what's to come?
This year has already been a wild ride and we are only halfway through. From record valuations to signs of an oncoming economic downturn, all companies are trying to get ahead of what's next. For startup leaders, early insight and preparation is critical to steering their companies through whatever the economy may bring.
Join Startup Atlanta for answers to these questions as we look toward the year ahead. We are thrilled to have two seasoned experts share their expertise with the Atlanta startup community. Shannon Saccocia will kick off with a preview of the future economic outlook and other macroeconomic trends. David Cummings will then break down what it means for startups and share practical advice for navigating a tricky business environment. Moderated by Burunda Prince, Startup Atlanta board member and Chief Operating Officer at Russell Center for Innovation & Entrepreneurship.
Panelists:
Burunda Prince (Moderator) | Chief Operating Officer, The Russell Center of Innovation for Entrepreneurs (RICE)
Shannon Saccocia | Chief Investment Officer, SVB Private
David Cummings | CEO & Founder, Atlanta Ventures
Don't miss out on this critical discussion on the economy and what it means for all founders and the Atlanta startup ecosystem.
*The zoom link will be sent closer to the event date to the email address used when registering.
Startup Atlanta is a community non-profit with a mission to connect, promote, and expand Atlanta's vibrant startup ecosystem to bolster the creation of jobs, companies and wealth. Startup Atlanta achieves this by producing and publishing the annual Startup Atlanta Ecosystem Guide, a community resource featuring a comprehensive list of entrepreneur support organizations in the greater Atlanta region. Startup Atlanta also leads with strategic programming and partnerships: facilitating the quarterly Community Partners Lunch and the annual Atlanta Startup Awards.
Burunda Prince (Moderator) | Chief Operating Officer, The Russell Center of Innovation for Entrepreneurs (RICE)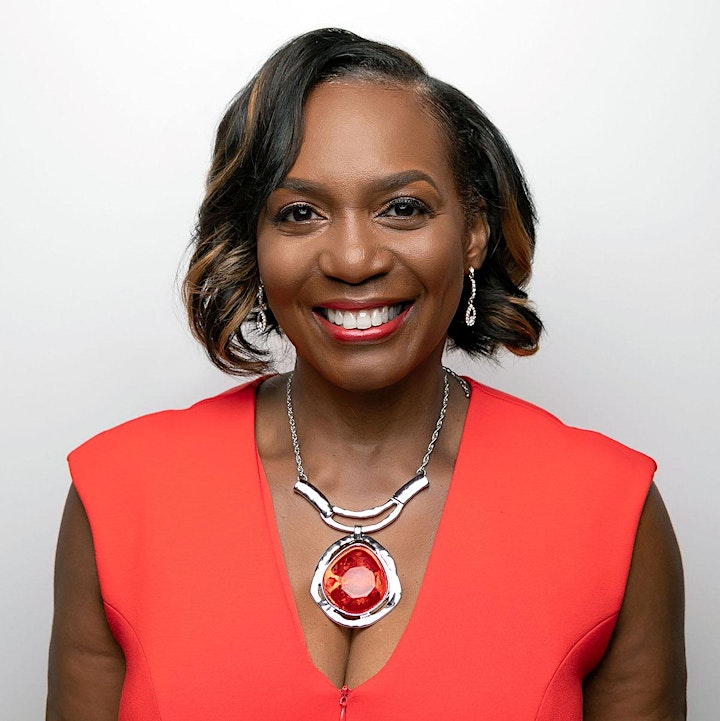 A native Atlantan, Burunda Prince previously served as The Farm's, NBCUniversal's tech accelerator, Managing Director prior to becoming the COO of RCIE. A proven leader of complex organizations focused on exceptional outcomes, Ms. Prince brings to RCIE the rich experiences in Fortune 500 corporations, management consulting, engineering, and civic engagement. She uses her considerable talents to embrace, challenge and improve ecosystems, helping entrepreneurs make their mark on the world.
For Burunda, mentoring is as integral to business as finance, marketing and operations. A natural trailblazer, Ms. Prince's professional, educational and civic contributions have been punctuated by 'firsts and few' – the first female consultant of color at Bain and one of a select few of women engineers at Procter & Gamble. Ms. Prince considers herself an honorary Yellow Jacket as she attended Georgia Tech as a high school student before heading to Cambridge to graduate from both MIT (chemical engineering) and Harvard (MBA). At MIT, she joined Alpha Kappa Alpha, Inc., the first historically black service based Greek sorority.
Shannon Saccocia | Chief Investment Officer, SVB Private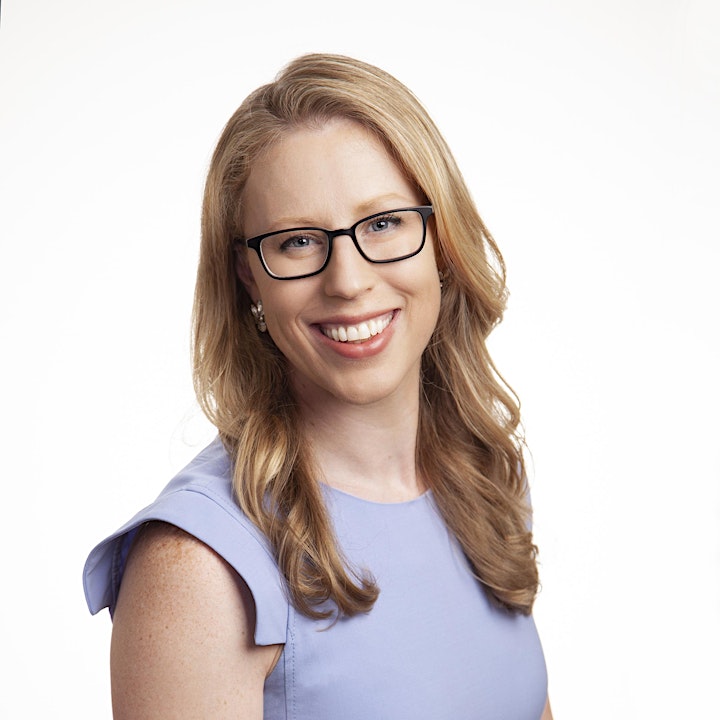 Shannon Saccocia is the Chief Investment Officer at SVB Private, a leading provider of private banking, wealth planning and trust services for the innovation economy.
Ms. Saccocia is responsible for setting the overall investment strategy for the firm. She oversees asset allocation, research, portfolio management, external manager search and selection, portfolio implementation, trading, and investment risk management functions. She also works closely with both the business development team and the wealth advisor team to help construct and deliver customized wealth management solutions to meet clients' specific needs. In her capacity as Chief Investment Officer, she is a member of the SVB Private's leadership team, as well Chair of the SVB Private Investment Committee.
Previously, Ms. Saccocia served as Chief Investment Officer at Boston Private until 2021, when Boston Private was acquired by SVB. Prior to Boston Private, she was the Director of Manager Search and Selection for Silver Bridge Advisors, which was acquired by Banyan Partners in 2013. Boston Private Wealth acquired Banyan Partners in 2014. Prior to joining Silver Bridge, she worked at State Street Corporation, providing performance and attribution analysis for institutional investors.
Ms. Saccocia holds the Chartered Financial Analyst designation and is a Certified Investment Management Analyst® professional. She is also a member of the Boston Security Analysts Society, the CFA Institute, and the Investment Management Consultants Association. She earned a BA in Economics and History from Brandeis University.
Ms. Saccocia has appeared many times on CNBC's Power Lunch, Closing Bell, Nightly Business Report and Halftime Report. She currently resides in the Boston area with her husband and two children.
Follow Shannon Saccocia on Twitter @ShannonSaccocia.
David Cummings | CEO & Founder, Atlanta Ventures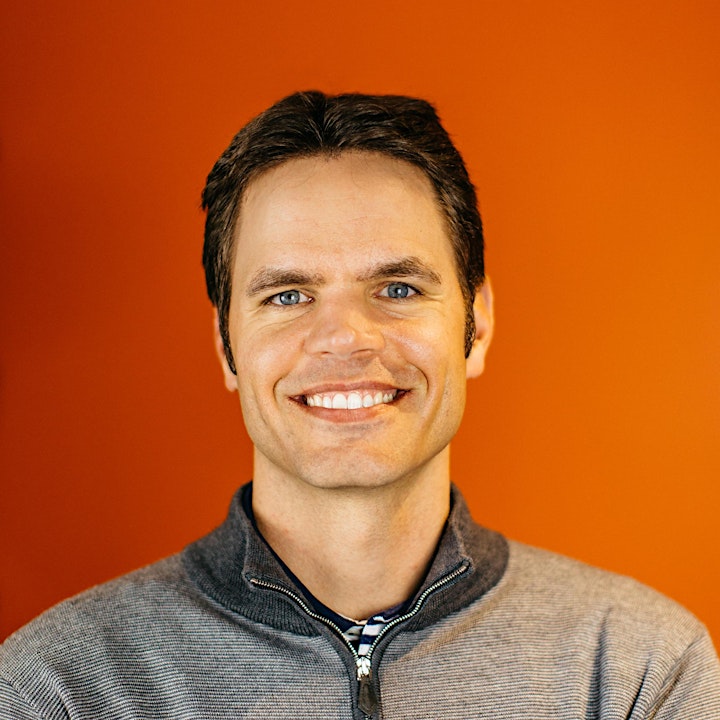 David Cummings is an Atlanta-based tech entrepreneur who has founded 10 companies employing thousands of people, including Pardot, SalesLoft, and Terminus. David is also the founder of the Atlanta Tech Village — the United States' 4th largest tech hub — and the lead investor in Calendly, the world's most popular scheduling app. After selling Pardot, he was named the Ernst & Young Entrepreneur of the Year winner and one of the 100 Most Influential Atlantans by the Atlanta Business Chronicle.
David is a member of YPO Southern 7, Atlanta Rotary, on the boards of the Metro Atlanta Chamber, the Buckhead Coalition, and the Westminster Schools. A native of Tallahassee, Florida, David earned a bachelor of science degree in economics from Duke University and an honorary doctorate from Mercer University. David blogs regularly at DavidCummings.org and tweets at @davidcummings.