About this Event
Description
This workshop will focus on what to expect when interpreting in the medical setting . Topics to be covered include: Standards of Practice and Codes of Ethics, Roles and responsibilities, Healthcare and the Deaf community, Terminology, Anatomy and Physiology, Mechanics and Boundaries, and Settings and assignments.
Course Objectives
Participants will be able to do the following:
- List 25 common medical vocabulary terms in ASL in the medical setting
- Name the 5 considerations for interpreters before entering any medical assignment
- name and describe the 4 roles of medical interpreter
- when given an ethical scenario be able to use the RID code of ethics and NCIHC code of ethics to justify the decision that they made and then list at least 2 potential results of that decision
Date, Time, and Location
Friday, June 12 &, Saturday, June 13 2020, 8:00 am – 5:00 pm
Location: 2025 Traverwood Dr. STE A4 Ann Arbor, MI 48105
Course Tuition
The cost of this course is $150.00 (US). Course materials, light breakfast and afternoon refreshments are included. Lunch is on your own (there are many restaurants nearby).
* Please indicate on registration form if you have special dietary needs.
CEU Information - 16 hours
This workshop is intended for spoken and signed language interpreters, both students and professionals and will count as:
RID - 1.6 CEUs (pending)
MI BEI units - 1.6 CEUs ( pending)
Michigan Medicine Interpreters Services is an Approved RID CMP Sponsor for continuing education activities. This PS program is offered for 1.6 CEUs at the "some" content knowledge level
Accommodations
This training complies with the University of Michigan's Nondiscrimination Policy. Please refer here for any policy questions: https://hr.umich.edu/working-u-m/workplace-improvement/office-institutional-equity/nondiscrimination-policy-notice.
To request reasonable accommodations, please contact Vivian Yu at MITrainingAcademy@med.umich.edu.
Hotel Accommodations
We want to make it as convenient as possible for students who need lodging in the Ann Arbor area while taking our classes.
Call 800-544-8684 or 734-936-0135 for the UMHS Patient and Visitor Hotel Accommodations.
Cancellation Policy
Cancellations will be permitted four or more weeks prior to the start of a training course without incurring a fee. Due to the cost of establishing, holding, and refilling participant slots, along with the associated costs of language assessments and course materials, the following cancellation fee schedule applies:
• For 2 to 4 weeks prior to the start of a training course, a cancellation fee of 25% of the training course price will be assessed.
• Between 8-13 days prior to the start of a training course, a cancellation fee of 50% of the training course price will be assessed.
• Within 7 days of the start of a training course, a cancellation fee of 75% of the training course price will be assessed.
• No show on the first day of the training course will incur a cancellation fee of 100% of training course price.
Questions
Questions about UMHS Interpreter Services Foundations of Medical Interpreting – ASL? Contact course instructor Christa Moran (please put the course title in the subject line) at mitrainingacademy@med.umich.edu or call the Medical Interpreter Training Academy at 734-998-2183.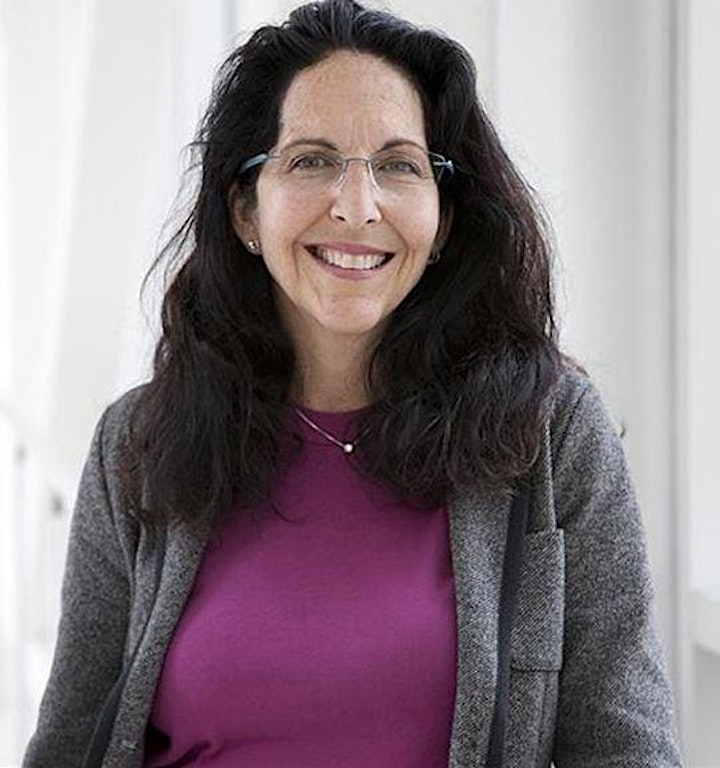 Instructor
Christa A. Moran NIC, M.Ed
Christa Moran, NIC, M.Ed, is a nationally certified, medical and mental health endorsed full time medical interpreter. Christa is a supervising staff interpreter and trainer at the University of Michigan Hospital . She is also coordinator of the Michigan Medicine Medical Interpreter Training Academy. She has a BA from the University of Michigan, a post baccalaureate degree in education from Eastern Michigan University, and a Master's Degree in Special Education/Deaf Education Certification graduating summa cum laude from the University of Minnesota. Christa combines her interpreting and teaching through the many workshops and curricula she has developed. She is a licensed instructor of The Community Interpreter International interpreter training program . On a national level she has presented at the National Symposium on Health Care Interpreting Conference , Diversity RX, IMIA National Conference and Association of Medical Professionals with Hearing Loss National Conference. She also has developed and runs trainings for physicians, nurses, medical and school of nursing students in how to team with medical interpreters.