Join Jess to learn key foundational design principles guaranteed to elevate your designs
About this event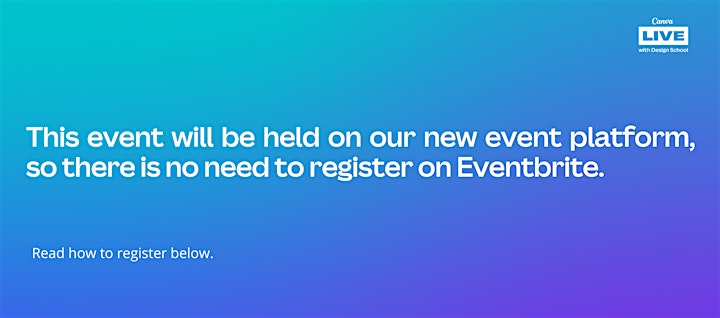 To register for the event please sign up here: EVENT REGISTRATION
Join Jess in this 1 hour interactive workshop to learn how to use basic design principles to make your designs instantly become clearer and more engaging to your audience.
In this workshop you'll learn
The 7 foundational design principles
Tips for assessing a design
Design terminology
How to apply design principles effectively to your work
This webinar is suitable for: Everyone who is new to Canva, no prior experience necessary.
Presented by: Jess
Jess creates and facilitates workshops to educate Canva users across the globe on how to use the design platform. Her friendly vibe and teaching experience ensure her sessions are fun and accessible.
Includes: Live access to webinar and Exercise workbook
To register for the event please sign up here: EVENT REGISTRATION
This session will be recorded. Register to receive an email link after the event to access the recording. Please check your spam folder as your confirmation email may be hiding.