Thank you for joining us!
About this event
Learn how to build a mental strong foundation using as practice Samatha Meditation and taught in a secular view. You'll build clarity, focus, and mental strength. This practice requires a chair or a meditation cushion for optimal support and comfort for your body. Feel welcome to practice if you have experience meditating or learn the foundation of this practice. You can attend any session according to your availability, there's no problem if you miss several dates or you take only one.
We provide accessible and professional services for everyone. You'll find at check out the discount codes for the sessions.
Follow us on Eventbrite for upcoming sessions or sign up for our newsletter for news, promo codes, and free content: http://eepurl.com/htJ6W1
You can also buy tickets and other services on our website www.sixrealmsmeditation.com
We strive for keeping a space safe for all bodies, ages, genders, races, religions, and backgrounds. If someone doesn't commit to these rules, we'll enforce removing the individual from the session.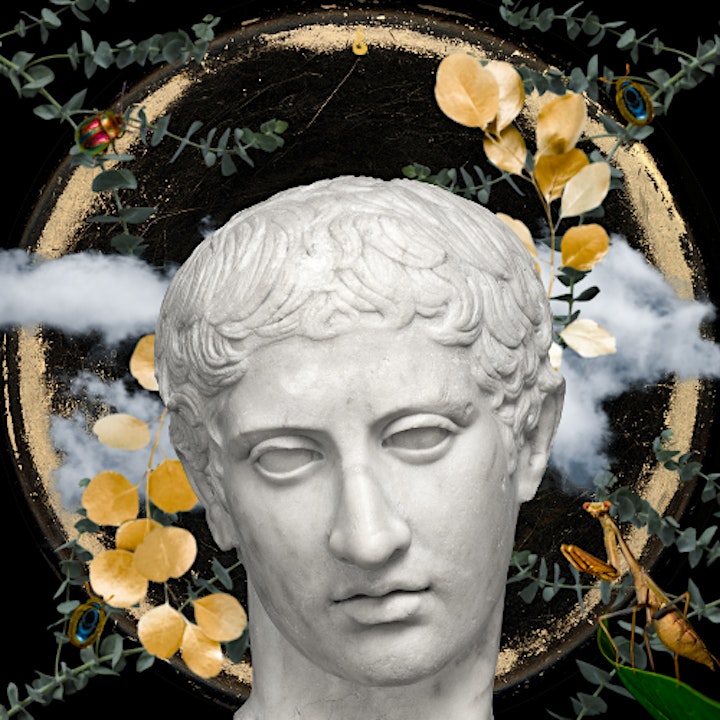 Date and time
Location
Refund policy
Organizer of Foundational Mindfulness Meditation
Our focus is in secular Mindfulness and ocassionally, Buddhist practices.
You'll find in all the events the necessary information according to your needs.
We believe in a full scope of wellness and inner change: You'll find practices of Mindfulness, meditation, yoga, and more.
You can always reach us out by email if you need financial support, collaborations or just say hi! hello@sixrealmsmeditation.com