Description
Does your organization need help directing its fundraising efforts? Planning focuses your organization by setting fundraising priorities and helps give staff and board members a roadmap to success. This introductory class will provide you the basic steps for developing a fundraising plan, including tips on:
Making your case for support
Diversifying your organization's fundraising base
Creating a plan of action
Start thinking about your organization's fundraising strategies!
Workshop Facilitator: The Foundation Center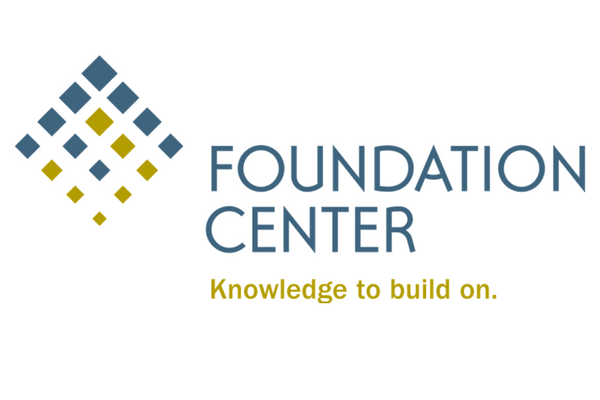 Established in 1956, Foundation Center is the leading source of information about philanthropy worldwide. Through data, analysis, and training, it connects people who want to change the world to the resources they need to succeed.
Foundation Center maintains the most comprehensive database on U.S. and, increasingly, global grantmakers and their grants — a robust, accessible knowledge bank for the sector. It also operates research, education, and training programs designed to advance knowledge of philanthropy at every level.
Thousands of people visit Foundation Center's website each day and are served in its five regional library/learning centers and its network of more than 450 funding information centers located in public libraries, community foundations, and educational institutions nationwide and around the world.
Thrive Workshop Series at Impact Hub DC
Thrive is a workshop series at the Impact Hub DC focused on helping social entrepreneurs and innovators be more effective in their work. Thrive will feature opportunities for the Impact Hub DC community to learn new skills, grow their businesses, and engage with like-minded professionals who are passionate about creating a better world. Join our weekly workshops on the Impact Hub DC website and get ready to Thrive this fall.