FotoWeekDC 2017 Opening Party

Friday, November 10, 2017 from 7:30 PM to 11:00 PM (EST)
Event Details
To celebrate the 10th annual FotoWeekDC festival, FotoDC has partnered with Spain Arts & Culture and the Mexican Cultural Institute as the 2017 FotoWeekCentral Campus. Please join us for: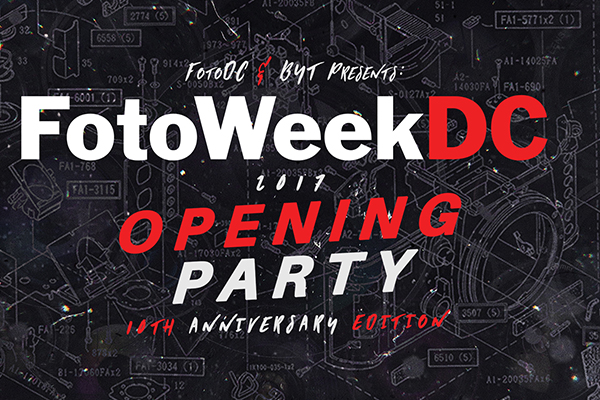 FotoDC & BYT Present:
FotoWeekDC 2017 Opening Party!
Join us for an exciting evening of
photography exhibitions, open bars, small bites, photobooths, music, and more spread across our two-campus FotoWeekCentral as we launch the 10th Annual FotoWeekDC Festival!
The FotoWeekDC 2017 Opening Party is made possible with support from

The Reva & David Logan Foundation
 
---

Be among the first to view this year's exhibitions at our two-campus FotoWeekCentral: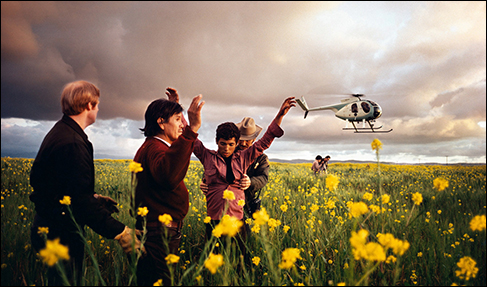 Magnum Photos Present:
Magnum: 70 at 70
An exhibition of 70 photographic icons celebrating the diversity of the Magnum Photos agency and how its photographers have born witness to major events of the last 70 years. Including seminal works by Susan Meiselas, Paolo Pellegrin, Martin Parr, and Christopher Anderson, the exhibition spans the globe and covers regional events such as Arab Spring, South Africa under apartheid, and the recent migration crisis. (Photo credit: Adam Webb)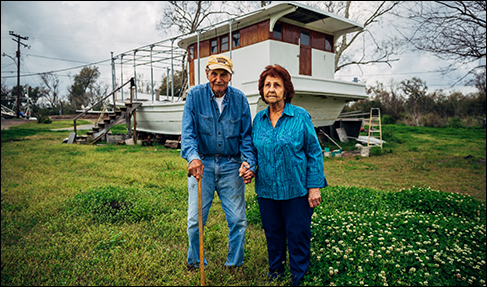 SPAIN arts & culture presents:
Cislancerus
A project by Thenesoya Martín De la Nuez and Aníbal Martel
Cislanderus is cultural project that gives a face to the Canarian descendants in the US. The exhibition shows the faces, and also the voices, of the so called "isleños" from Delacroix Island, the descendants from Baton Rouge, Reggio and San Antonio, Texas. The visitor will delve deep into their work as fishermen and hunters, and discover the ways in which they fight on a daily basis to preserve an unprecedented historical and cultural legacy. (Photo credit: Aníbal Martel)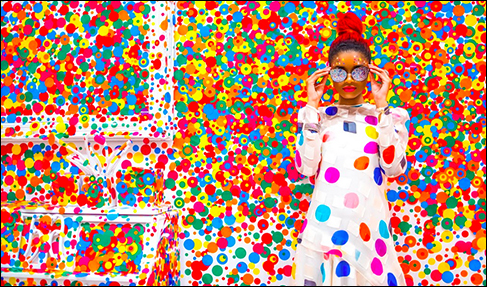 FotoDC Presents:
FotoWeekDC 2017 Contest Winners
See all the winners from the FotoWeekDC 2015 photography contest, featuring both single and series winners in the Fine Art, Photojournalism, and Photographer's Choice categories. View the gallery of 2016 winners here. Also featuring the winners of our 2017 FotoDC:STYLE spring photo competition. (Photo credit: Adam Jackson)

---
Featuring hot jamz from: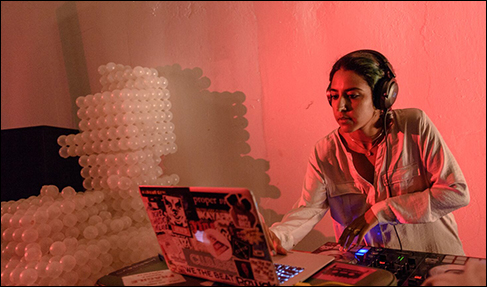 DJ Ayes Cold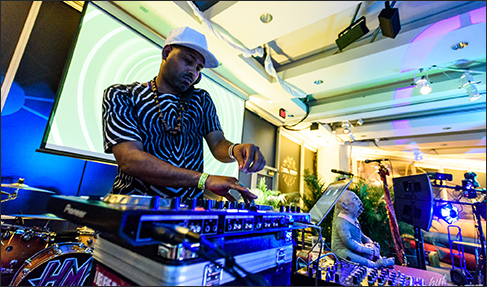 DJ Adrian Loving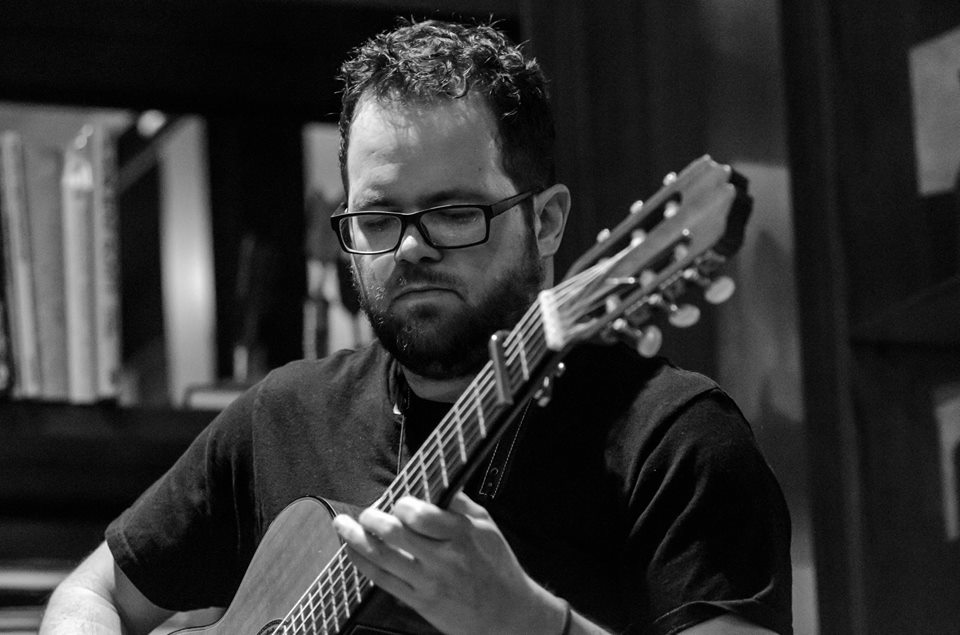 Yahuali
Armed with an acoustic guitar, a cajon, and a looper/sampler pedal, Yahuali makes hypnotic instrumentals that will transport you somewhere else.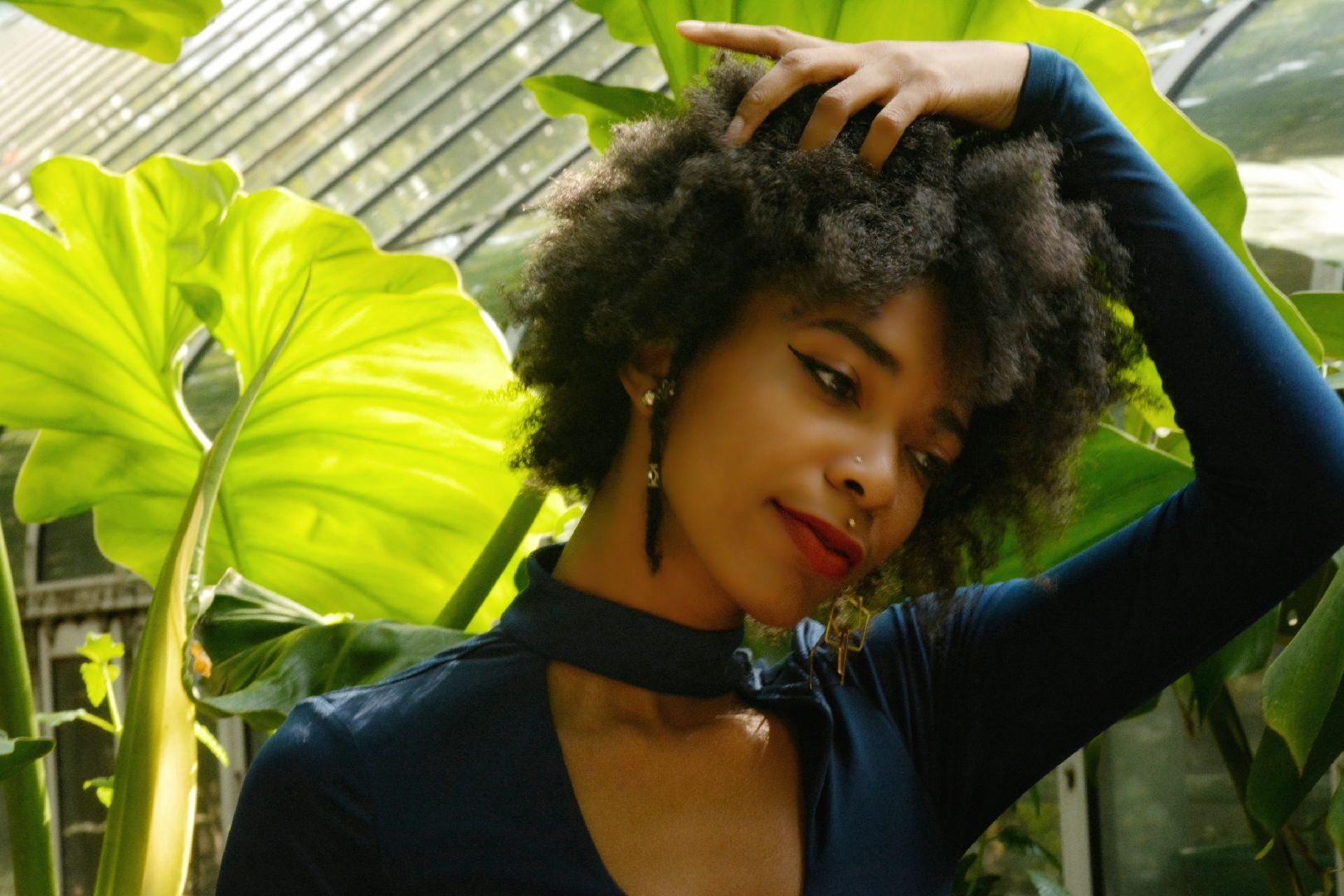 OG Lullabies
OG Lullabies is a multi-instrumentalist native to Washington, DC. A virtuoso violinist, composer, producer, and singer songwriter, she merges her multi-talents into a one-woman show; an eclectic fusion and force of self expressive sounds transformed through technical mastery and fearless musical experimentation.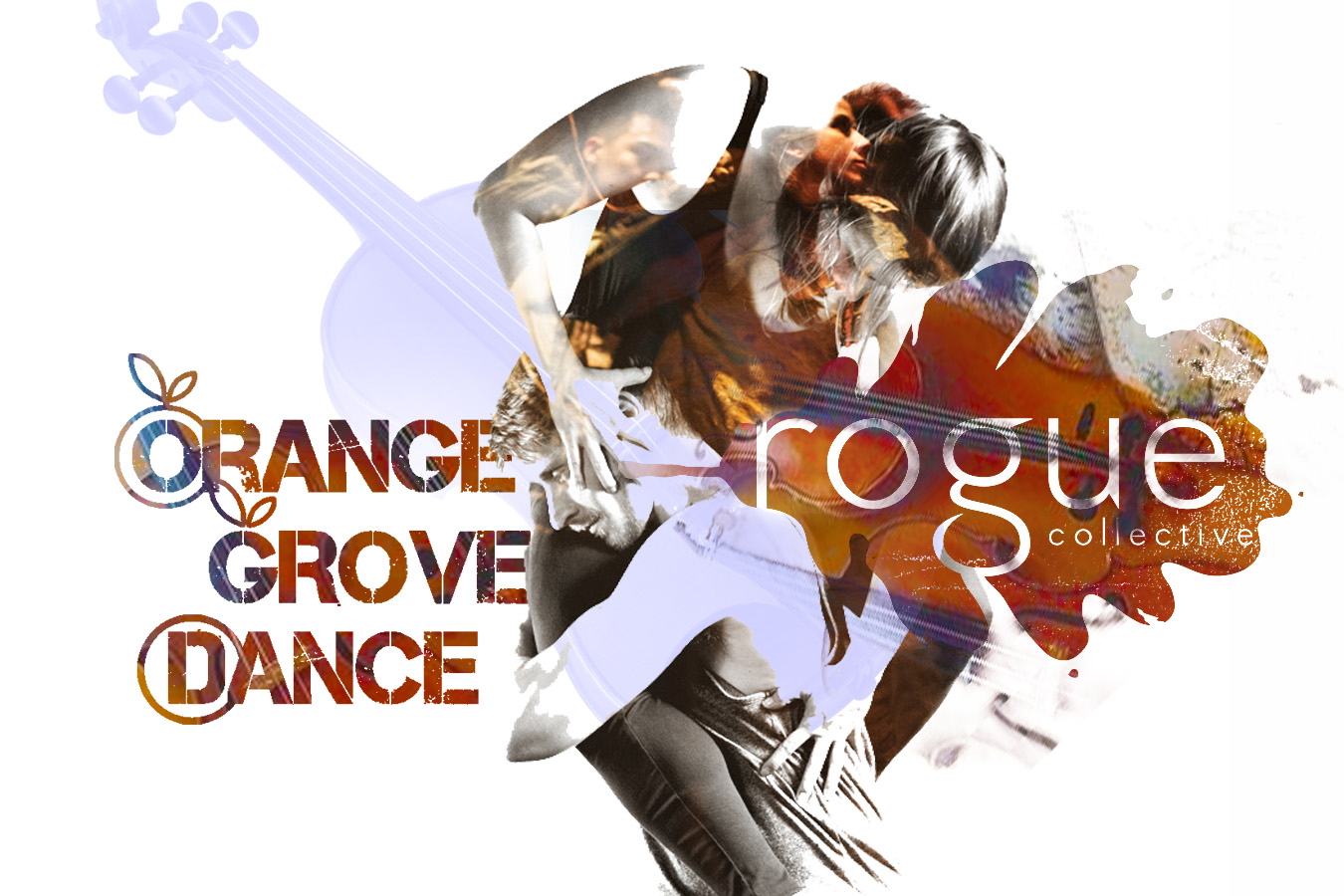 The OPEN BOX Project
The OPEN BOX Project will be a brand-new evening-length collaboration between Rogue Collective and Orange Grove Dance featuring compelling improvised music and movement scores.
& and more TBA!
Croosh Deets
Friday, November 10th, 2017, 7:30pm-11pm
FotoWeekCentral
since FotoWeekDC is celebrating our 10th anniversary bigger and better than ever, FotoWeekCentral will be spread across two campuses this year, @ SPAIN arts & culture and the Mexican Cultural Institute!
SPAIN arts & culture
2801 16th St NW
Washington, DC 20009
Mexican Cultural Institute
2829 16th St NW
Washington DC 20009
 Special $45 early bird tickets on sale now!
Price goes up to $60 day of
But we might sell out before then!
This is a 21+ event
There is no dress code!

Support from

~
Look how much fun we had last time: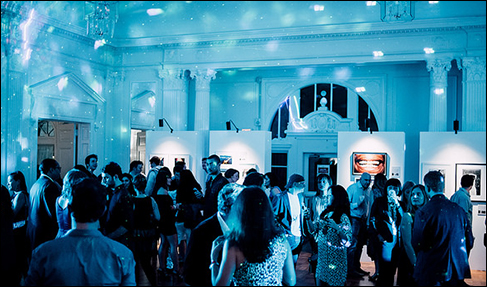 Stay informed
http://www.fotodc.org
https://www.facebook.com/FotoWeekDC
https://twitter.com/FotoWeekDC
https://instagram.com/fotoweekdc
http://www.brightestyoungthings.com
https://www.facebook.com/brightestyoungthings
https://twitter.com/BYT
When & Where

FotoWeekCentral
2801 16th Street Northwest
Washington, DC 20009


Friday, November 10, 2017 from 7:30 PM to 11:00 PM (EST)
Add to my calendar
Organizer
The annual FotoWeekDC festival presents dynamic and provocative exhibitions, programs and events. Through local and international collaborations, FotoWeekDC brings world-class photography to DC and provides exposure for photographers working worldwide.