Description
FotoDC is proud to present the city's second massive, open-to-all, un-juried, FotoBazaar!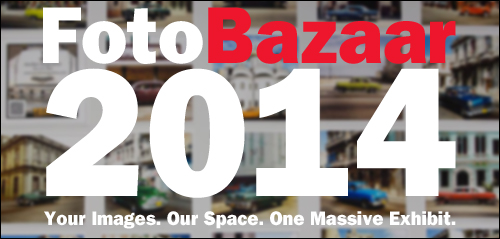 Sat, Nov 15th & Sun, Nov 16th
10am-6pm
FotoBazaar offers space for 250 exhibitors, on a first-come/first-served basis, in a 25,000 sq. ft space, generously provided by JBG Companies, located in NoMa at
51 N St NE
Washington, DC 20002
NoMa-Gallaudet U Red Line
Sell your own work and determine your own pricing. Purchase either a 4 foot wide or 8 foot wide space, and the wall is yours to use!

By registering for FotoBazaar you agree to the
Official Rules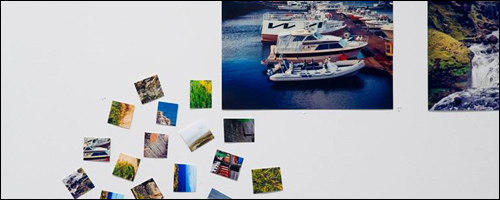 FotoDC will also select favorite images for an online Festival Gallery, Best of FotoBazaar 2014.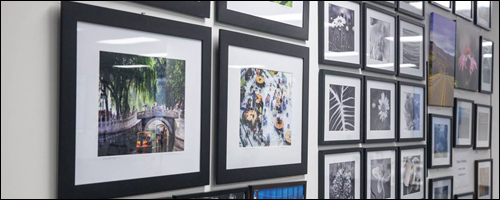 Enjoy one complimentary ticket to the opening party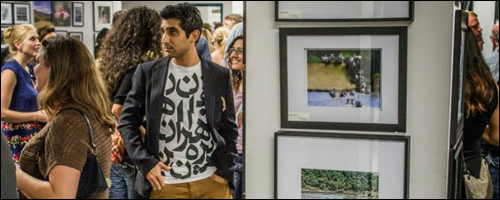 IMPORTANT FOTOBAZAAR DATES

Monday, October 13 through Sunday, October 19
Early Bird Registration
(pricing will go up by $10 every week)
Monday, November 10th
11am to 8pm
Pick Your Spot Day!

Wednesday, November 12th
11am to 8pm
Installation (by you)
Friday, November 14th
6:30pm to 10:00pm
Opening Party!
Tickets on sale now:
https://fotobazaar2014.eventbrite.com

Saturday, November 15th
10am to 6pm
FotoBazaar Day 1
(Free to the public)

Sunday, November 16th
10am to 6pm
FotoBazaar Day 2
(Free to the public)

Monday, November 17th
11am to 8pm
Deinstallation (by you)
~
Special Thanks To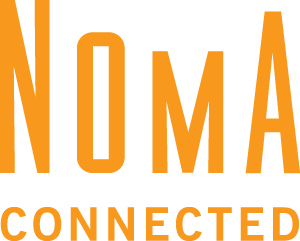 ~
We've partnered with Uber to get you around FOTO WEEK hassle free and in style! Sign up with promo code FOTOWEEK now and your first ride is FREE up to $20. (not valid on uberTAXI)
WHAT IS UBER? Uber allows you to request a professionally driven black car, SUV, uberX, or uberXL on demand. Track the arrival of your ride on your smartphone, payment is cashless, and you'll even receive a notification when your driver arrives.
ALREADY HAVE UBER? Enter code DCFW and take a ride during Foto Week for a chance to win $50 in Uber credits.