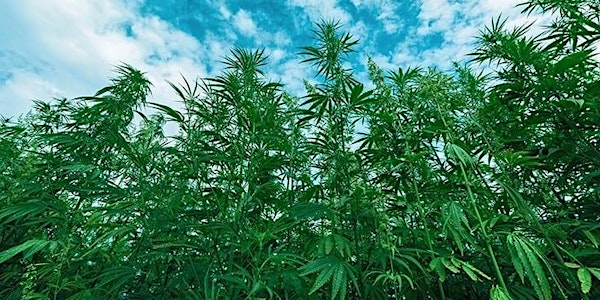 Fostering the Industrial Hemp Supply Chain in the Carolina Region
Hear from industry professionals and learn more about opportunities in industrial hemp for fiber and grain in the southeast
About this event
The Clemson University Emerging Crops program is organizing an event on Thursday December 8th from 6-7:30PM (Eastern Standard Time) for current and would-be hemp farmers in the Carolina region to learn more about the needs of the industrial hemp industry directly from the individuals helping drive it forward.
Currently supply is not meeting upcoming demand for hemp fiber biomass. This event will focus on portraying real opportunities for farmers by hearing directly from hemp industry professionals further along the value chain.
Industry presenters will share their work in the industrial hemp space, specific details about anticipated biomass needs, and plans to achieve their biomass goals. After hearing from presenters, we will segway to a Q&A session with the farmers.
After the event, presenter biosketches, company, and contact information will be available to participants.
This is a free event however registration is required for planning purposes. Please respond as soon as possible with your commitment to participate.