Description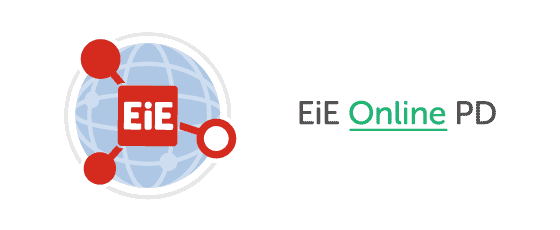 Fostering Engineering Habits of Mind in Students
In this online webinar, participants will develop familiarity with EiE's Habits of Mind and an understanding of how fostering these engineering habits can support student critical thinking and problem solving across subjects.
Registrants will receive an email with the link to join on the day of the event.
About this Event:
In this session, you will view clips from EiE's extensive online classroom video library while reflecting on how your students may already be building engineering habits of mind, and how you can continue to support them in applying these ways of thinking. You will leave this session with ideas on the connections between EiE's engineering habits of mind and student learning.