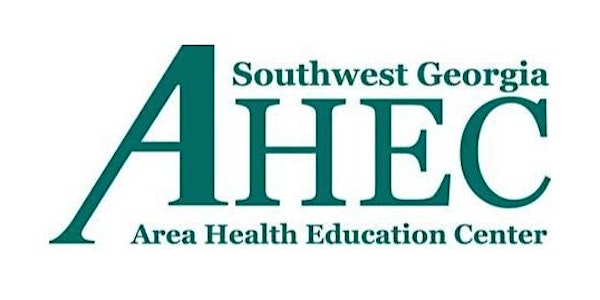 Fostering Cultural Humility (DEI Series Webinar #2 OnDemand)
Fostering Cultural Humility (DEI Webinar Series #2 OnDemand)
About this event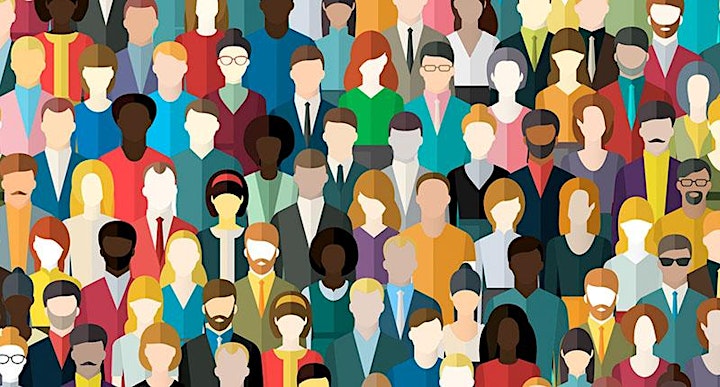 Fostering Cultural Humility (DEI Webinar Series #2 OnDemand)
Speaker:
Walter D. Conwell, MD, MBA
Chief Diversity and Inclusion Officer
Senior Associate Dean for Faculty Affairs and Development
Morehouse School of Medicine
Recorded: 07/20/2022 (46 Mins)
Target Audience:
Nurses, Allied Health Professionals, Public Health Providers, Healthcare Professional Students & Community Health Related Organization Representatives
Objectives:
At the end of presentation, the participant will be able to
1.  Recognize how cultural humility defers from cultural competency.
2. Identify at least one aspect of cultural humility that you can incorporate into your work as a professional.
3. Demonstrate cultural humble communication during interactions with peers.
Continuing Education:
Nurses: The Georgia Board of Nursing deems Southwest Georgia Area Health Education Center (SOWEGA-AHEC) as an approved provider for nursing continuing education (CE). This activity is approved for 1.0 contact hour towards the continuing education competency requirement for Georgia nursing licensure renewal. No partial credit offered. Activity #2022-06A.
Submission of registration information, attendance and completed evaluation/successful post-test (80 % or greater) required for Nursing continuing education certificates.
Planning Committee:
Sandra Daniel, PhD, RN
SOWEGA-AHEC, Board Member
Georgia Southwestern University, Dean, School of Nursing
D. Michelle Huskey, MS, RRT-NPS
SOWEGA-AHEC, Continuing Education & Distance Learning Coordinator
Disclosures:
No potential conflicts of interest at this time.
Commercial Support:
This educational activity has not received any commercial support.
Technology Requirements:
(1) Personal computer running either Macintosh or Windows with 512 MB of RAM (with speaker volume up)
(2) Broadband Internet connection such as an office LAN, DSL or cable modem
(3) Ability to watch ZOOM online recorded webinar and submit online/post-test via Survey Monkey