About this Event
Purpose
Increase awareness and understanding of the needs that exist in our community, answer FAQs about becoming a foster parent, and discuss other ways to get involved with Chicago's most vulnerable families outside of becoming a foster parent.
What to Expect
Free pizza & beverages!
Information from the perspective of a Kaleidoscope foster parent
The most frequently asked questions answered
An understanding of how to get involved with this work even if you aren't interested or ready to become a foster parent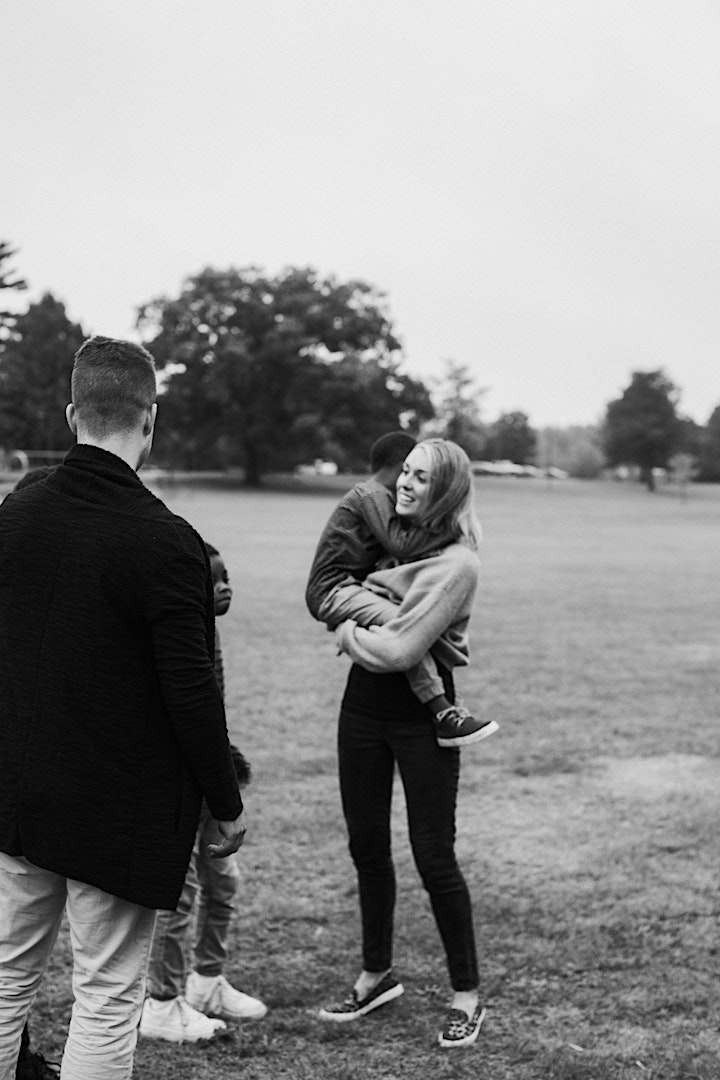 About Kaleidoscope
Kaleidoscope's mission is to empower children, youth, and families impacted by abuse and neglect to build resourcefulness, resiliency, and supportive relationships through innovative, individualized case management and clinical services. Their vision is that all children and youth have the opportunity to enjoy safe and healthy lives nurtured by responsive adults.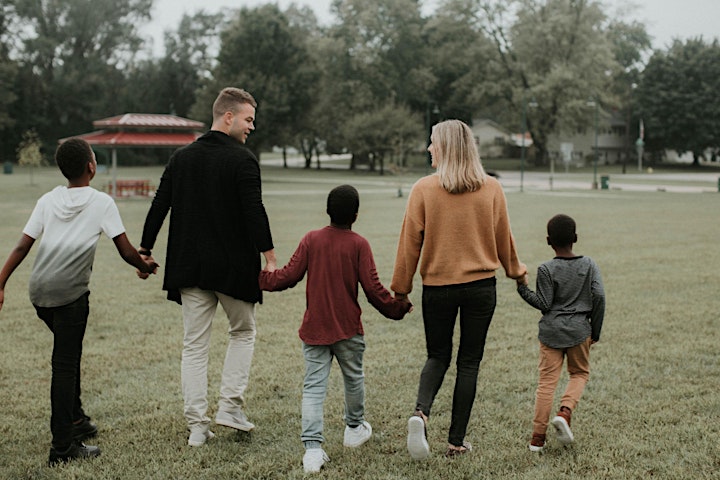 About Manda Carpenter
Manda is a writer, speaker and advocate. She and her husband have been working with children and families in times of crisis for the last three years. Now specialized foster parents with Kaleidoscope, they have a greater understanding of trauma, attachment and much more. One of her greatest passions is helping onboard new foster parents and giving people a realistic view of what it's like to be part of this work.