Description

Please join us for a fun day of education and fellowship with PCHAS families! We will learn from two expert trainers on the topics of normalcy and sensory processing. These hours will count toward the required annual training for foster parent licenses. We will also have door prizes and fun giveaways to thank you for all you do everyday to support children.
Lunch and childcare will be provided!
Please register for this event by October 5, 2017.
Tym Belseth, MA, Research Coordinator
Tymothy Belseth is a research coordinator with the Texas Institute for Child and Family Wellbeing within the University of Texas at Austin's School of Social Work. Tymothy is passionate about foster care and the challenges older youth face during their transition from adolescence to adulthood. Tymothy became motivated to improve the lives of children and youth living in foster care due to his own experience as a teenager in the Texas foster care system. He has worked as an internal advocate with the Texas Department of Family and Protective Services and worked tirelessly to ensure that youth voice was present in policy and practice.
More about Tym: https://txicfw.socialwork.utexas.edu/staff/research-coordinator/tymothy-belseth-ma-research-coordinator/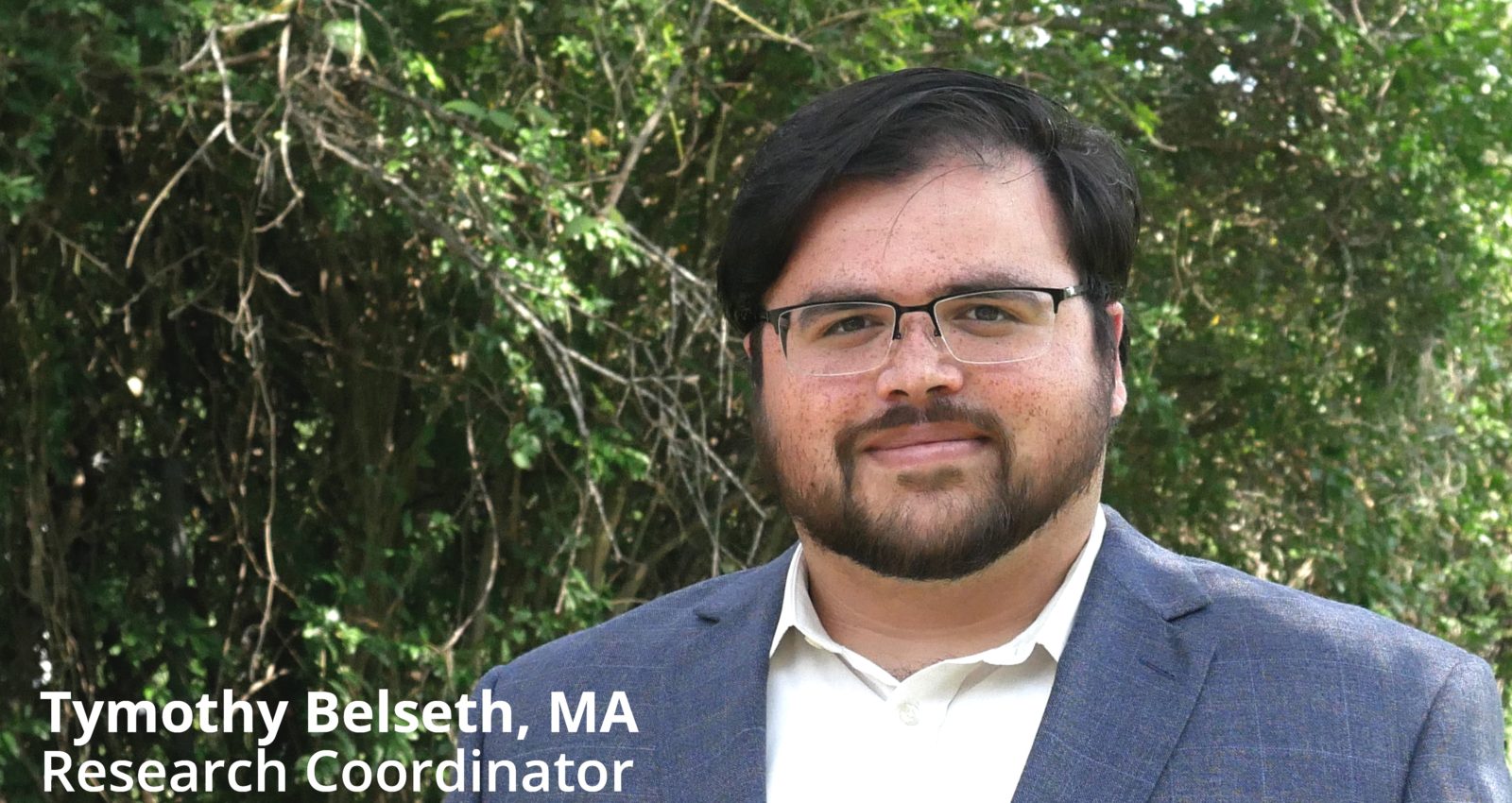 Lauren Lieb, LCSW
Sensory Processing in Chidren with Trauma will be presented by Lauren Lieb, LCSW, through power point presentation, group discussion, and group experiential learning activites. The presentation will cover information regarding the senses and how they are affected by trauma, risk factors for sensory proessing issues, and reactions to various sensory stimuli in children with trauma (including fight, flight, freeze). Additionally, attendes will learn proactive strategies and calming techniques to be utilized in working with children with sensory processing issues.