Actions and Detail Panel
Fossil Fuels Saison Launch-Your 45,000,000 Year Wait is Over
Sun, February 19, 2017, 2:00 PM – 7:00 PM PST
Description
Your 45-million-year-wait is over.
If you haven't heard the story yet, here's the mini-version: Jurassic Park was based on some real science -- Dr. Raul Cano's early work. In the movies, the genius scientist brought dinosaurs to life, but in the real world, Raul dug into ancient amber and brought back yeast -- 45 Million Year Old brewing yeast to be exact.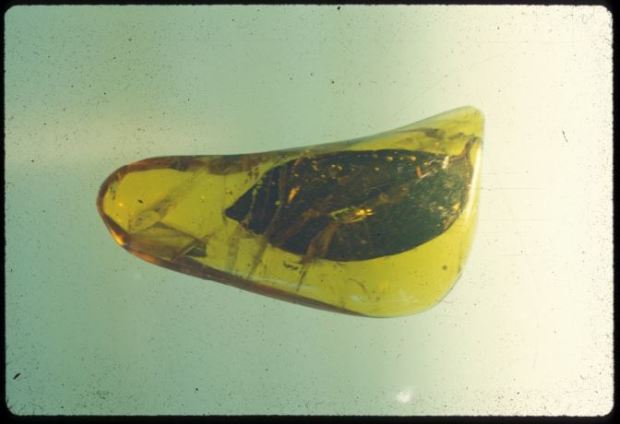 Now, 25 years after first isolation, we've got enough of these beautiful (editor's note: beauty is in the eyes of the beerholder) creatures to brew. We built an entire Saison ale around this unique yeast's amazing flavor, and bottled all of our first batch. Now it's finally coming to draught.
Doors open at 2PM. Beer introduction, storytelling, Ian's sophmoric standup, and guided tastings at 3:30 and 5:00.
Tickets are free and optional, but much appreciated to help us plan.