Location
ICAB Incubator
4 Rue des Pères Blancs
1040 Brussel (Etterbeek)
Belgium
Sales Have Ended
Ticket sales have ended
Description
FOSDEM
is once again descending on the ULB in Brussels, and so again will there be a
MySQL and Friends Devroom
. Tradition calls for a MySQL and Friends Community Dinner, and we certainly aim not to disappoint this year!
Like last year, we'll be renting the same private space to allow for easy socializing (at
ICAB
, more detailed directions below).
As such, prepare for an evening of food, drink and jolly conversation rivaling the great feasts of old. Disclaimer: Apart from jolliness, overindulgence on any account can not be blamed on the organizers of this event.
The listed ticket price includes all-you-can-eat Belgian Delicacies (or until we run out... go ahead, we dare you), as well as a great selection of Specialty Beers and other beverages. We'll make sure that vegetarians will have options available, but anyone intending to join us with special dietary requirements (vegan, gluten-free, carnivore...), please let us know ahead of time!
In the interest of transparency: The price we've set is based on an assumption of a certain amount of people attending, based on last year's attendance. If the amount of people ends lower than our target, and we end up having a surplus, any remaining funds will be donated to the Fosdem organization.
The reason we charge money up front is two-fold:
1) We need to be able to give ourselves a rough estimate of the amount of attendees ahead of time, so we can make sure the caterer prepares enough food for everyone to enjoy. Free signups tend to make that number a bit less reliable. We want to make sure there is enough food to go around for everyone attending!
2) Stress-free financials on the night of the dinner! We all know the effects of Belgian Beer on arithmetic skills. Flash your ticket, get your food.
We're looking forward to meeting you all again at Fosdem and the Community Dinner. See you then!
---
Sponsors
Once again, we want to thank our generous sponsors, whose help makes this affordable at such a great price.
Community Sponsors: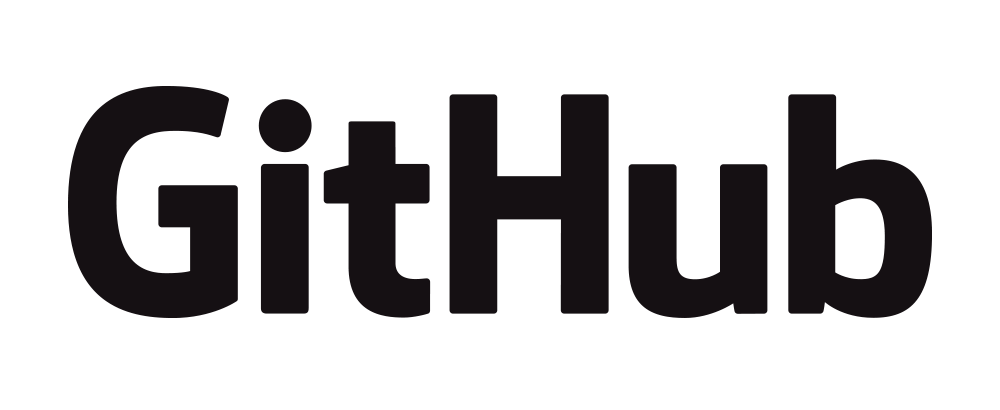 Other Sponsors:
---
Wondering how to get there from Fosdem?
The venue itself is located very close to the VUB. You can find the route to get there right here.
The total distance from the ULB campus is about 2.3km, so you could walk there, but it might be more comfortable to take the tram.
- Tram 7 and 25 depart from the "Cambre Etoile" stop regularly (every few minutes), and will take you up to "Hansen-Soulie", where you need to get out, and walk the remaining 200m. The tram ride takes about 9 minutes.