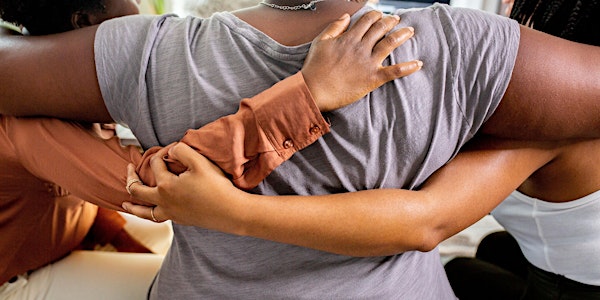 Forward Focus Christian Entrepreneur's Network
Come ready to be strengthened and to network.
About this event
Forward Focus Christian Entrepreneur's Networking Group is for entrepreneurs who are believers in Christ and who want to follow the command of Luke 19:13 to 'occupy until He returns' and who believe Ephesians 4:16-18 that 'every joint supplies' and lastly who live Acts 20:35 - 'it is better to give than to receive'.
These are the three pillars of this community.
Occupy, Supply & Give!
We are a new group and appreciate every believer's input and hands to the plow.