Description
Real Threats to Veterans' Healthcare: What Can Be Done?
Join House Democratic Leader Nancy Pelosi, veterans and healthcare experts at this educational forum on the growing threats to our nation's healthcare systems, including proposed changes to the Veterans Health Administration (VHA) that will privatize veterans' healthcare.
Veterans who have served their country deserve better! Find out how VHA privatization will lead to fragmented care and reductions in services, and how you can help save the VHA before it's too late. RSVP today!
Presentations from
HOUSE DEMOCRATIC LEADER NANCY PELOSI
and other veterans' healthcare experts
Suzanne Gordon, Award-winning journalist & author
Michael Blecker, U.S. Army Veteran, Swords to Plowshares Executive Director

along with special guest presenters

Maj. Gen. Mike Myatt, USMC (Ret.) President & CEO, Marines' Memorial Association
Edgar Escobar, U.S. Army Veteran, President, Veterans Alliance City College of San Francisco


Audience Discussion & Video/ Audio Testimonial "for veterans to follow presentations
This event is hosted by Veterans Healthcare Action Campaign and the American Legion Post 315.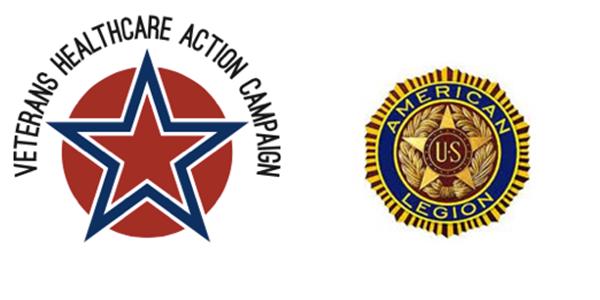 Organizer of Forum: Threats to Veterans Healthcare
Veterans Healthcare Action Campaign is an association of veterans, health care providers, health care experts and citizens whose mission is to advocate to strengthen and reform, not dismantle and privatize, the Veterans Health Administration. VHCAC is a 501(c)(4) California registered non-profit.