Forum On Internet Freedom in Africa 2017 (#FIFAfrica17)
Sales Have Ended
Registrations are closed
Thank you for your interest in attending the Forum on Internet Freedom in Africa 2017 (#FIFAfrica17), registration is now closed. If you have any queries please send an email to media@cipesa.org. You can also share views and follow commentary online at #FIFAfrica17 and #InternetFreedomAfrica via @cipesaug and @APC_News
Sales Have Ended
Registrations are closed
Thank you for your interest in attending the Forum on Internet Freedom in Africa 2017 (#FIFAfrica17), registration is now closed. If you have any queries please send an email to media@cipesa.org. You can also share views and follow commentary online at #FIFAfrica17 and #InternetFreedomAfrica via @cipesaug and @APC_News
Description
The Collaboration on International ICT Policy for East and Southern Africa (CIPESA) and the Association for Progressive Communication (APC) are happy to announce the date and location for the Forum on Internet Freedom in Africa (FIFAfrica) 2017.
A New Location for FIFAfrica
This year's edition of the Forum will held be in Johannesburg, South Africa, on September 27-29, 2017, thus expanding the physical footprint of the Forum which has since inception in 2014 been held in Kampala, Uganda.
Who joins us at FIFAfrica
This landmark event convenes various stakeholders from the internet governance and online rights arenas in Africa and beyond to deliberate on gaps, concerns and opportunities for advancing privacy, access to information, free expression, non-discrimination and the free flow of information online. Ultimately, there is a shared vision for incresaed internet use and the freedom to use it affordably, freely and openly.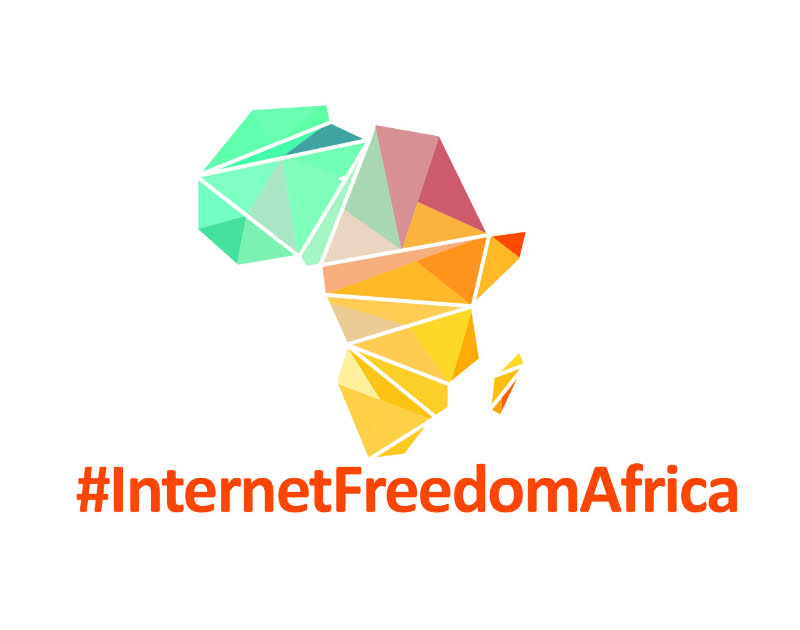 The Forum brings together human rights defenders, journalists, government officials, private sector players, global information intermediaries, bloggers, developers, the arts community, law enforcers and regulators – all of whom have a role to play in advancing internet freedom in Africa.
Travel Support
We aim to ensure as much participation from participation from individuals also located outside of South Africa, however, competition for travel support is very high. Please follow the instr